Build-to-Rent
Tue 27 Jul 21
Build-to-Rent Players Explain What's Driving Sector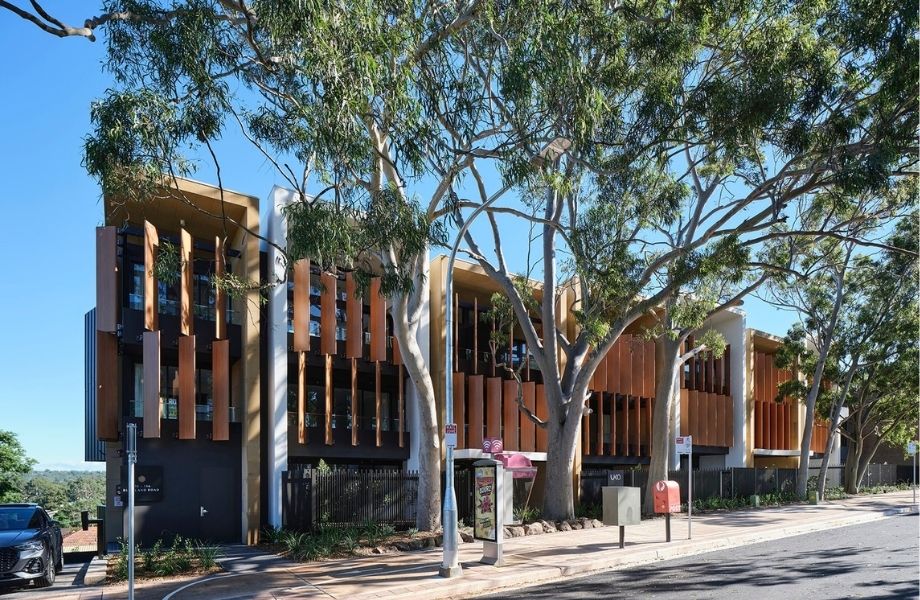 Increasing investor appetite and tenant demand have improved the fundamentals of build-to-rent assets, which are well-positioned to meet the challenges of the Covid-19 environment.
As investors look for resilience, and private developers shift to meet the growing housing supply crisis, institutional residential assets will play an important role in meeting future demand.
During the past five years, a pipeline of now-completed build-to-rent projects has emerged, evidence that the model works here in this country.
So, what does the future hold for build-to-rent in Australia?
The Urban Developer proudly presents a one-day virtual summit dedicated to build-to-rent and multi-family real estate in Australia.
State of the Build-to-Rent Sector in Australia
A detailed presentation on the emerging research, trends, policies and players in the sector.
Paul Winstanley
Head of build to rent, Australia and New Zealand
JLL
_____
Global Players Down Under
International build-to-rent heavyweights and their strategies for growing the pipeline in Australia.
Chris Key
Managing director
Greystar
James Greener
Fund manager, build-to-rent
Investa Property Group
Michael Streicker
President
Sentinel Real Estate (USA)
_____
Homegrown Heavyweights
How domestic developers and the benefit of local knowledge is underpinning Australia's build-to-rent sector.
Scott Ponton
Managing director
Arklife
Angela Buckley
General manager, build-to-rent (multi-family)
Mirvac
Christian Grahame
Head of residential
HOME
_____
Building the Case for Better Buildings
How the build-to-rent ownership model incentivises improved lifestyle, sustainability and commercial outcomes.
Boyana Popvassilev
Associate director, circular economy
Wolter Consulting Group
Mark Power
Senior director, real estate finance
Qualitas
Ryan Rathborne
Associate director and joint head of property
CEFC
Keith Lucas
Managing director
Sentinel Real Estate
_____
BTR Interactive Case Studies
Can boutique-scale build-to-rent stack up? | Botanic By Sasco (SYDNEY)
Rhys Williams
Co-founder
UKO
Building safe and secure communities through technology| Arklife Robertson Lane (BRISBANE)
Cédric Duigou
Business unit manager
Salto Systems
Flexibility and adaptability over amenity
Craig Baudin
Director
Fender Kastalidis
_____
The New Players and Their Models
Inside the innovative new development and operating models for build-to-rent in Australia.
Kris Daff
Managing director
Assemble
Adam Hirst
Co-founder and chief executive
Novus Living
Article originally posted at: https://www.theurbandeveloper.com/articles/whats-driving-build-to-rent-sector