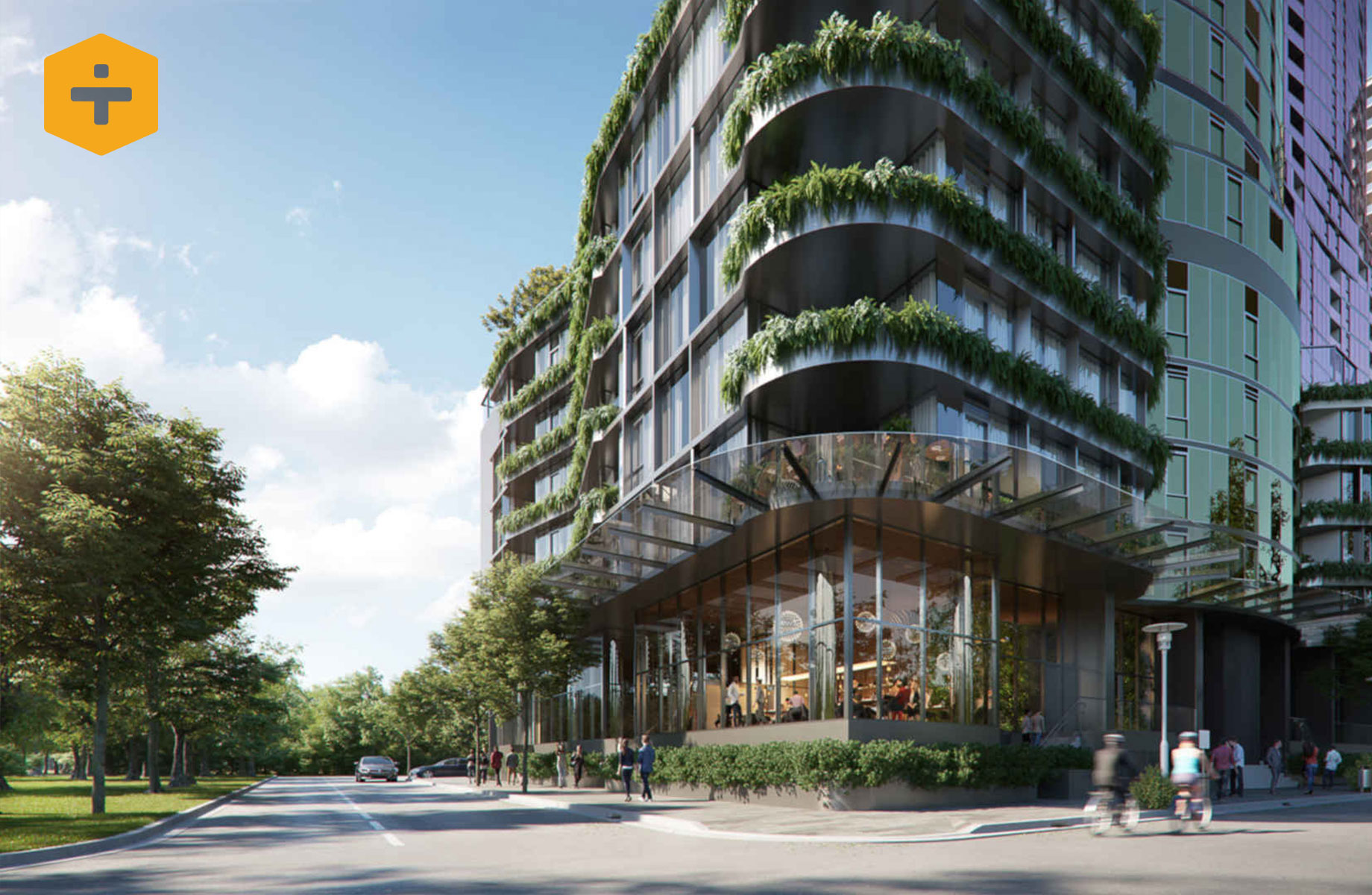 [+] Greystar Bullish About Australian Build-to-Rent
---
The rise of build-to-rent as an attractive asset class for investors is accelerating in Australia, but in other parts of the world, notably the US, it has established for some time.
In this TUD+ briefing from our recent Build-to-Rent vSummit, Greystar managing director Chris Key talks about the firm's experiences during the pandemic and the class' performance of late.
Greystar works in the management, development and investment sectors of the residential rental housing industry.
"The performance of this portfolio is an example of why institutional investors love this asset class," Key said.

"We have an open-ended fund in the US, TGIF, and looking at the most recent results at an asset level, looking at what's happening with occupancy and rents through to August, our leasing turn over—the rebound in rents—is phenomenal.
"Be it new leases or renewals, the step up has been fantastic.
"This very much plays into our conviction, long term, of the desirability this product has, and the selection by the consumer to move into the product."
You are currently experiencing The Urban Developer Plus (TUD+), our premium membership for property professionals. Click here to learn more.

Article originally posted at: https://www.theurbandeveloper.com/articles/greystar-confidence-build-to-rent