Key Players Detail Gold Coast Opportunities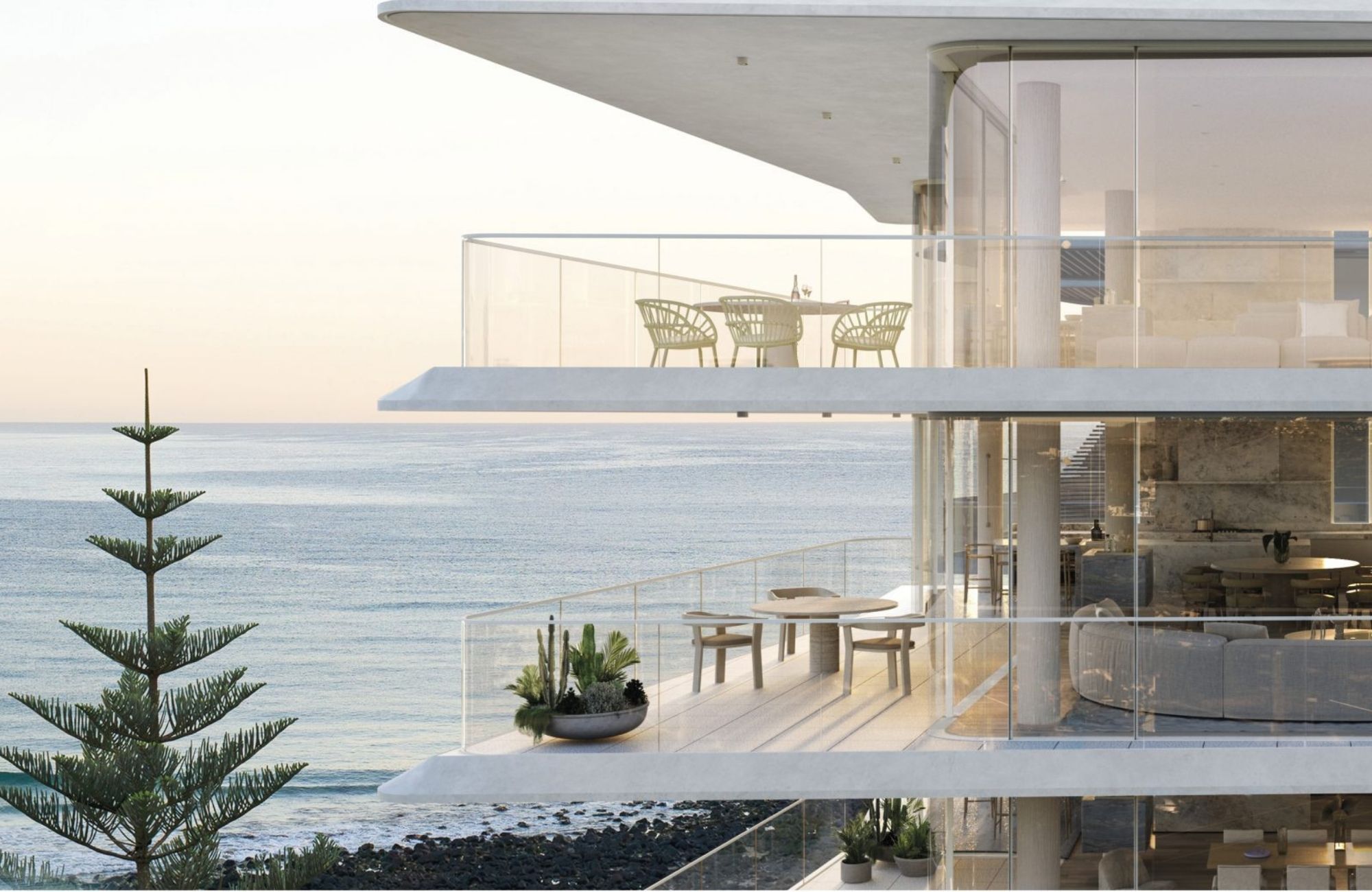 There has been a surge in buyer demand, interstate migration and development activity within the Gold Coast region.
Historically recognised as a tourist destination and international hotspot, the Gold Coast has recently seen a staggering increase in residential development activity from local and interstate developers.
As people migrate from the capital cities to warmer lifestyle locations, attention has been focused on the Gold Coast as a leading region of opportunity for developers and investors.
The Urban Developer has assembled a panel of key stakeholders to understand the opportunities predicted to emerge in the years ahead.
Topics to be covered include:
major planning updates and infrastructure projects

population growth drivers and demographic profile

residential buyer profiles, sources and conversion tactics

new project activity, design trends and and product types

established and emerging growth precincts

expert predictions for the future years.
The Big Picture
A look at the planning changes, major projects, population growth and other factors shaping the Gold Coast.
Matthew Schneider
Director
Urbis
(keynote)
_____
The Market Drivers
A short keynote presentation on buyer profiles, sales rates, pricing and product design.
Jamie Lee Edwards
Founder
JLE Projects
(keynote)
_____
The Projects
A panel discussion with some of the Gold Coast's leading private developers.
David Calvisi
Managing Director
FORME
George Mastrocostas
Managing Director
Aniko Group
Brook Monahan
Managing Director
Mosaic
Adam Lacey
Director
Lacey Group
The presentations will be followed by an interactive Q&A to be moderated by Adam Di Marco, founder and CEO of The Urban Developer.
Article originally posted at: https://www.theurbandeveloper.com/articles/what-is-the-outlook-for-the-gold-coast