Property and Technology 2018: A Year in Review
---
Over the course of the year property technology – proptech in short – was omnipresent, with city shapers looking to capitalise on new innovations in order to transform the way we communicate, commute, consume and create.
Technology has enhanced globalisation, providing market transparency as well as expediting business processes; areas which heavily benefitted the property sector.
Over 2018 there has been a dramatic acceleration in investors' and property owners' appetite to try new tech and see what impact it can have on the property industry with a fundamental shift in the sentiment for tech among real estate players.
Revisit some of the stories that shaped the technology landscape around the Australian property industry this year.
Related: City Shapers 2018: A Year in Review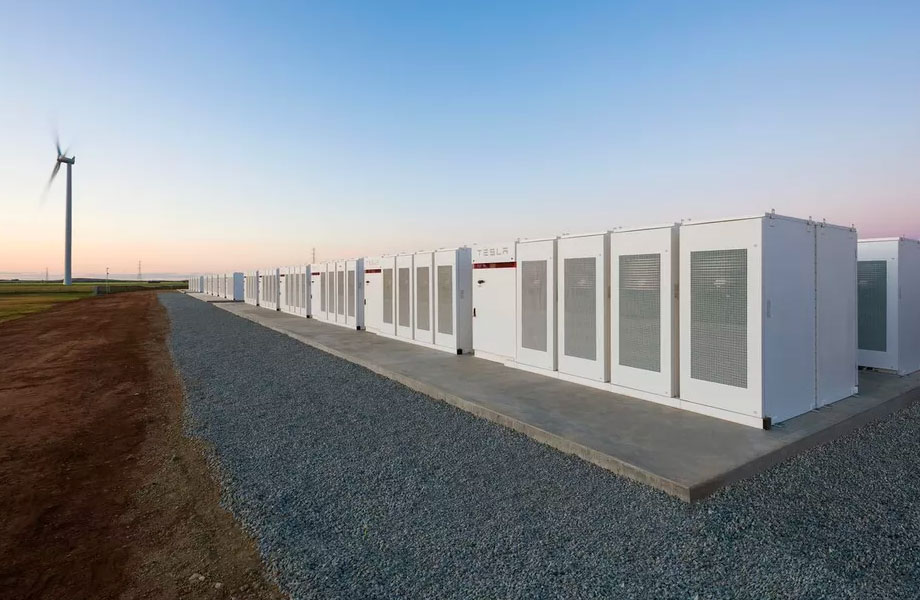 Tesla and South Australia partner for world's largest power plant
South Australia's state government unveiled its intentions to create a 250-megawatt power plant to support a 50,000-home solar and battery network in partnership with Tesla.
Members of the public have already been invited to participate in a trial before the system is put in place receiving a 5kW solar panel system and 13.5kWh Tesla Powerwall 2 battery.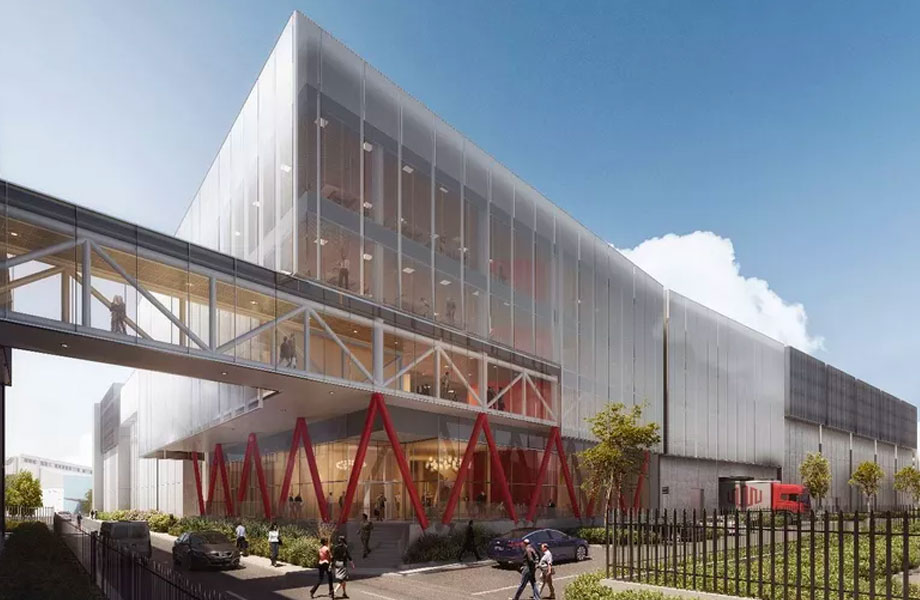 Aurecon proposes $91m data centre in Sydney's south
Engineering and infrastructure advisory company Aurecon unveiled plans for a $91 million data centre in Sydney's inner south.
The 25,780sq m centre, designed by architecture firm Warren and Mahoney is managed by tech company Equinix, who currently operate more than 180 data centres across five continents, accommodating over 9,500 companies worldwide.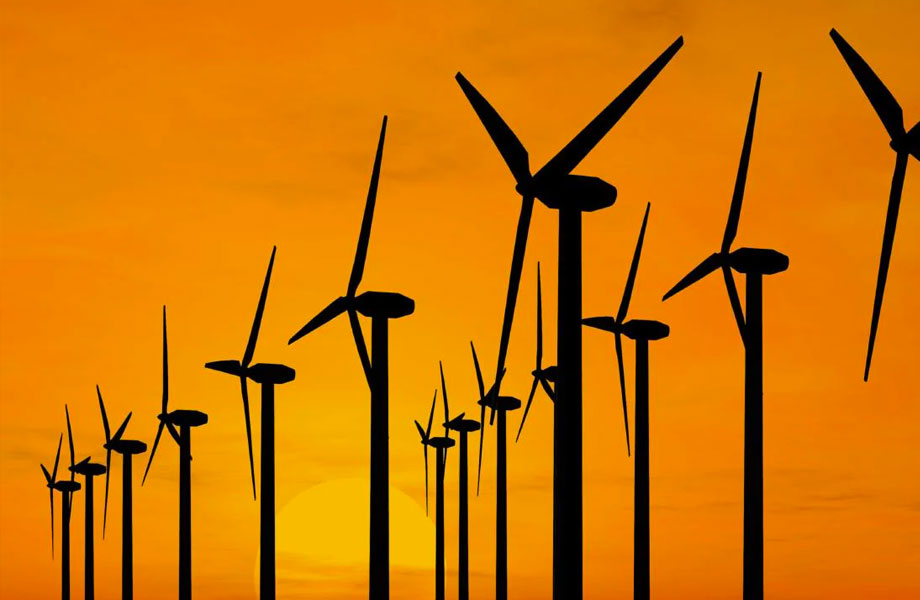 Work starts on Australia's biggest wind farm
AGL Energy commenced construction of its 453-megawatt wind farm 250 kilometres north-west of Brisbane, the largest of its kind in Australia.
Once completed in 2019, the wind turbine project will produce 1.5 million megawatt-hours of renewable energy annually, enough to provide power for 260,000 homes.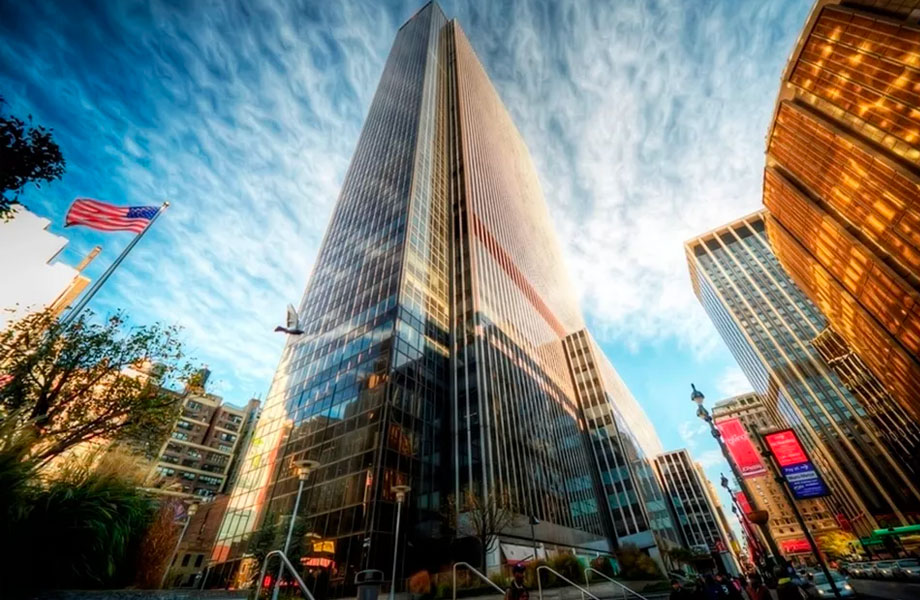 Australian proptech company expands New York operation
Melbourne-based property technology company Equiem signed a major deal with the $19.7 billion Vornado Realty Trust, to install its technology portal in Vornado's buildings.
The deal enabled Equiem to expand their operation into two of Vornado's assets in New York City – One Penn Plaza and 90 Park Avenue. Equiem's software allows owners to offer their occupiers anything from free gym classes to discounted coffee and movie tickets.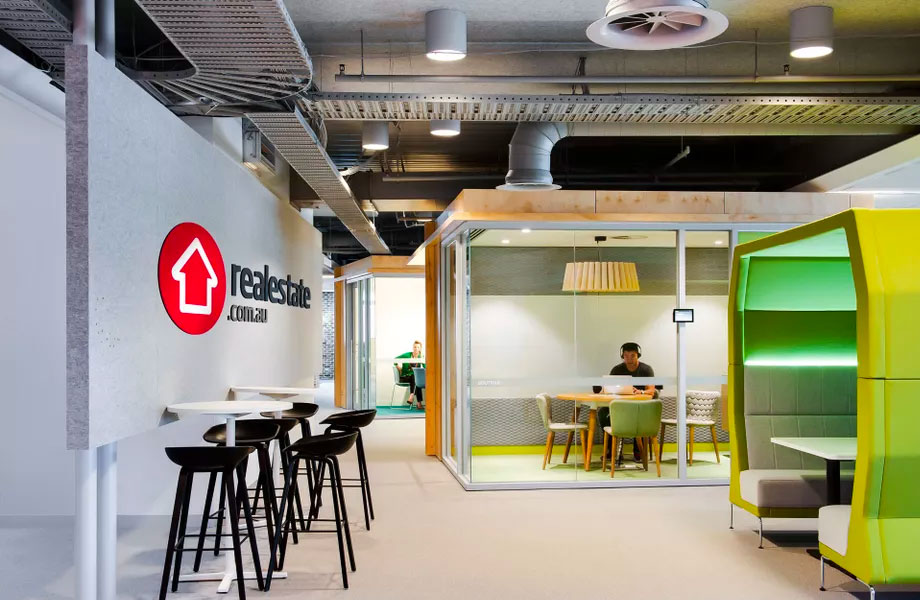 REA Group buys property analytics company for $130m
REA Group acquired residential property data company Hometrack Australia, allowing it to expand its property insights and data capability.
Hometrack Australia is a provider of property data services to the financial sector. Its products include property data analytics and insights, customised data platforms and an automated valuation model.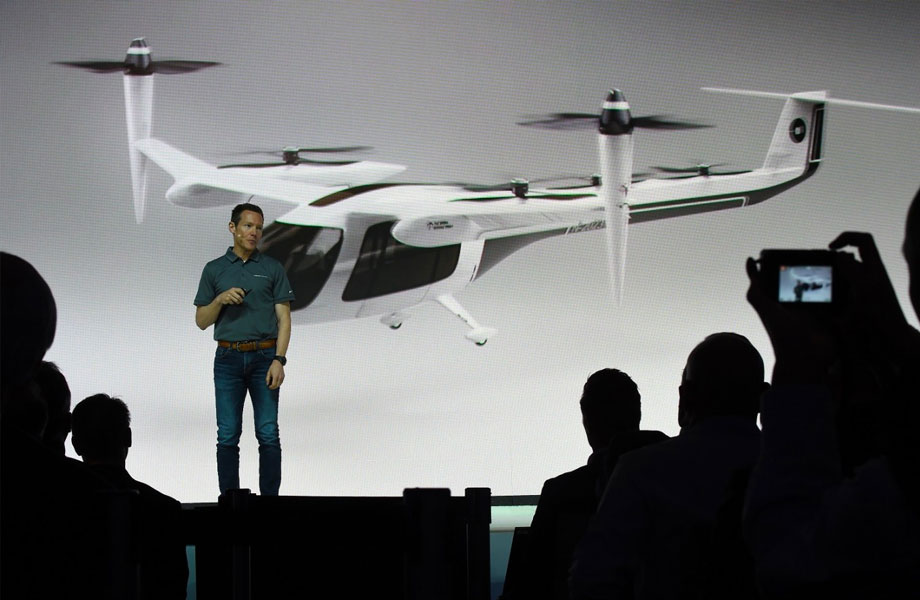 Uber plans flying taxi service by 2023
Ridesharing giant Uber announced plans for a "flying taxi" service earmarked to take-off by 2023. After partnering with NASA, Uber unveiled its flying car prototype at the Uber Elevate Summit in Los Angeles while discussing the future of its flying service.
The service to be known as UberAIR, and will see the company partner with three "launch cities" to bring the service to market.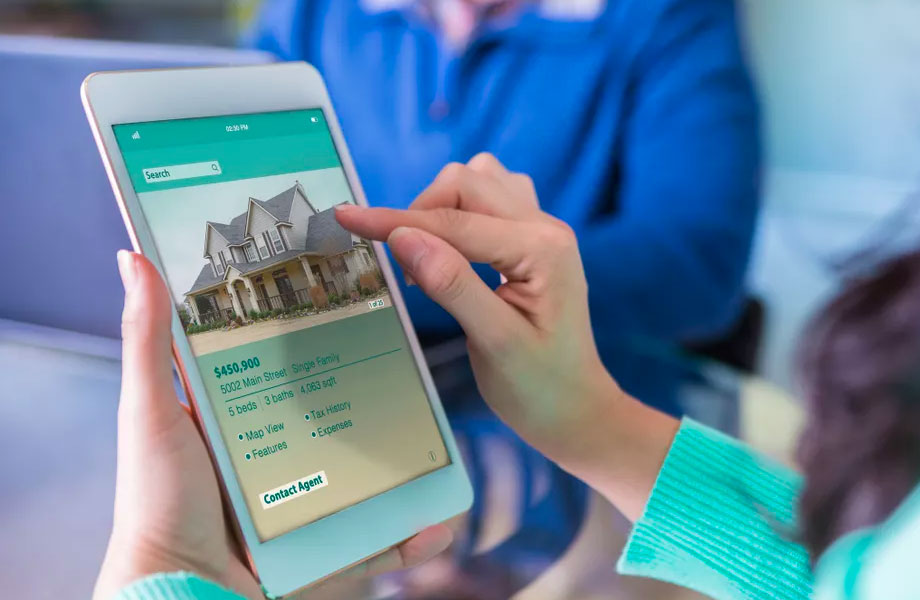 ASX invests in $200m electronic property settlement market
ASX Limited announced plans to invest $30 million over three years into Infotrack, Australia's largest provider of eConveyancing technology and services, in order to create a new electronic property settlement service.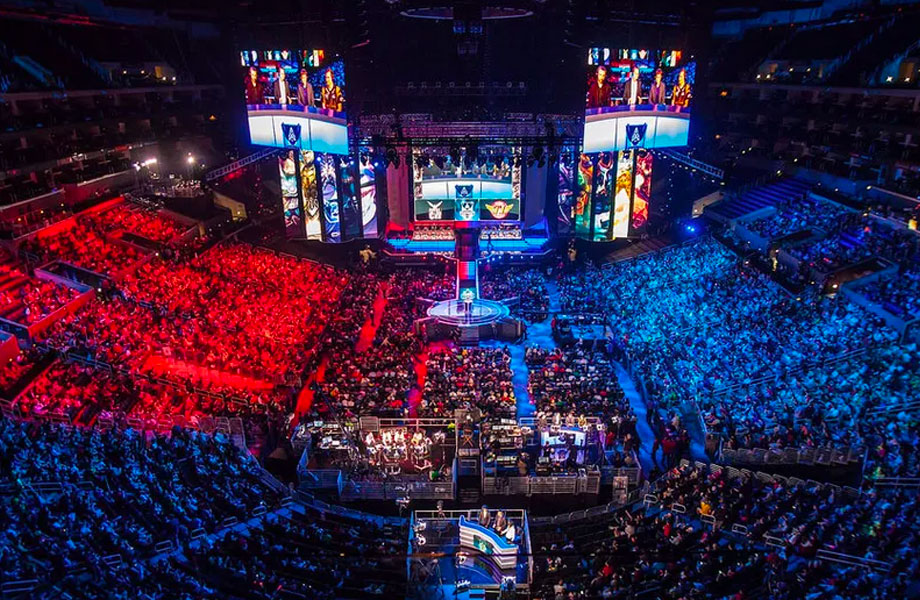 Melbourne one-ups Sydney as nation's eSports capital
Melbourne Park announced plans for Australia's biggest eSports tournament, the inaugural Melbourne eSports Open which took place in September.
The move to position Victoria as Australia's premier eSports destination comes just days after the NSW government opened its first dedicated eSports arena.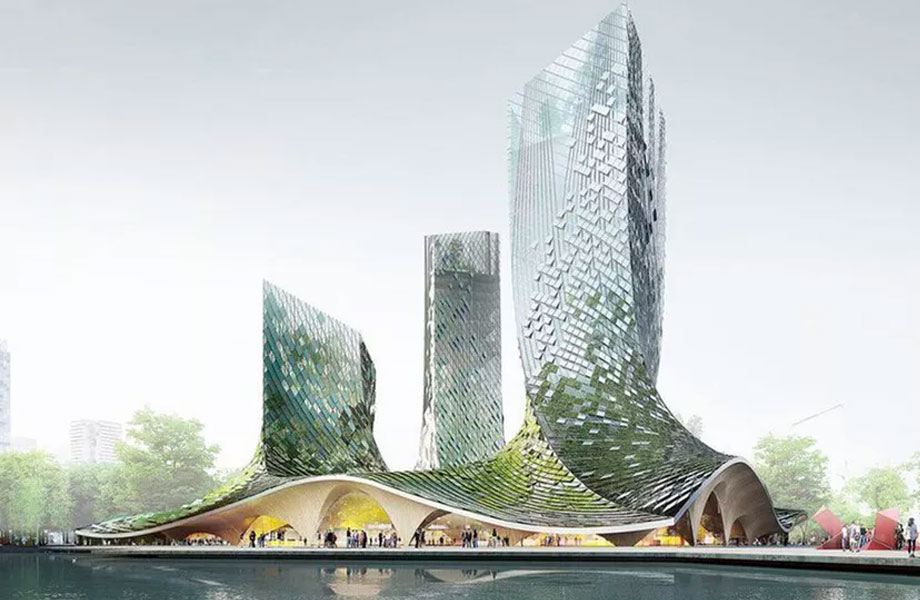 Paris-based XTU Architects plan blockchain powered eco-towers
Paris-based XTU Architects announced plans for a mixed-use development dubbed the "FrenchDreamTowers" for the Chinese city of Hangzhou.
The futuristic high rise project would be a technological marvel utilising energy-efficient micro-algae exteriors and blockchain-monitored building systems.
The blockchain support-network will manage air quality, energy storage and the multitude of environmental systems interacting within the towers.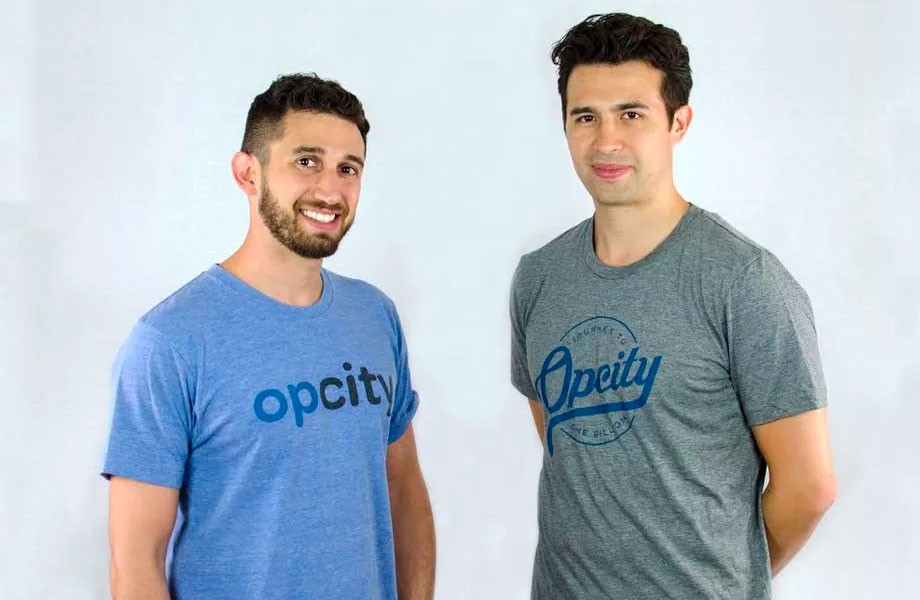 News Corp snaps up proptech platform Opcity
News Corp acquired American real estate company Opcity for US$210 million (A$288 million), a Texas-based real estate technology platform that matches home buyers and sellers with real estate professionals.
Opcity uses data sets, applied analytics and machine learning to better capture online leads and instantly connect "transaction-ready" clients with the right agents.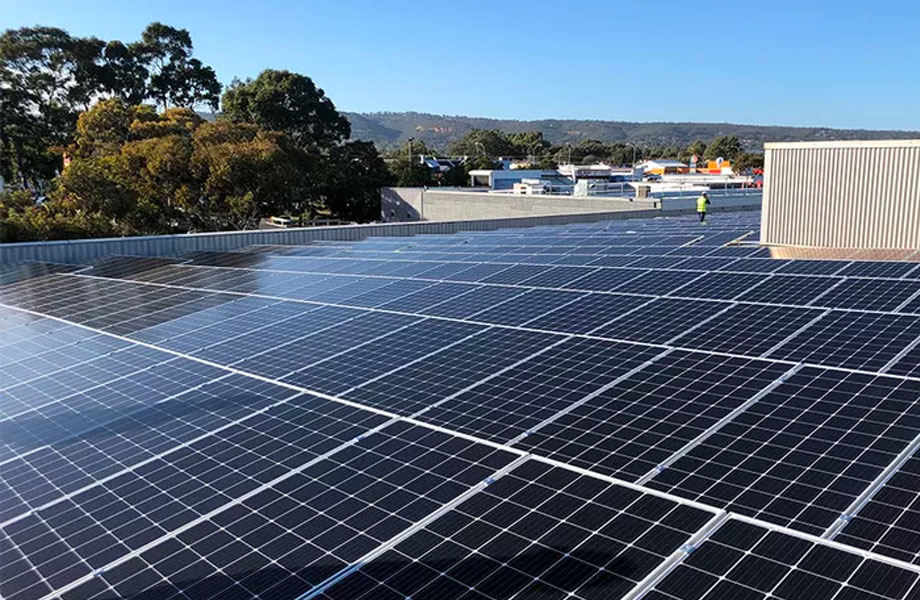 Vicinity rolls out Australia's largest property solar program
ASX-listed shopping mall giant Vicinity Centres announced the injection of a further $50 million into its solar energy program unveiled earlier this year, create the largest property solar program in Australia.
When completed, the two stage project would be capable of generating 48.5 gigawatt hours of power annually, potentially reducing Vicinity's consumption of grid electricity by 40 per cent.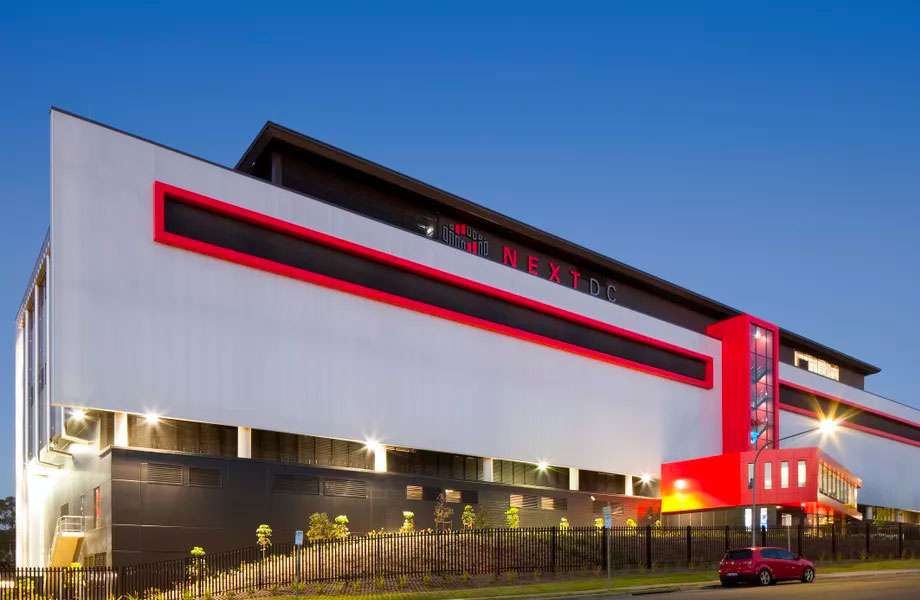 NextDC to build Australia's largest data centres
Data centre operator NextDC announced plans to spend more than $2 billion on three new sites in Melbourne, Sydney and Perth.
The sites in Sydney and Melbourne would be the largest ever built in the country consuming 80 megawatts while the Perth data centre would operate at 20 megawatts of power.
NextDC reported revenue growth of 31 per cent to $161.5 million benefiting from the burgeoning data storage industry, with data centre services revenue for the year increasing from $117.6 million to $152.6 million.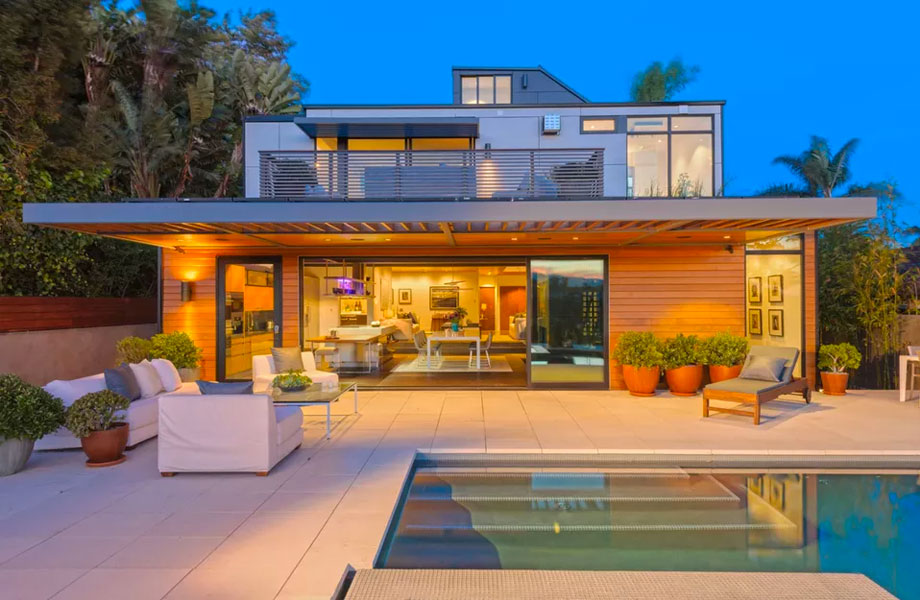 Amazon invests in homebuilding space
Technology giant Amazon has made its first venture into the construction industry, announced the financial backing of a home building start-up company.
Plant Prefab, a Californian construction Technology Company, focuses on taking a faster and cost effective approach in creating sustainable pre-fabricated homes.
The investment announcement came after Amazon released its new line of smart home devices in August.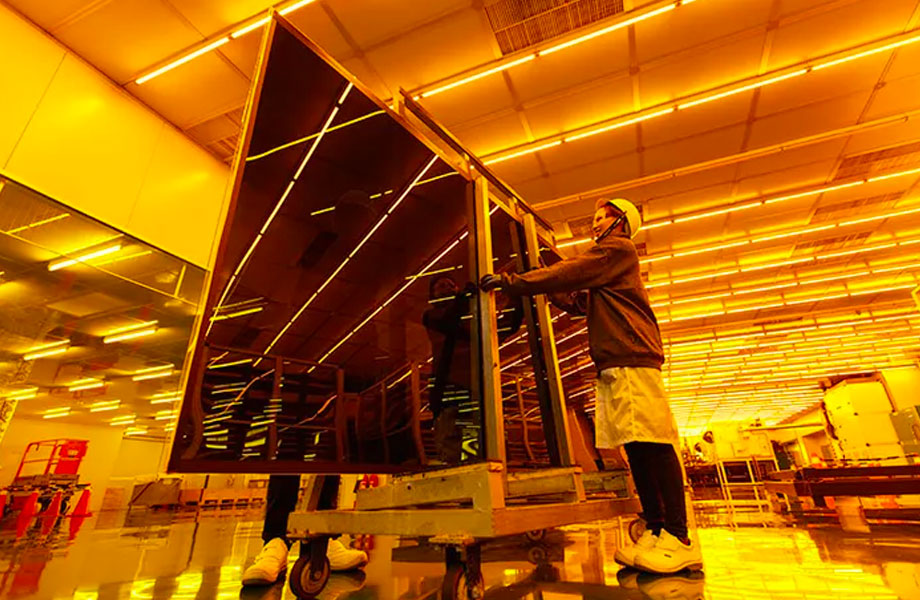 Smart tinting glass starts large scale production
Californian-based Kinestral Technologies commenced mass manufacturing its patented smart-tinting glass at its newly-opened factory in Miaoli, Taiwan.
The 10,000sq m facility would enable the creation of to 38,000sq m of the company's flagship product Halio per year.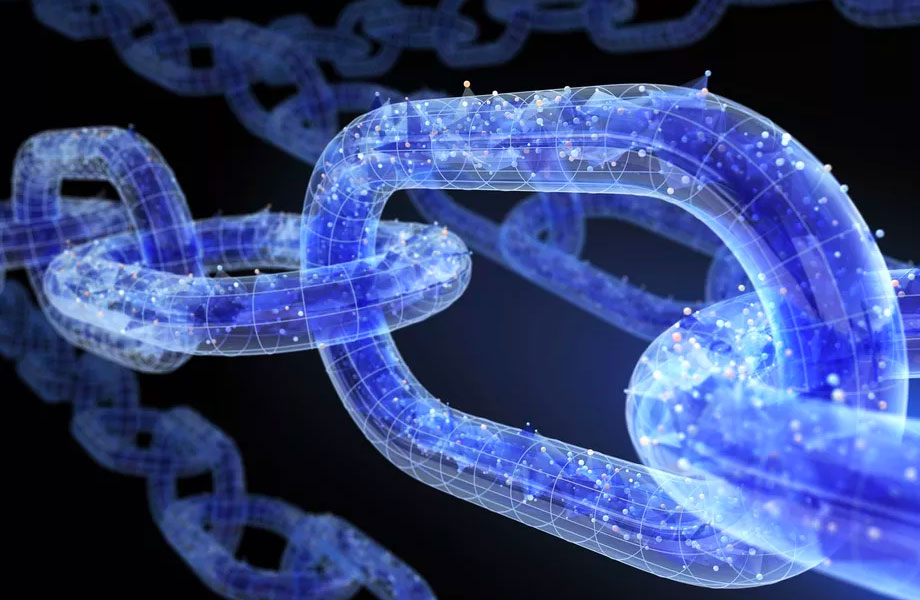 NSW trials blockchain for conveyancing
The New South Wales government announced plans to trail the potential of blockchain ledger technology in order to make property conveyancing cheaper, more reliable and secure within the state.
The NSW Land Registry Services partnered with Stockholm-based blockchain specialists ChromaWay, who gained notoriety for pioneering a platform for the Swedish land registry, streamlining the countries land ownership records.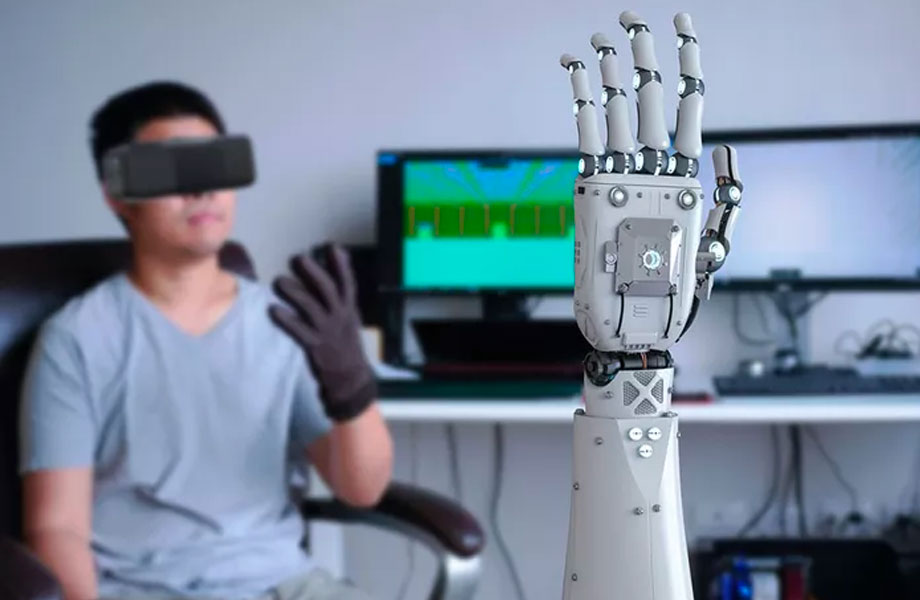 Queensland welcomes new artificial intelligence hub
The Queensland government unveiled plans to build an artificial intelligence hub in Brisbane's Fortitude Valley.
The new training hub, dubbed The Precinct, will help fill the skills gap created by the surging artificial intelligence sector.
The AI Hub will provide a co-working space for startups undertaking advanced robotics, machine learning and speech recognition along with mentoring and international networking opportunities.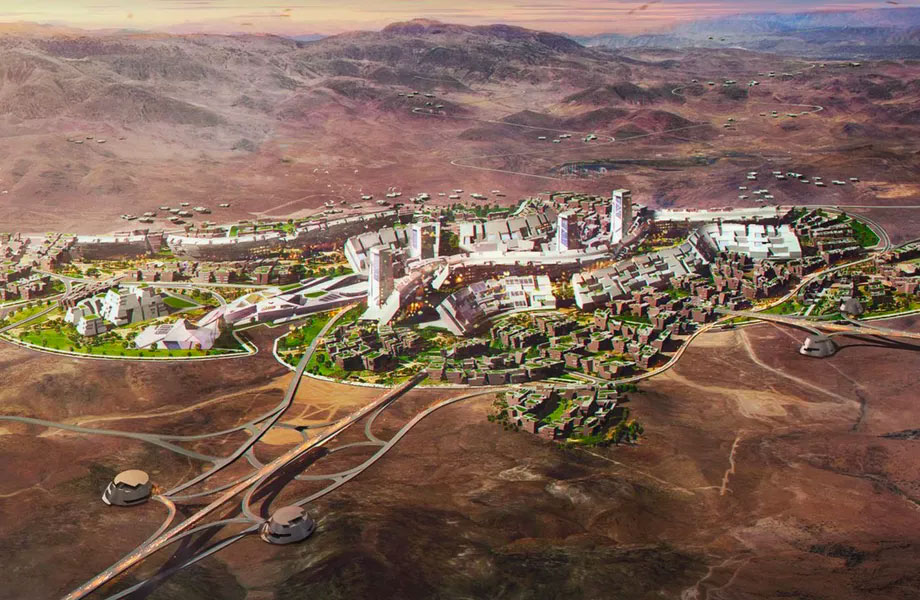 Crypto millionaire wants to build a blockchain utopia in Nevada
A cryptocurrency millionaire Jeffrey Berns spent $400 million on an enormous plot of land in the Nevada desert with the intention of building a utopian community based on blockchain technology.
The new city new city which would be spread over about 260 square kilometres, where houses, schools, commercial districts and production studios will be built.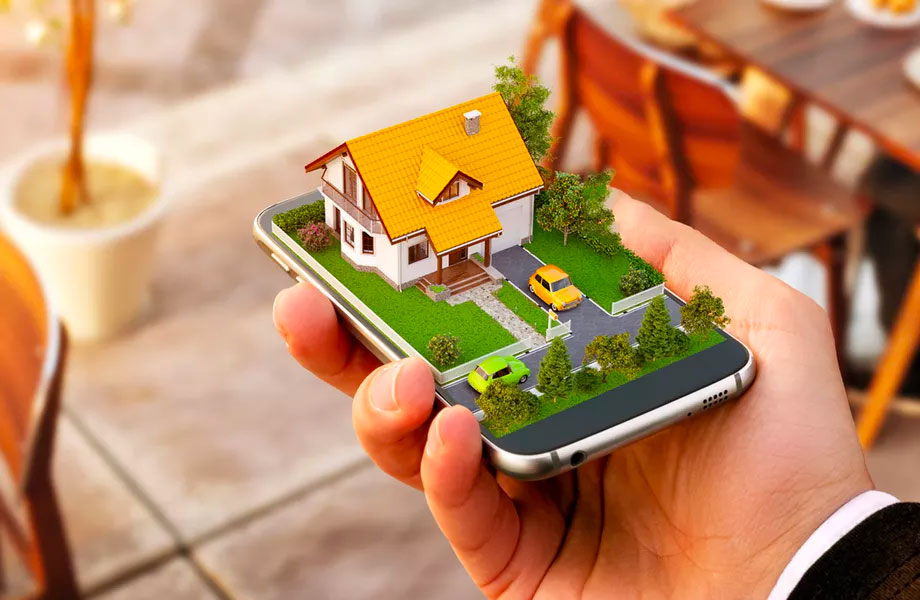 Melbourne start-up allows buyers to target off-market homes
New property tech platform, Nokk, was launched in November. The application allows prospective home buyers to connect with home owners who are willing to entertain offers, despite not officially having their property on the market.
The application has garnered 7000 users, predominantly from around Melbourne, and has almost 3000 properties listed its marketplace.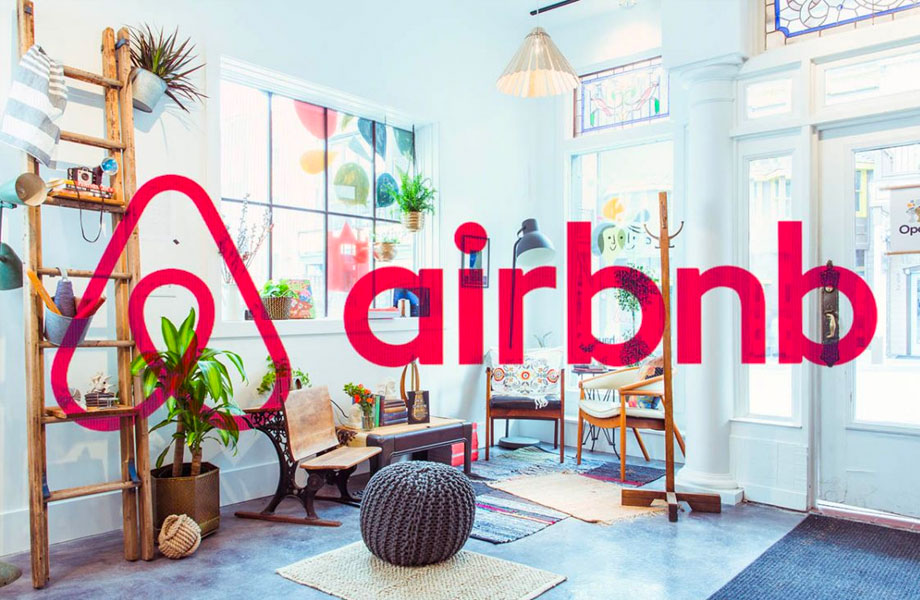 Airbnb announces plans to build homes
Tech giants Airbnb announced plans to move into property development.
Airbnb issued a release from co-founder Joe Gebbia stating the online accommodation providers are officially prototyping new ways to design, build and share homes.
The project's mission statement centres around Backyard being driven by a passion for humanistic, future-oriented and waste conscious design.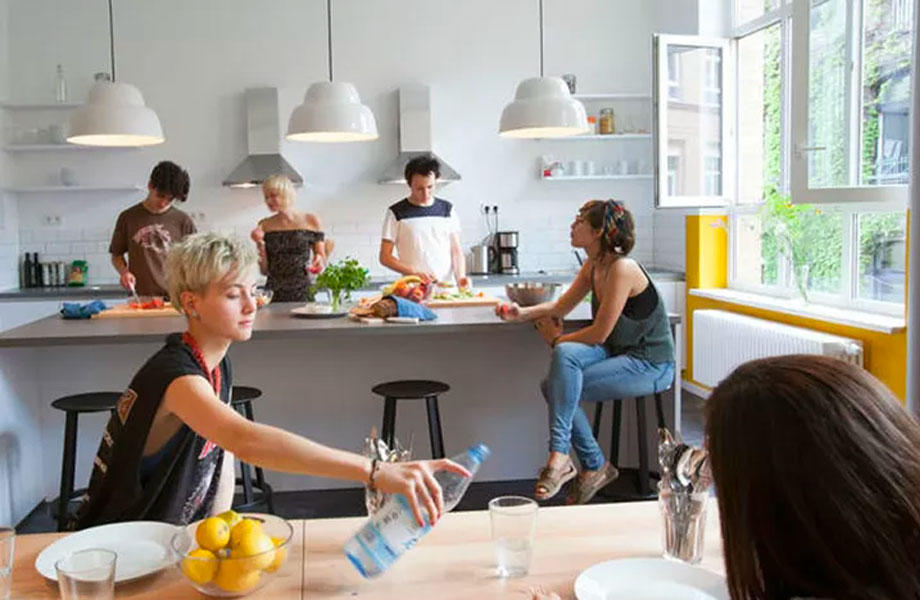 Company raises $1.5bn to launch world's largest co-living venture
Frankfurt Stock Exchange-listed real estate investment manager Corestate Capital Holding invested €1 billion (AUD$1.5 billion) of equity and debt into Quarters, a major player in the co-living sector.
Part of Berlin-based co-living service provider Medici Living Group, Quarters targets young professionals and offers a residential and living experience "aligned with the needs of millennials".
Article originally posted at: https://www.theurbandeveloper.com/articles/technology-2018-a-year-in-review