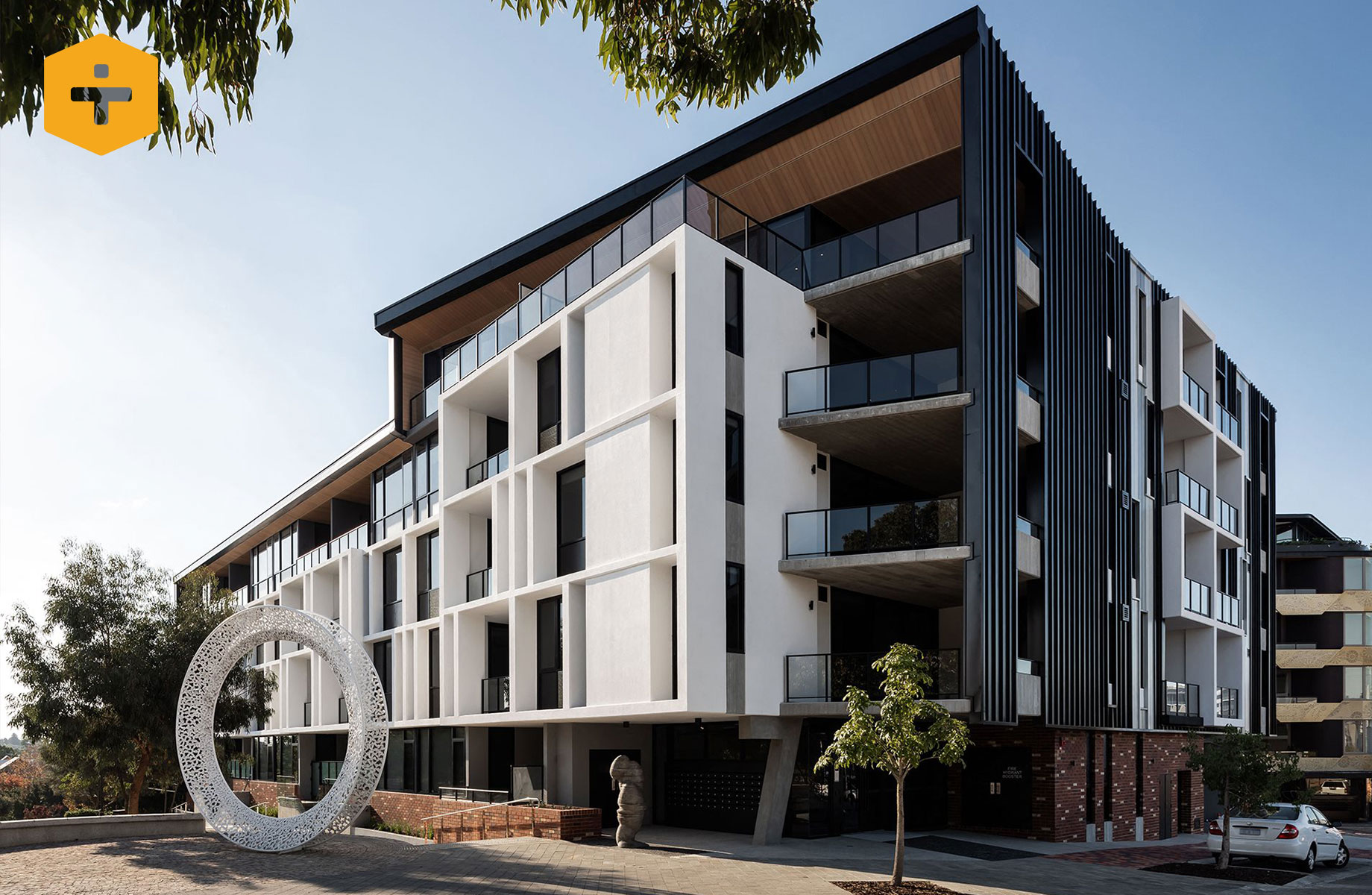 [+] Sentinel Shares Build-to-Rent Project Checklist
---
The build-to-rent sector may be relatively new to Australia, but there is no doubt it's on a steep growth trajectory.
In this TUD+ Briefing, president of the US-based Sentinel Real Estate Michael Streicker explains what its approach has been in the Australian market so far.
Speaking at The Urban Developer's Build-to-Rent vSummit, Streicker said Sentinel, one of the globe's largest build-to-rent players, would rather develop projects of between 250 and 350 units.

"We think there's a better opportunity to create a community within your projects when you have fewer units," Streicker said.
"We really like high-quality, class-A suburbs that have access to public transportation, access to employment, they have good recreational facilities and good access to retail, but they don't necessarily have to be in the CBD themselves."
Streicker said that those operating in the sector in Australia, be they investor, developer or operator, had "put themselves in a great position for success".
You are currently experiencing The Urban Developer Plus (TUD+), our premium membership for property professionals. Click here to learn more.

Article originally posted at: https://www.theurbandeveloper.com/articles/sentinel-build-to-rent-development-australia