New Education Partnership to Invest in Next Generation of Property Development Industry
The Urban Developer is proud to announce an "industry first" partnership with the Applied Property Development Institute (APDI), Australia's leading provider of property industry education.

The partnership will bring together APDI's real-world education framework with The Urban Developer's community of property and urban development professionals to deliver practical learning through case-based courses led by highly-experienced industry professionals.

Established in 2014, APDI has grown to become Australia's premier membership-based education provider for the property development industry.

"This is an incredibly exciting partnership for both The Urban Developer and APDI," founder and publisher of The Urban Developer, Adam Di Marco said.

"Ever since we started The Urban Developer, we believed that education was a central part of our mission to connect, inform and inspire the industry.

"Both of our organisations possess a commitment to better industry and community through education, and this partnership, at its very core, provides a platform for that to happen."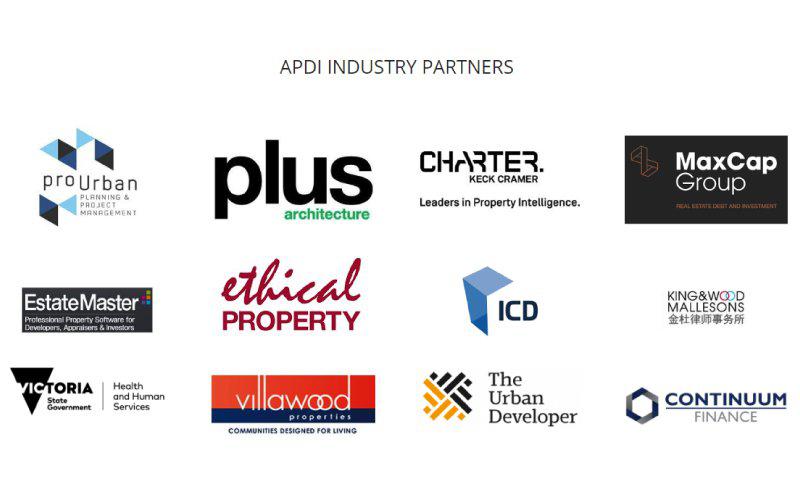 According to Ben Robinson, managing director of APDI, the partnership has been designed to offer practical and flexible study options that respond to the changing needs of the industry by investing in the skills of graduates and employees that will shape the communities and skylines of the future.

"Working with the APDI's Curriculum Advisory Committee, we will build leadership and foster academic excellence and professionalism across the industry," Robinson said.

"The partnership will leverage our combined relationships with property institutions nationally and globally, and capitalise on our combined passion for the advocacy of a better property industry."

The APDI has empowered, inspired and connected hundreds of property professionals since its inception in 2014, advancing property development specific education, through the use of leading property professionals.

Course modules include Site Acquisition and Structures, Property Market Dynamics, Project Investment Analysis and Development Management.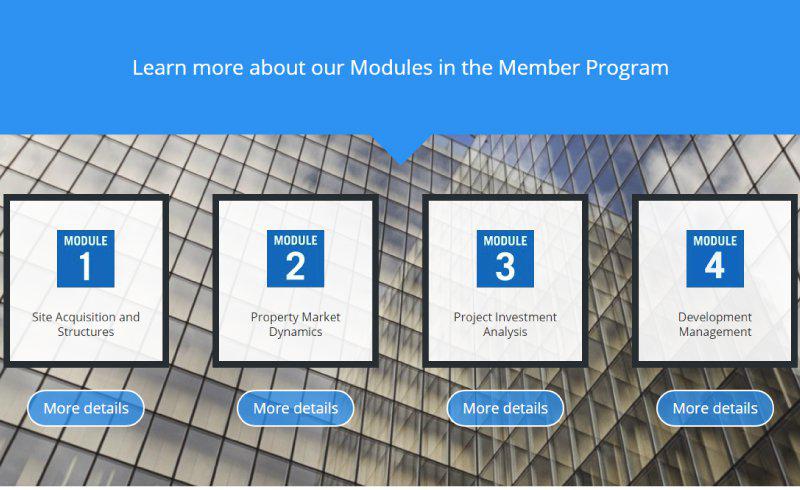 Article originally posted at: https://www.theurbandeveloper.com/articles/new-education-partnership-invest-next-generation-property-development-industry