Gurner Sues Victorian Planning Minister Over Halted Project
---
A long-standing stoush between developer Tim Gurner and Victorian planning minister Richard Wynne has come to a head, with the developer lodging a claim against the minister in the Victorian Supreme Court.
In an extraordinary move by the property developer, his legal team has lodged a claim this week contending that the minister has "misapplied his discretion" and "acted beyond his power" when he intervened to block Gurner's latest apartment project in Collingwood.
The project, one of three Gurner sites frozen in planning due to height controls, was halted when the planning minister approved an interim amendment with immediate effect that covered all "live" planning permits on the inner-city Johnston Street.
Related reading: Gurner Criticises Fishermans Bend Development Halt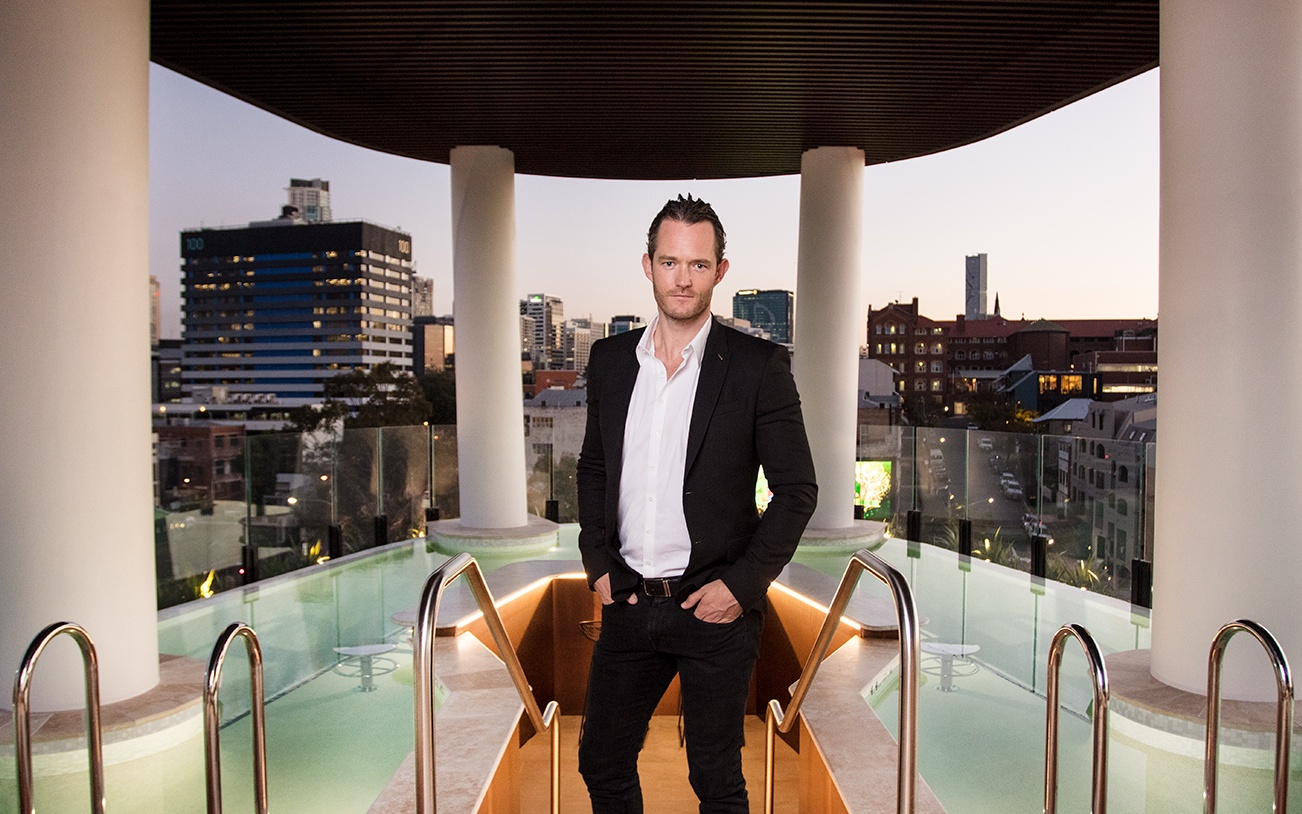 The statement of claim relates to Gurner's 12-storey apartment project at 23-33 Johnston Street.
The amendment mandated a maximum height limit of between 21 and 31 metres – up to 10-storeys – on six sections of the street. The street is at the heart of minister Wynne's Richmond electorate which he holds by a narrow margin from the Greens.
The developer's high-flying legal team is seeking a declaration that the minister's decision to approve the amendment (Amendment C237) was affected by legal error, was invalid and of no legal effect.
The developer is also seeking costs.
Related reading: Gurner Switches Gears with $120m Office Project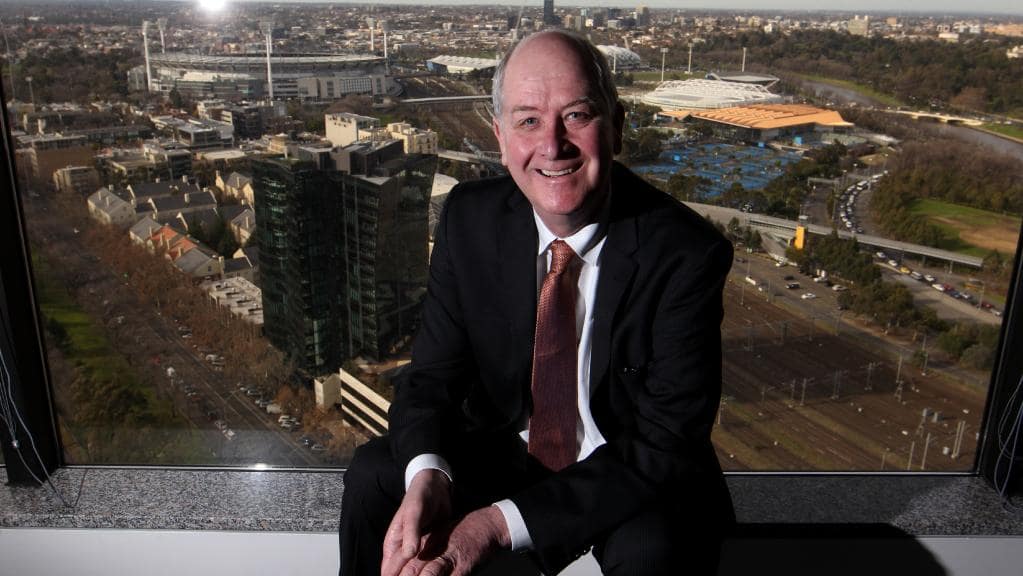 The minister has previously imposed what the developer calls "site specific" height restrictions on the Gurner's controversial 26-56 Queens Parade site in North Fitzroy.
A third site, at the Fishermans Bend precinct, was caught up among a swathe of apartment projects after the Minister put on hold $4.5 billion worth of high-rise developments.
The developer has publicly questioned the motivations of the planning minister, accusing Wynne's actions of being "site specific to our proposals without any fair or reasonable consultation process."
"For the Planning Minister to intervene in such a way – without following any correct consultative process and without any transparency – is very concerning for the industry and the planning system," Gurner said.
"We have formally issued Freedom of Information requests to the Planning Minister, the Premier's office, the Department and Council, to ensure that we can discover the true motivations behind this radical action, that was site specific to our proposals without any fair or reasonable consultation process."

--– Gurner founder Tim Gurner.
Gurner goes on to claim that Wynne "deliberately manipulated" the timing of two of the three cases in order to ensure that his applications would fail to receive a permit at the Victorian Civil and Administrative Tribunal.
The minister has previously said that the amendment will protect the Collingwood arts precinct – which neighbours the 1800sq m site – from overshadowing and visual bulk which could lead to an "unreasonable loss of amenity".
The Urban Developer reached out to Richard Wynne for comment, but the minister had not responded by the time of publication.
Article originally posted at: https://www.theurbandeveloper.com/articles/gurner-sues-victorian-planning-minister-over-halted-project