Goldfields Tower Wins Approval for Rooftop Bar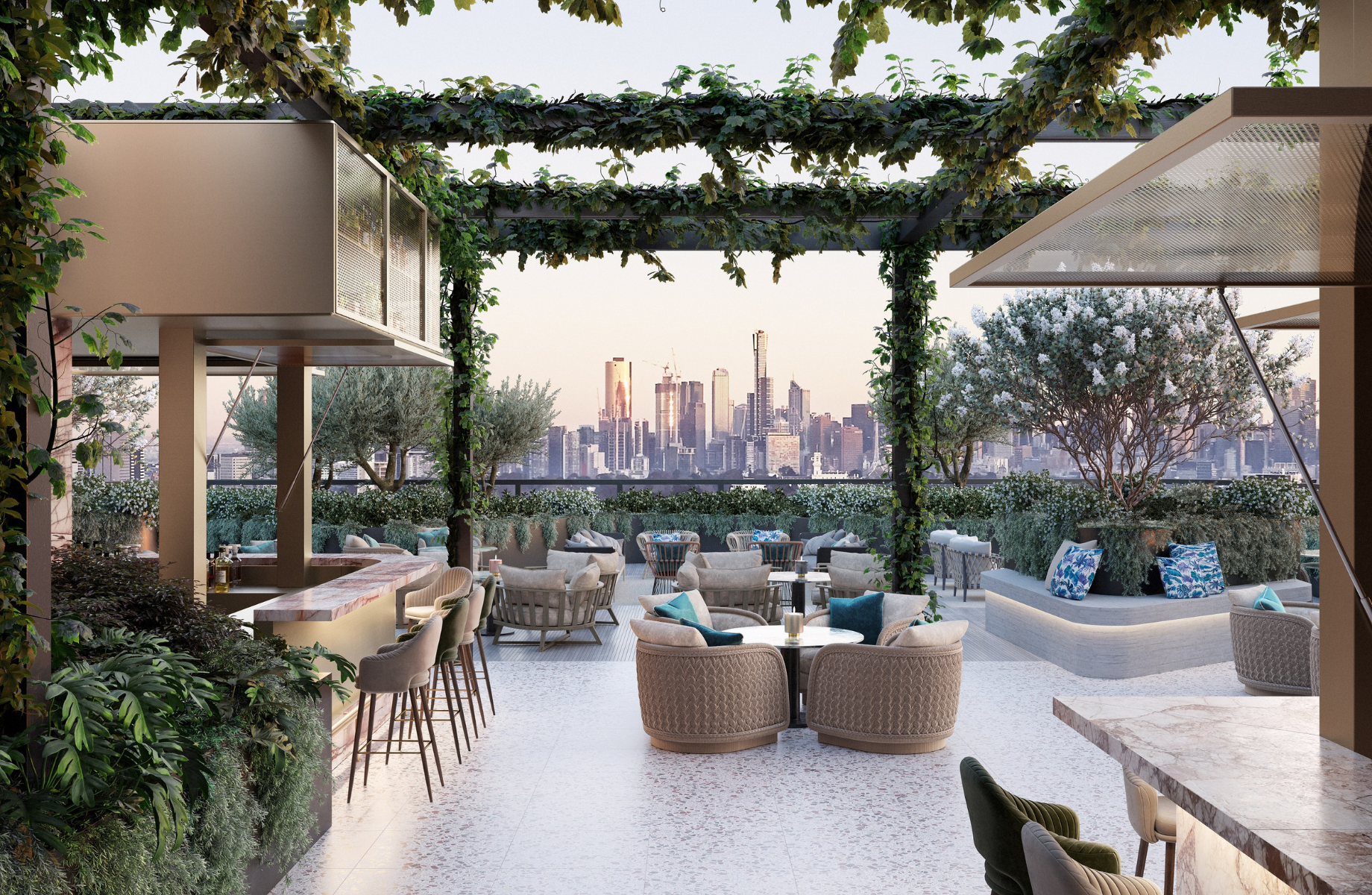 A "sunset" rooftop bar will top off South Yarra's newest $300-million commercial tower.
The Victorian Civil and Administrative Tribunal has given the green light to plans for a rooftop bar at Goldfields' 24-storey tower at 627 Chapel Street after a protracted approvals process for the site through the Stonnington City Council.
Goldfields managing director Marco Gattino said he was thrilled to announce the bar would open in summer with "$300 million views of the city".
"The 627 Chapel St rooftop bar and restaurant will become the go-to destination for unbeatable South Yarra sunsets," Gattino said.
"It's designed to be a welcoming, sophisticated space with world-class views, great hospitality and luxury amenities."
▲ Goldfields has begun looking for operators for the Mediterranean-inspired rooftop bar from as far away as Los Angeles.

The Cox Architecture-designed rooftop bar takes its cues from rooftop clubs around the world to capture the alfresco spirit of South Yarra with a "modern Mediterranean aesthetic".
Gattino said the tower was topped out in July while completion was due in November and that they would begin looking for the right operator to take over the rooftop space.
"We have already shortlisted three well-known local groups and one international operator from Los Angeles to potentially partner with," Gattino said.
"The feedback from day one about this opportunity was overwhelmingly positive and now we know the exact parameters we can work in, we look forward to choosing the right partner to bring this vision to life."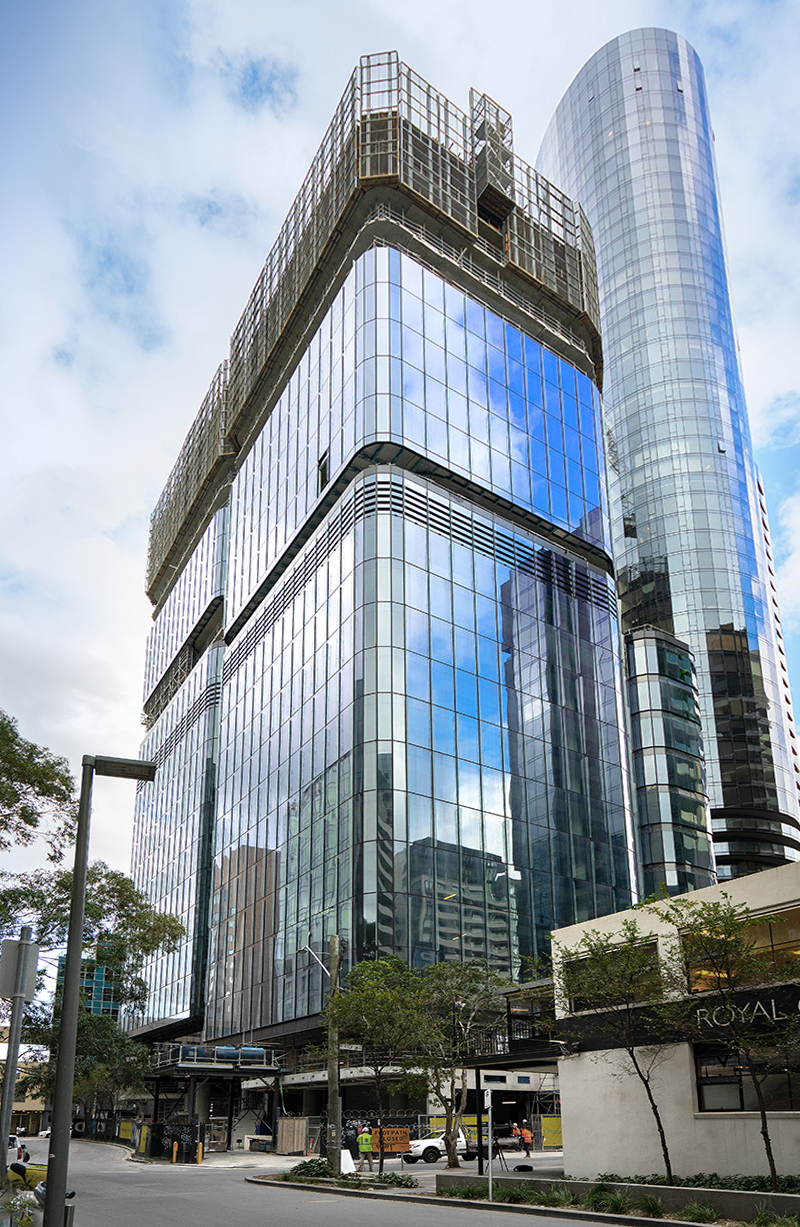 ▲ The speculatively built office tower at South Yarra will be the tallest commercial building in the area.

The 200-person restaurant and rooftop bar would operate seven days-a-week atop South Yarra's tallest commercial building.
The tower includes 24,000sq m of commercial space that was built speculatively at the height of Covid-19 with a view that Melbourne's CBD would be decentralised and people would work closer to home.
Oreana signed a five-year lease for 1179sq m of office space on Level 16 late last year, and a Goldfields spokesperson confirmed 43 per cent of the building had been leased, with further announcements about key anchor tenants to be made in the near future.
Goldfields is also building a 12-storey hotel on a 1710sq m site at 587-593 Church Street at Richmond, which was also referred to VCAT earlier this year.
Article originally posted at: https://www.theurbandeveloper.com/articles/goldfields-tower-wins-approval-rooftop