Architecture
Tue 08 May 18
Foster + Partners Completes New BBC Headquarters
BBC Wales has been handed the keys to their new headquarters in Cardiff.
The $184 million building at the site of the former bus station is part of Central Square, a development that will include 93,000sq m of office, residential and retail space.
Commissioned by Cardiff-based developer Rightacres Property, the building was designed by Foster + Partners with its internal fit out to be completed by Overbury and Sheppard Robson.
It will be home to 1200 staff from 2019 after the lengthy installation of the broadcasting equipment.
Related reading: Bloomberg Opens New £1 Billion European Headquarters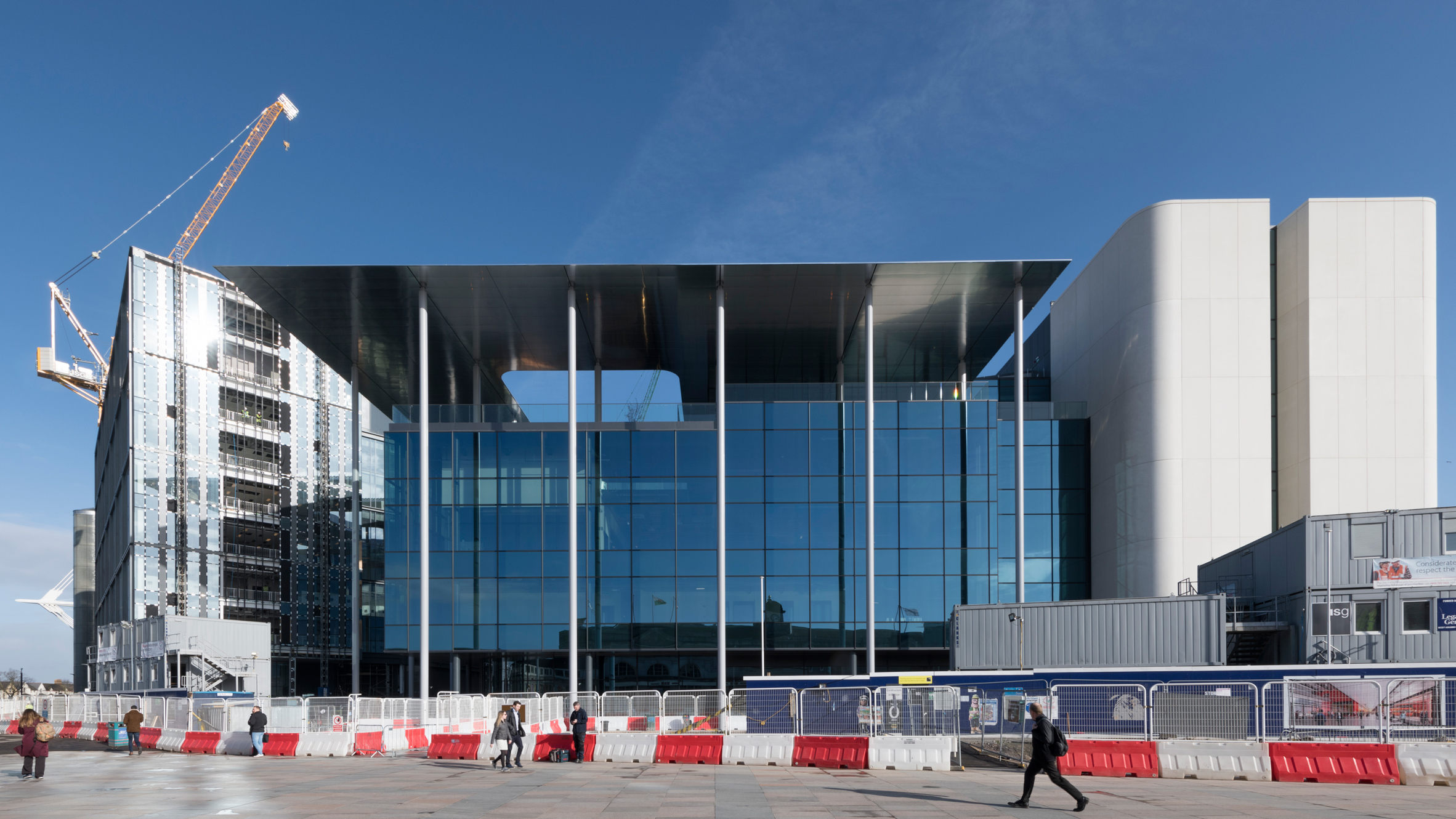 The new headquarters will be the first broadcasting centre in the UK to use internet protocol technology. This will allow devices around the building to "speak" to each other.
"The design of the building is inspired by its unique location and the institutional heritage of the BBC, to create a distinctive icon that the people of Cardiff can be proud of," Foster + Partners head of studio Gerard Evenden said.
"A progressive, state-of-the-art workplace for the BBC, it also forms the central focus for the regeneration of this urban quarter, and we look forward to its full opening next year," Evenden said.
A sky-lit atrium will welcome staff and visitors to the building, offering views into the four levels of glass-fronted workspaces above.
Related reading: Lendlease Submits Official Proposal for 55-Storey Office Tower in Circular Quay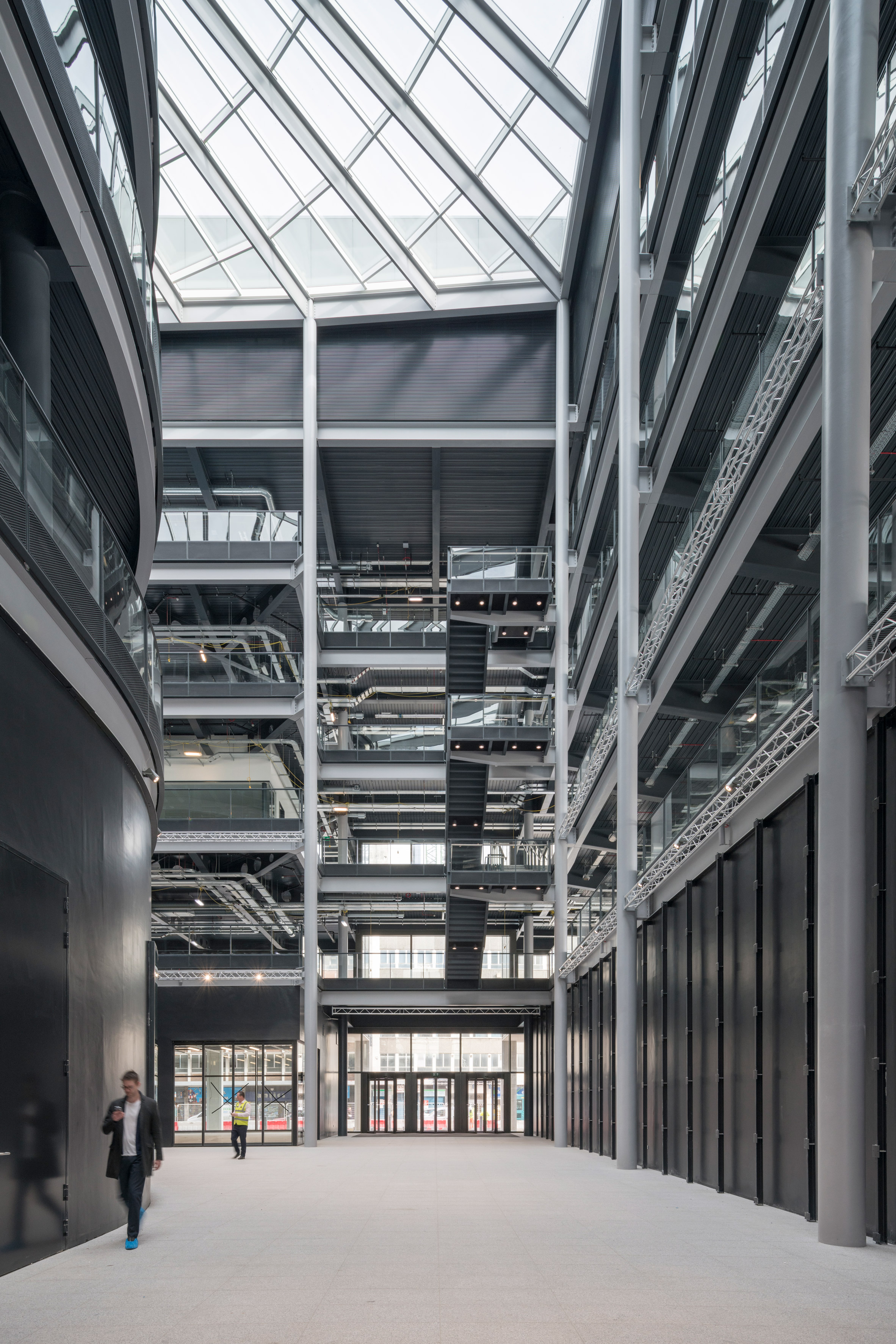 At the centre of the building, a 4,000sq m triple height "hub" will house studios, offices and production facilities.
The building achieved an "outstanding" rating from BREEAM sustainability assessors. The design's sustainable features include chilled beams and the use of local and recycled construction materials.
To address the issue of evolving broadcasting technologies, the building's mechanical systems have been designed to encourage flexibility and adaptability.
Article originally posted at: https://www.theurbandeveloper.com/articles/foster--partners-completes-new-bbc-headquarters