Victoria Vies for Australia's First Space Agency
Victoria believes it has what it takes to boost Australia's share of the global space industry market – projected to be worth more than $1 trillion by 2040 – launching a bid to play a key role in the new Australian Space Agency.
Minister for Industry and Employment Ben Carroll will head to Canberra to pitch Victoria's aerospace and hi-tech expertise for the new agency, which has the potential to roll out 20,000 jobs by 2030.
Aerospace research, development and manufacturing is already carried out in Victoria by leading industry names, such as Lockheed Martin, Thales, Boeing and BAE Systems, adding to the Andrews government bid to secure a Victorian based space centre.
Related: Japan Finds 'Semi-Infinite' Amount of Tech-Powering Mineral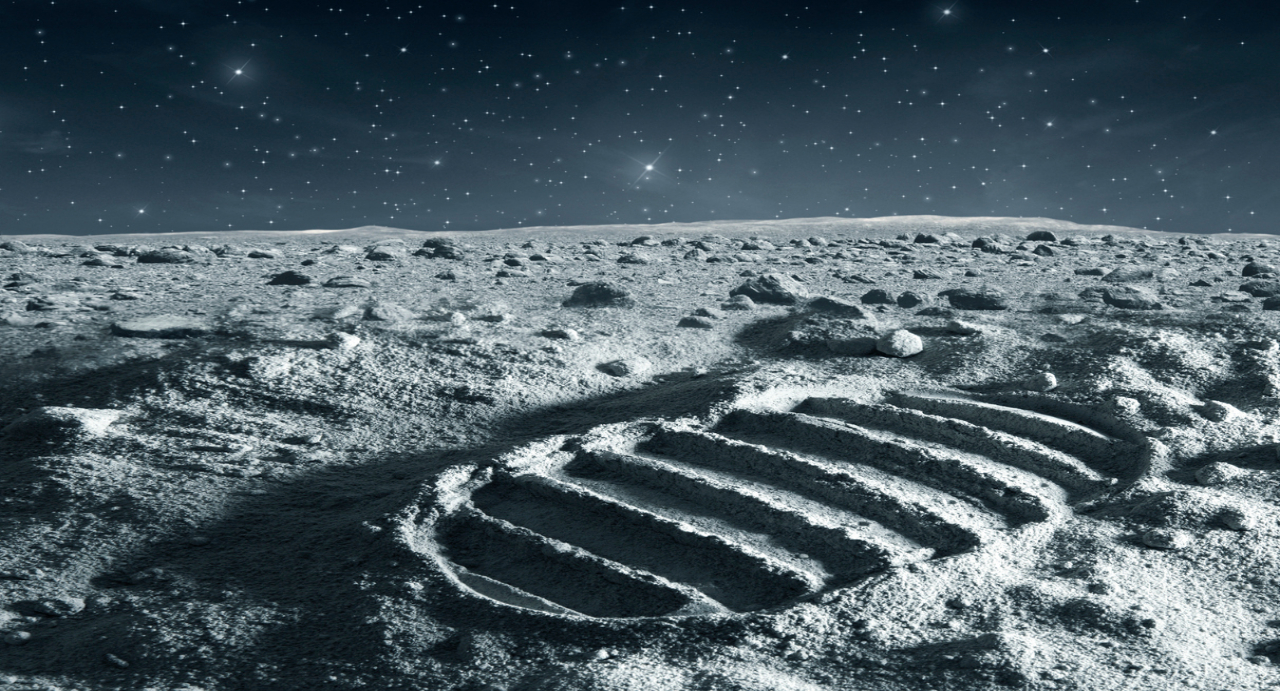 One in five Australian space-related science and technology companies are based in Victoria, bolstering the state's hopes to secure the Australian Space Agency.

The lobbying trip to Canberra comes after Western Australia and South Australia's own respective campaign announcements for the Space Agency.
Minister for Industry and Employment Ben Carroll says the state has the experience and knowhow to support the growth of Australia's space industry.
"If the Australian Space Agency is to succeed, we need a truly national approach. Victoria has the proven expertise in design and manufacturing – it makes sense for us to be a key player in the new agency," Carroll said.
"There is more to the space agency than just its physical home – Victoria is the perfect location to design, manufacture and analyse data from satellites."

One of Australia's largest civilian space hardware development projects is currently spearheaded by Latrobe University in a $20 million partnership with a German Space Agency developing a super-sharp-image camera that will fly on the International Space Station.
Melbourne's Swinburne University has also partnered with the California Institute of Technology allowing Swinburne access to the Keck Observatory in Hawaii, home to the world's largest optical and infrared telescopes.
As part of the 2018-19 Budget, the federal government announced the establishment of an Australian Space Agency with ongoing funding starting at $26 million rolled out across the next four years.
Former CSIRO boss Dr Megan Clark will head the agency currently without a home, and starts work on July 1.
Article originally posted at: https://www.theurbandeveloper.com/articles/victoria-vies-for-australias-first-space-agency-