Downsizers make up a substantial portion of the apartment market and convincing people in their golden years to change addresses is proving a lucrative market opportunity.
Moving from traditional homes to luxury apartments dominated the top 5 per cent of activity in residential markets, according to the Knight Frank rightsizing report.
Creating low-maintenance, fit-for-purpose projects in the right location, generally close to the original family home, are proving key to luring buyers to some of the best downsizer developments in the country.
Lowe Living's Alamer Brighton project in Victoria, Spyre Group's Natura tower in Burleigh Heads, and Fiducia's Neutral Bay project Harriette are pushing the boundaries for this buyer profile.
Join these developers at The Urban Developer's Boutique Developer vSummit on Thursday February 24 to explore this market and the latest projects leading the way.
---
Alamer Brighton by Lowe Living
Lowe Living's Alamer Brighton development sold out in early 2020 in the highly-sought-after Bayside suburb, the location of some of Melbourne's most expensive homes.

Wolveridge Architects designed the three-storey, five-apartment development at 2 Black Street in Brighton, near Port Phillip Bay.
It joins the Victorian developers extensive luxury boutique portfolio in the region and which was well regarded among downsizers who want to stay in the area, according to Lowe Living managing director Tim Lowe.
"Brighton has a loyal, long-term local community," Lowe said.
"Residents are committed to keeping their friends and families close, so when the time comes to downsize from their large family home, they are reluctant to leave the hard-won and highly sought-after Bayside lifestyle.
"Our commitment to award-winning architecture, sustainable design and superb craftmanship, along with generous and beautifully appointed interiors naturally appeals to a downsizer audience and other astute owner occupier's looking for a premium 'home-like' residence."
---
Harriett by Fiducia
Location was key in delivering Fiducia's Harriette in the tightly-held Neutral Bay neighbourhood near Sydney Harbour.
After the successful consolidation of three residential home lots, Fiducia gained approval for 10 luxury three-bedroom residences across a five-storey building on Harriette Street.
PRD Architects designed the art-deco-inspired buildings complete with a club dining room, wine cellars, concierge services, Sydney city views and oversized courtyards. Interiors are by Alexander & Co.
Fiducia development director Marie Doyle said the project was in the final stage of receiving its occupation certificate and finishing touches were being put on the building.
"The project was well marketed and we achieved a high standard of quality pre-sales to local and out-of-town downsizers and young expat professionals overseas," Doyle said.
"The top penthouse is being sold on completion to take advantage of the sweeping Sydney Harbour and CBD views.
"The site itself actually would have lent itself to more than just 10 oversized apartments, however, the decision from a planning perspective to target downsizers was made early, given the immediate need for this type of stock in the market."
---
Natura by Spyre Group
Natura was another downsizer development that quickly sold out, this time in the booming Gold Coast market.
Spyre's under-construction project features 33 apartments across 17 storeys on the beachfront at 112 The Esplanade, Burleigh Heads.
The three-bedroom apartments were a major drawcard for the Bureau Proberts designed tower.
Spyre Group director Andrew Malouf said the project went to market in March 2020, gaining $50 million in sales on its first day.
"We were absolutely delighted that we have been able to converge three luxury beachfront products that met what the market wanted," Malouf said.

"We have worked very hard over the past four years to create residences tailored towards the luxury downsizer market and the sell-out certainly vindicates the luxury product that we have brought to the market."
The $79-million Elysian and $25-million Maya projects also on the beachfront sold out during the pandemic with Spyre now working on a Greenmount project.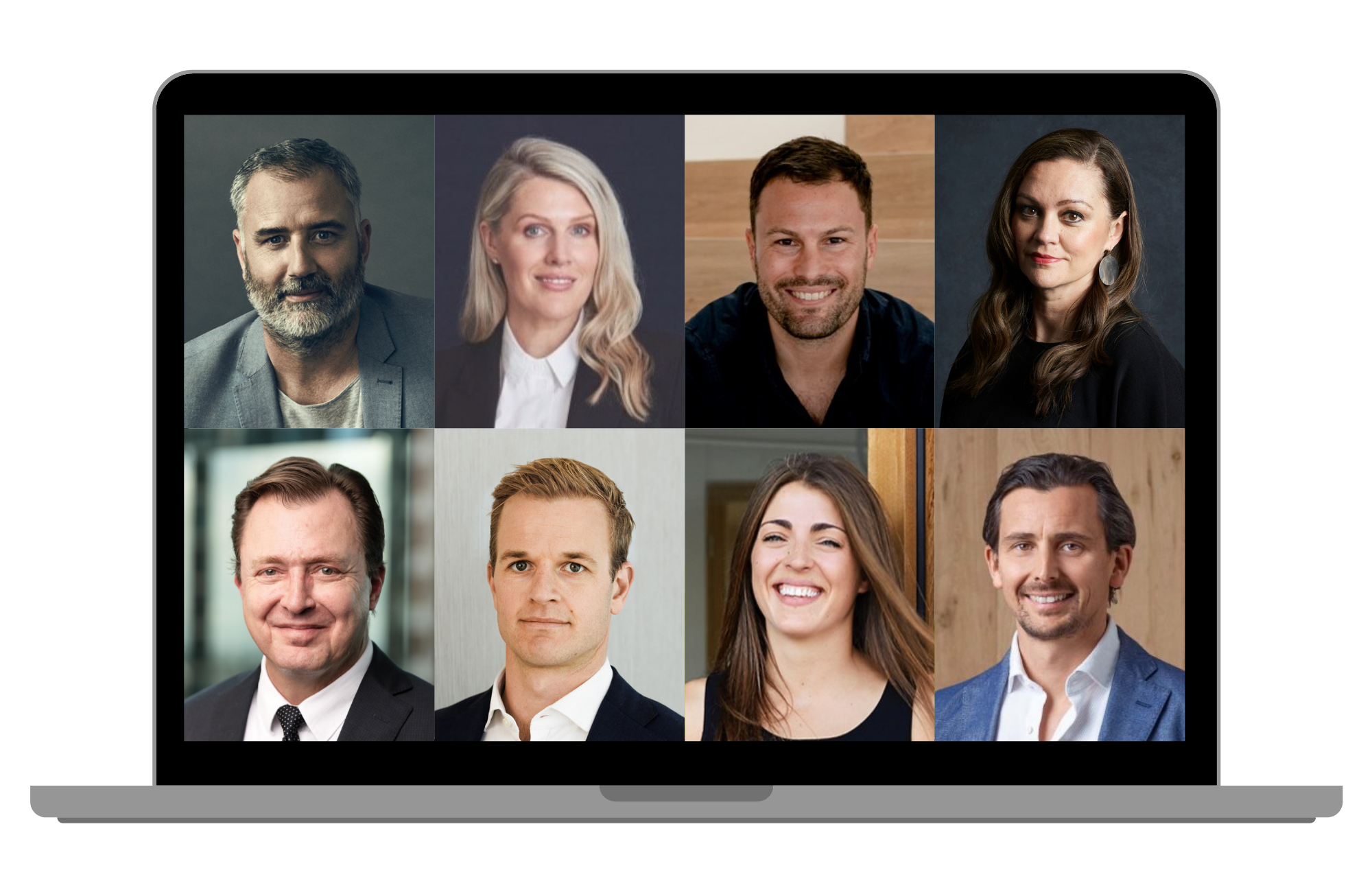 Interested in learning more about these projects? Register now for our upcoming Boutique Development vSummit. Click here.