2017 BRW Young Rich List: Top 5 Property Players
The BRW Young Rich List for 2017 has been released.
Australia's top 100 wealthiest citizens aged 40 and under are worth a record $13.2 billion.
The list, compiled and published annually by the Australian Financial Review, shows the ranked members enjoyed a significant rise in wealth this year, with booming property and technology sectors.
Here are the top five property young rich listers as ranked by the AFR.
Tim Gurner (5) $465m
Founder of Gurner, Tim Gurner is the top ranked property identity on the list, ranked at five with an estimated wealth of $465 million. It's a rise in net wealth from last year of $414 million.
With 19 buildings and over 5700 apartments under development across Victoria, New South Wales and Queensland, Gurner caused a stir earlier this year when he claimed that millennials wouldn't be able to afford to provide properties because they were spending so much of their disposable income on smashed avocado and coffee.
[Related reading: Gurner Submits $1.5bn Mixed-Use Scheme With Build-To-Rent Provision]
Gurner is finalising his $600 million three-tower 981 apartment FV project in Brisbane's Fortitude Valley and has recently enjoyed success in settlements with the staged project as he remains optimistic about the ability of quality apartments to sell well.
The developer is diversifying from residential as he plans for a $90 million office and retail tower in Fitzroy North. Gurner founded his company in 2013 with a vision to create world-class developments that would "stand the test of time". Gurner previously found success as co-founder of Urban Inc.
Ronnie Elhaj (26) $92m
The 40-year-old from Perth is co-founder and director of NicheLiving. At the age of 20, Cairo-born Elhaj was operating his first business, importing and exporting alcohol. Elhaj then moved into real estate, working with mentor Paul Bitdorf before they co-founded the Australian Property Alliance in 2002. Elhaj also operates an online business network, Commerity.com.
Elhaj has since turned to the technology sector, establishing Loyalty App, which offers points for spending on rent and dental visits. The points can then be used to pay future rent or go towards a future home deposit. According to the company, Loyalty app has the capacity to support an unlimited number of partners, allowing it to become one overarching program. Elhaj's wealth has risen from a total of $81 million last year.
Kosta Drakopoulos (32) $75m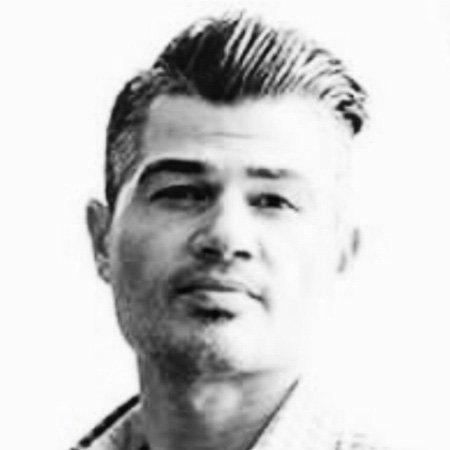 Melbourne property developer Kosta Drakopoulos, 40, has amassed his fortune (up from $60 million last year) in Melbourne's runaway apartment market with an emphasis on not going too large. His boutique Drakk Property Group has been building commercial and residential projects in and around the city usually in the $5 million to $30 million range.
After dropping out of his TAFE construction course at the age of 20 he jumped around in a variety of jobs before breaking back into the construction sector in a small family company in Melbourne. Stints as a valuer followed, before going out on his own as a project manager, estimator and then a builder. He has also founded a hiring website, "Profilr", for the construction industry.
Allister Lewison (33) $74m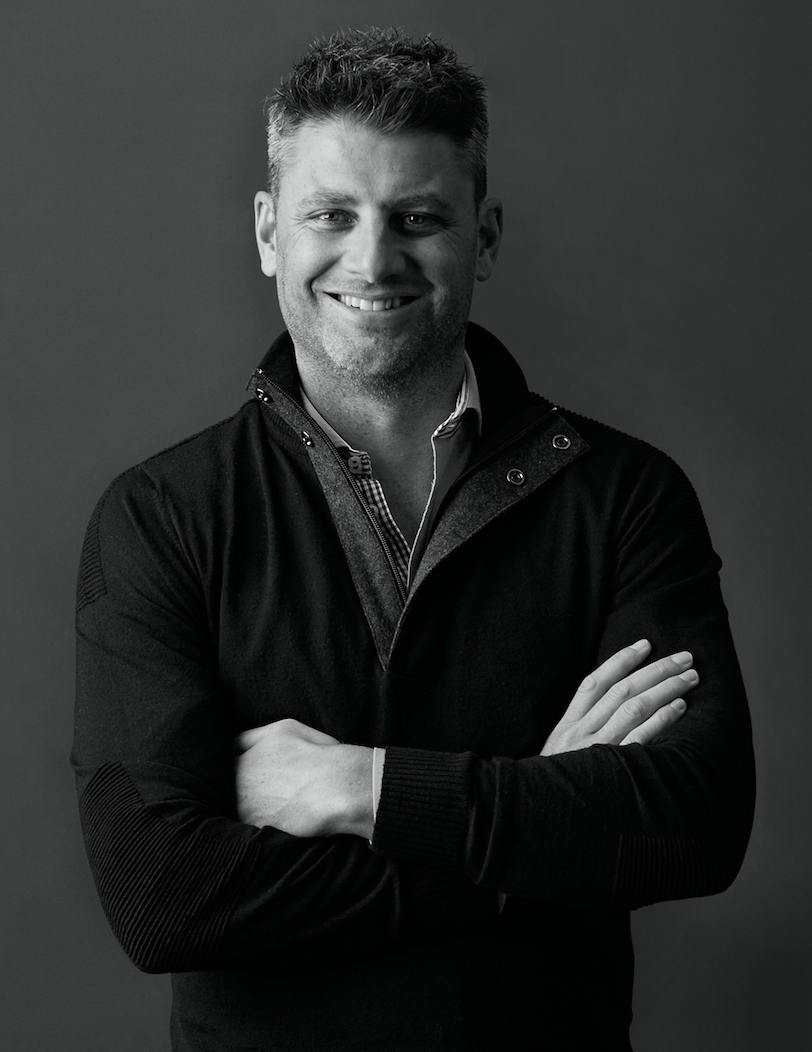 OpenCorp director Allister Lewison has landed at number 33 on the BRW Young Rich List, his third consecutive appearance on the prestigious ranking of top entrepreneurs under 40. Lewison's personal wealth is listed as $74 million, almost double the $42 million in 2016's Young Rich List.
OpenCorp has expanded to include a funds management and property development division with $500 million of national projects in the pipeline.
As well as a portfolio of completed projects, the development arm is currently working on projects including Eastside Village, a multi-residential apartment project located in Hawthorn East in Melbourne; Umbra, a land subdivision in Greenvale, Melbourne; Quayhouse, a multi-residential apartment project located in Port Coogee in Western Australia; Quenda, a land subdivision project located in one of Perth's growth corridors in Hammond Park; and multiple projects in Queensland.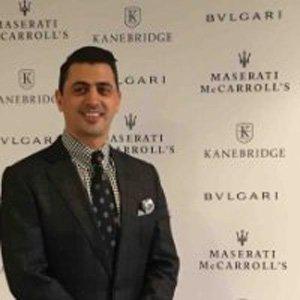 Marwan Rahme has landed on this year's list for the first time, listed at 35. The managing director of Kanebridge is concentrating on building apartments in Sydney's outer north-western suburb of Kellyville.
The 37-year-old started out filling supermarket shelves in south-west Sydney, before turning a small-time renovation job into a property empire. Rahme and three friends started Kanebridge in 1999, combining their personal savings to buy a block in Kellyville, which made a tidy profit. Rahme bought his partners out in 2002.
The company has expanded into other associated advisory services including finance, wealth advisory, property and capital sourcing.
Article originally posted at: https://www.theurbandeveloper.com/articles/property-brw-young-rich-2017