Projects Shaping Australia's Apartment Market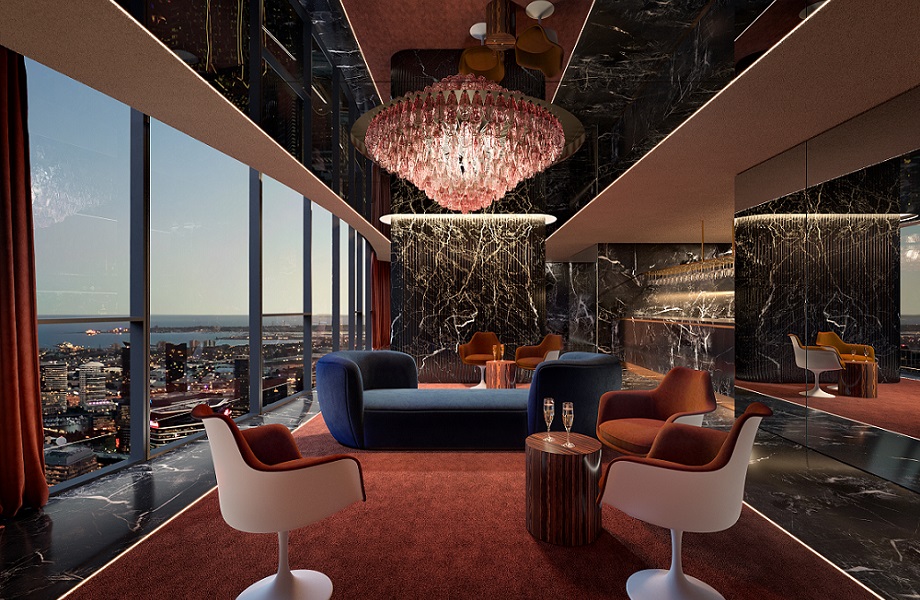 From boutique to high-density and precinct-shaping towers, the Australian apartment market has officially entered the pandemic-property boom with stand-out projects piquing buyers' interest.
Enquiry volumes are significantly higher than a year ago, up 33.4 per cent in April 2021, according to REA Group insights.
Meanwhile, apartment approvals had a huge monthly increase in March, up 63.6 per cent, and prices continue to rise—4.2 per cent in the quarter.
With the apartment sector heating up, here is a look at what some of the nation's leading developers are up to prior to them joining the speakers at The Urban Developer's Residential Development vSummit on 27-28 May.
Aspire Melbourne
Location: 299 King Street, Melbourne
Size: 594 apartments
Architect: Elenberg Fraser
Developer: ICD Property and MaxCap Group
The 64-storey tower features a full-floor penthouse with five bedrooms priced at $12.8 million along with half- and quarter-floor apartments.
The under-construction development will have views of Flagstaff Gardens, Port Phillip Bay and Melbourne skyline as well as a whiskey parlour and residents' lounge, and a ballroom.
ICD Property Group have delivered 1000 apartments in Australia and New Zealand duirng the past decade and are now working on the mixed-use Market Square Project in Adelaide with retail and office space.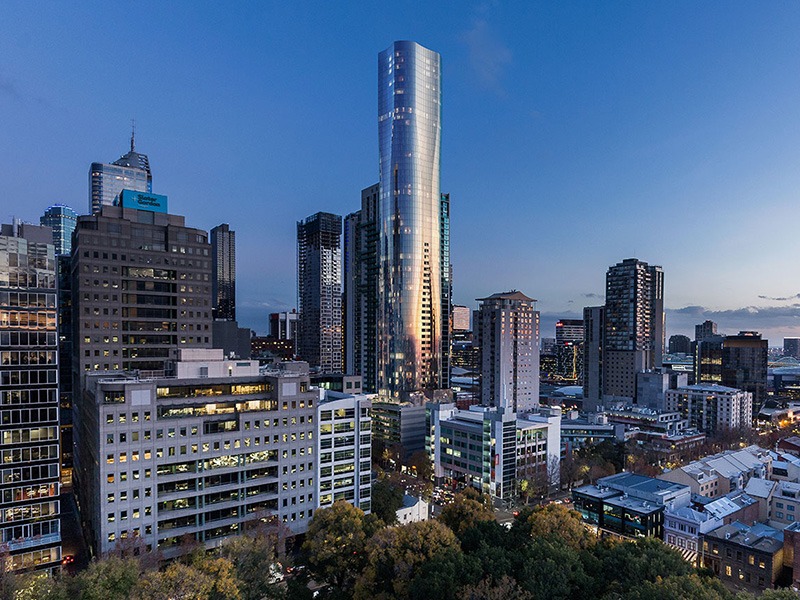 Le Bain Newstead, Brisbane
Location: 20 Wyandra Street, Newstead
Size: 128 apartments
Architect: Plazibat Architects
Developer: Cavcorp
Cavcorp is banking on its signature rooftop-pool design in its latest development near the Brisbane River, which was completed in 2020.
The 15-level building has 1000sq m of rooftop amenity as well as curved balconies, a high level of ground floor activation and a lobby inspired by the hotel Les Bains in Paris.
The Cavallucci family has been at the forefront of gentrification of Teneriffe and Newstead.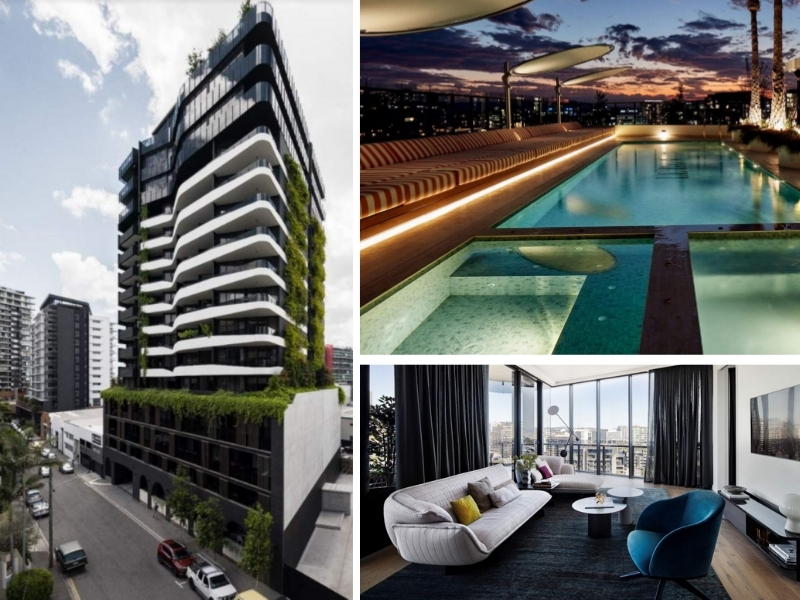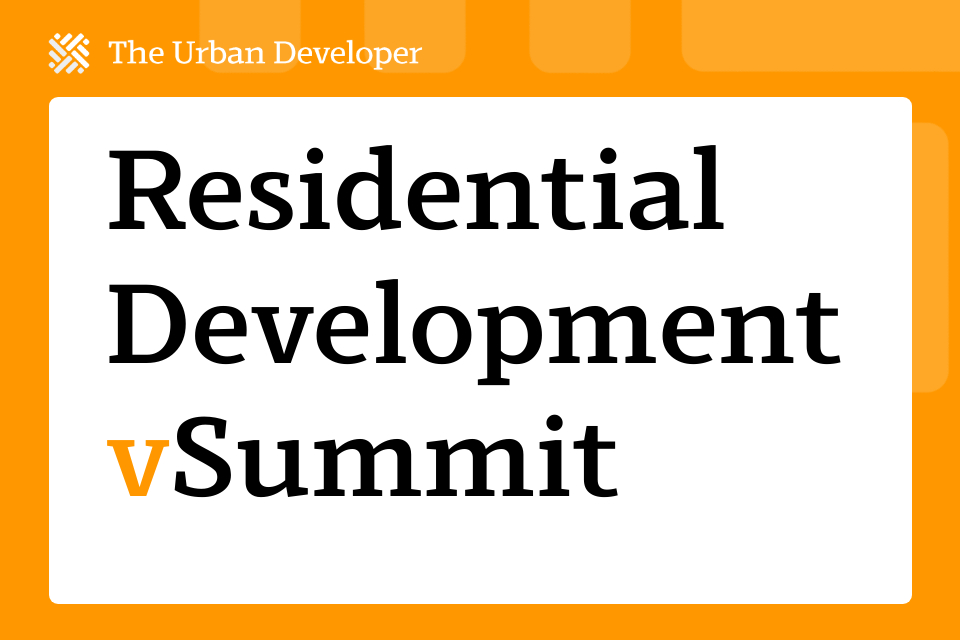 For more information and to register for The Urban Developer's Residential Development vSummit on 27-28 May, click here.
One Subiaco, Perth
Location: 10 Rokeby Road, Subiaco
Size: 242 Apartments
Architect: Hames Sharley
Developer: Blackburne
Perth's apartment market is gaining traction with units increasing in price by 1.7 per cent in March and 4 per cent in the year, according to Corelogic data.
Western Australia-based developer Blackburne has taken advantage of this with its pandemic-built Marina Waters project selling out and work starting on three other projects around Perth.
The Subiaco development features three buildings targeted at owner-occupiers with a mix of one- to three-bedroom apartments and expansive rooftop amenities.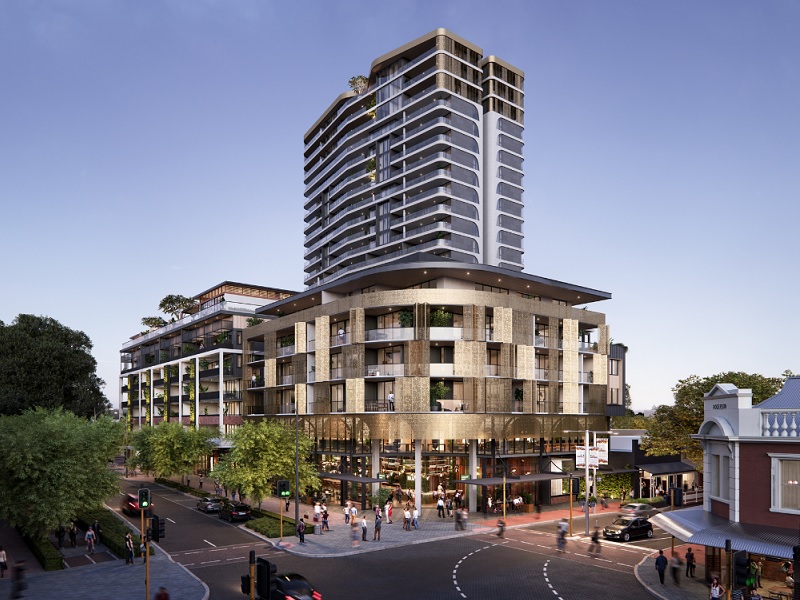 Kalypso Tamara, Sydney
Location: 63 Fletcher Street, Tamara
Size: Boutique—11 residences
Architect: MHNDU Architecture
Developer: Dare Property Group
This project overlooking Bondi features 11 apartments ranging from one- to three-bedrooms with apartments tailored to buyers.
The design is inspired by Sydney's famous beaches with curved walls and tones of sand, ivory and blue.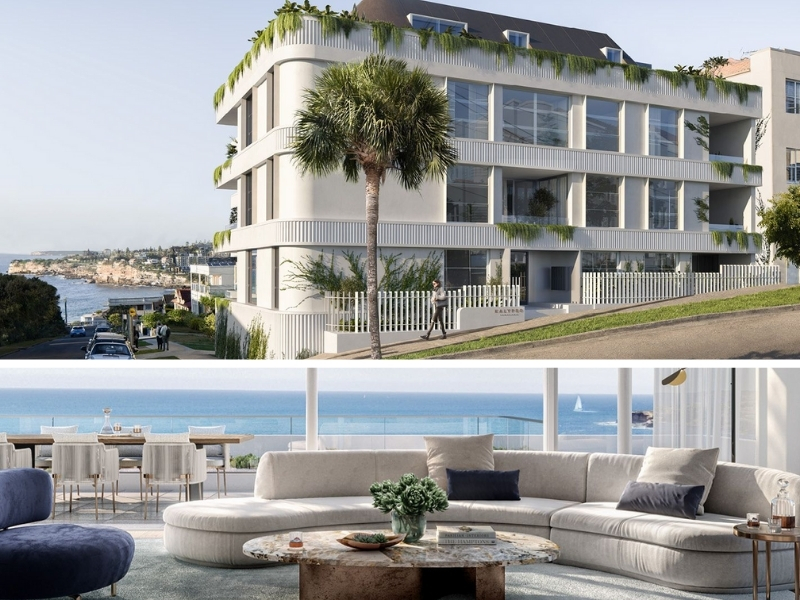 Dare Property Group founder Danny Avidan will give his perspective on the boutique boom alongside Spyre Group's Andrew Malouf, Fortis' Avalon Nethery and Neometro's Lochlan Sinclair.
Topping the list for the latest city-shaping apartment projects are Beulah International's green-wall towers in Melbourne, Lendlease's One Sydney Harbour in Barangaroo and Sekisui House's West Village in one of the Brisbane's most colourful neighbourhoods.
These developers will also join the Residential Development vSummit along with case studies of some of the most influential projects hitting the market.
For more information and to register for The Urban Developer's Residential Development vSummit on 27-28 May, click here.
Article originally posted at: https://www.theurbandeveloper.com/articles/projects-shaping-the-australian-apartment-market