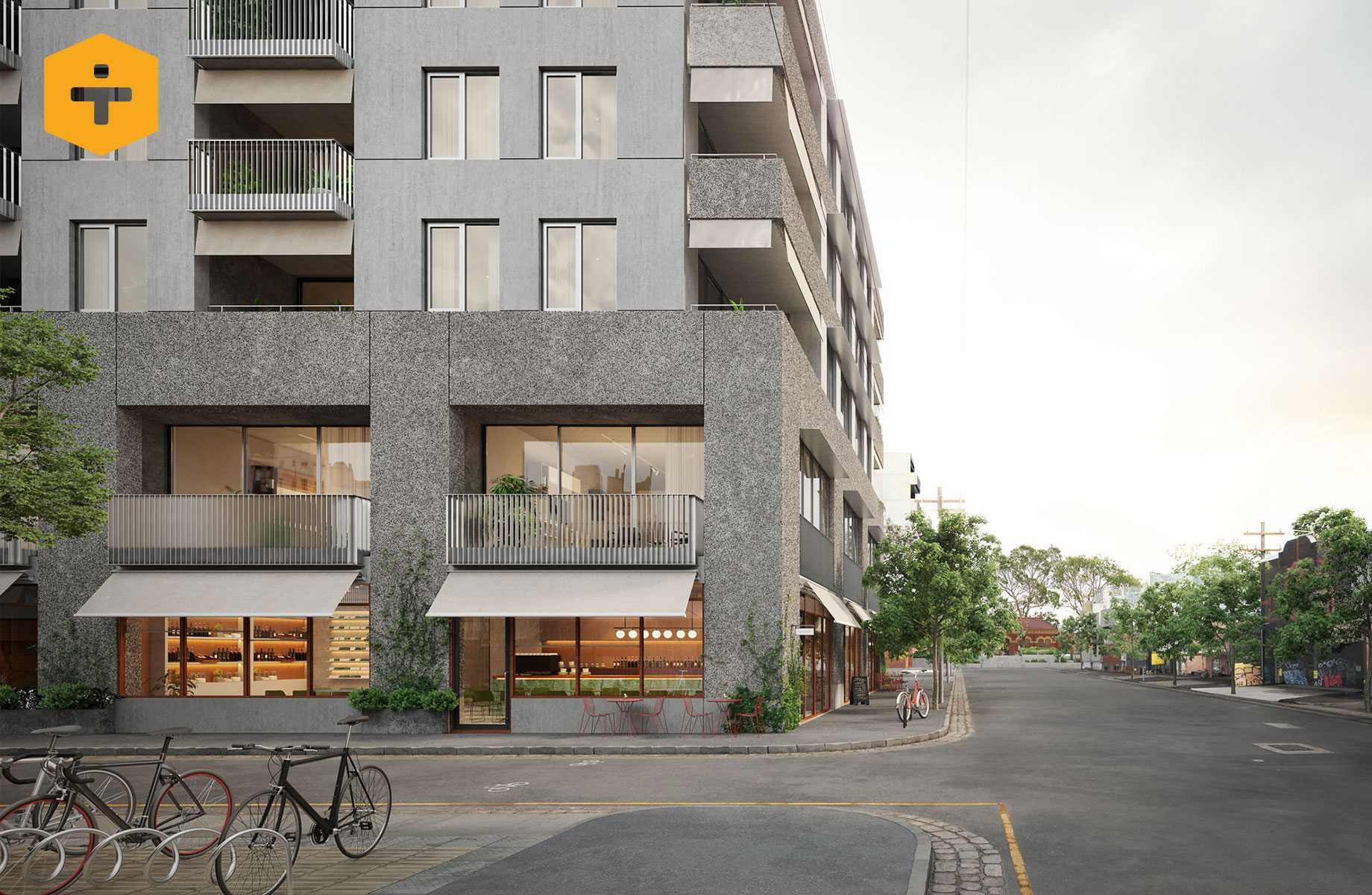 [+] Neometro's Design-Led Approach to Development
---
Blending design consciousness with social impact, Neometro says its ethos is to enhance everyday life through the places and communities they develop.
In this TUD+ Briefing, James Tutton, one of the directors behind the Melbourne-based developer, explains why they have embraced a design-led approach to development.
Established in 1985, Melbourne-based Neometro specialises in mid- to high-end multi-residential projects.
Tutton said that from the outset, he and the firm's other two directors not only wanted to create a highly-profitable commercial enterprise but also to "do positive things from a social, environmental and community perspective".

"It is not only the ethos of Neometro but also the personal ethos of all three directors," he said.
"We saw opportunities to build, particularly apartment buildings, which supported better health, and not just from a mental health perspective but also in terms of physical health.
"I don't think there's any silver bullets in that regard, rather, there are small tweaks which you can make, from acoustic treatment, lighting which gives a sense of security and walkability.
"All of these things, we try to look at when we're doing a project."
You are currently experiencing The Urban Developer Plus (TUD+), our premium membership for property professionals. Click here to learn more.

Article originally posted at: https://www.theurbandeveloper.com/articles/neometro-development-melbourne-projects