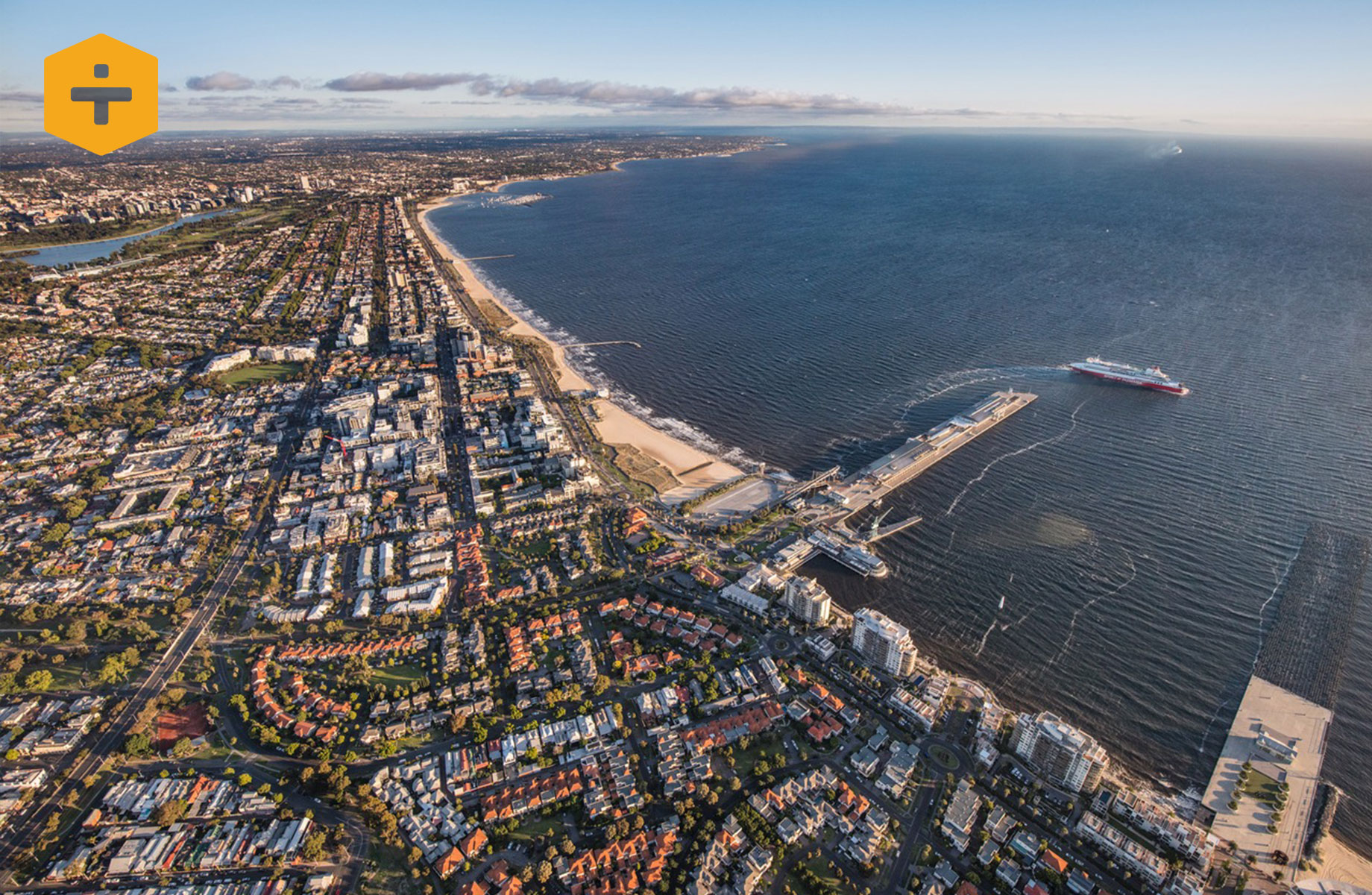 [+] Sydney Developer Luxcon Doubles Down in Melbourne
---
Sydney-based developer Ilya Melnikoff, managing director of Luxcon, has furthered his push into Melbourne, acquiring a site in Port Melbourne for $16.65 million.
The 1400sq m island site with four frontages at 103 Beach Street, is across the road from Station Pier, Melbourne's main cruise ship departure terminal.
Luxcon acquired the waterfront site from Melbourne developer V-Leader, which paid $11.2 million for it in 2017.
In this TUD+ Briefing Melnikoff discusses the $70-million "high-end" plans for the site, Luxcon's growing pipeline and the opportunities being presented across Melbourne's prime market.

"This was an accidental opportunity," Melnikoff told The Urban Developer.
"We were negotiating on a site nearby, which we nearly culminated, but planning due diligence proved risky to proceed with."
Luxcon plans to deliver 19 apartments in total. The top floor will feature three penthouses with expansive terraces overlooking the CBD and beachfront with prices expected to start from $2 million.
The project is Luxcon's second Melbourne acquisition after it purchased an old office building at 372-380 Albert Street, overlooking Fitzroy Gardens, in East Melbourne for $30 million in mid-2020.
The permit-approved $130-million East Melbourne project will feature just 24 apartments—all with park and city views—with prices ranging between $2.5 million for a two-bedroom apartment to $25 million for the top-floor penthouse.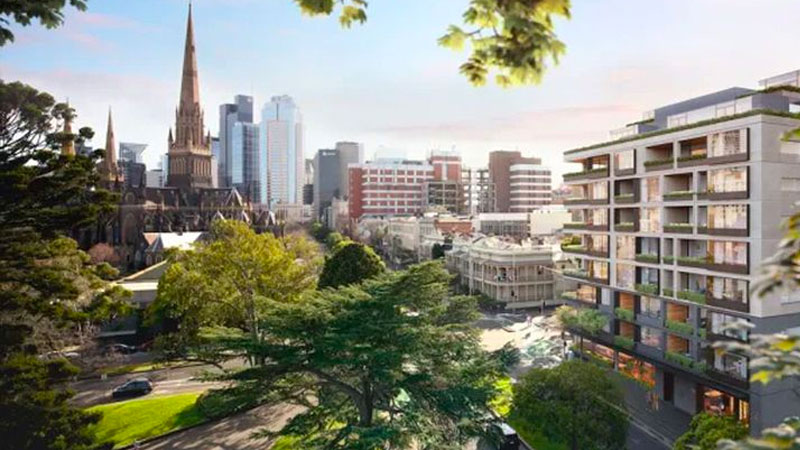 ▲ Construction at Luxcon's East Melbourne project is due to comence later this year and will take 18 months to complete. Image: Woods Bagot

"We are looking to explore the boundaries of architectural design," Melnikoff said.
"From my experience when an architect has that freedom to explore and create it has a positive impact on a number of parties.
"Not only for us as a developer but for both the architect and eventually the planning authorities who appreciate that free-form approach and are more willing to work together towards an outcome," Melnikoff said.
Construction of both Luxcon's Port Melbourne and East Melbourne projects is expected to kick off in the coming months.
Luxcon is now looking to acquire a third Melbourne site within the next six months, and is looking to add two additional sites to its pipeline in Sydney.
You are currently experiencing The Urban Developer Plus (TUD+), our premium membership for property professionals. Click here to learn more.

Article originally posted at: https://www.theurbandeveloper.com/articles/luxcon-developer-port-melbourne-site-acquisition