Sponsored Content
Thu 26 Oct 17
Get Funded! Episode 4: Breaking Down Mezzanine Funding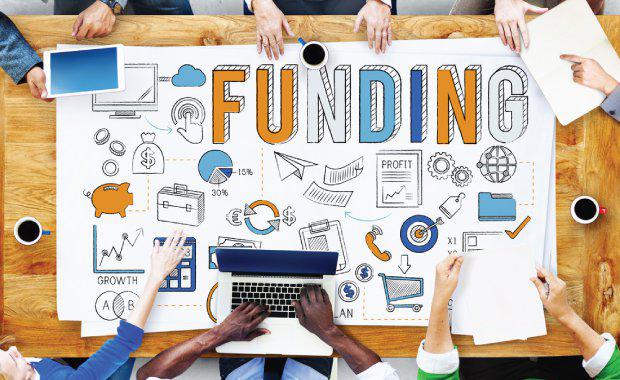 The banking environment in Australia has become increasingly difficult for developers in recent years and tighter conditions are unlikely to change soon. Developers with sound projects that have strong market fundamentals are not able to access bank funding.
Those who are innovative will be the ones who succeed in the next few years. This e-book is a guide for those developers, to help them make the most of opportunity and think beyond bank funding to get their projects off the ground, to market quickly and deliver profitable outcomes. And now it's all yours to download and use.
Real-World Lessons You Can Use To Fund Your Next Project
"Get Funded" has been developed by Development Finance Partners in partnership with The Urban Developer and is a comprehensive overview of alternative funding options for developers.


The Urban Developer is proud to partner with Development Finance Partners to deliver this article to you. In doing so, we can continue to publish our free daily news, information, insights and opinion to you, our valued readers.
Article originally posted at: https://www.theurbandeveloper.com/articles/get-funded-episode-4-breaking-mezzanine-funding