QIC's $1bn Castle Towers Masterplan Under Way
A new $1 billion-plus Sydney lifestyle and shopping centre is under way, after $180 million was spent transforming a car park in Castle Hill.
The stage one extension was part of a masterplan for QIC Global Real Estate to add two hotels, three residential towers and an office building atop Castle Towers Shopping Centre.
This follows a trend in creating mixed-use town centres away from the CBD and once finished, is expected to place The Hills precinct alongside other major shopping centres including Chadstone (215,056sq m) and Westfield Chermside (176,931sq m).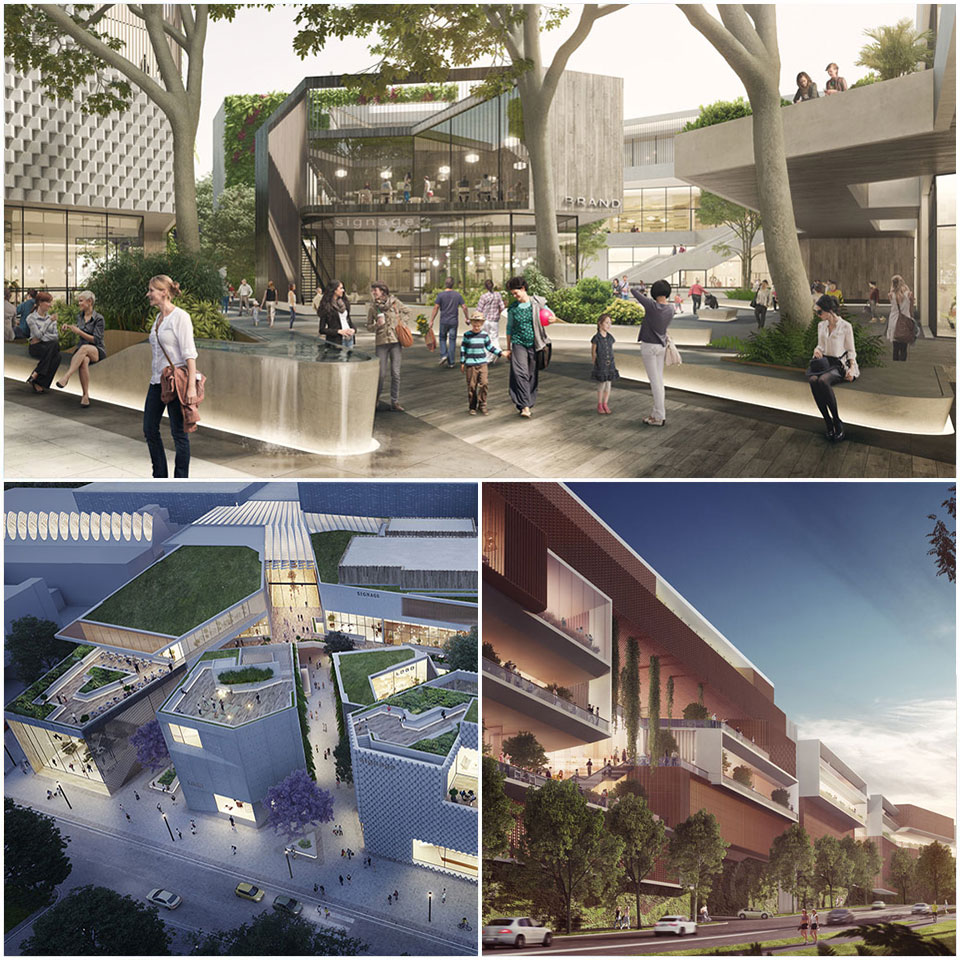 ▲ A $180 million retail and lifestyle destination in Sydney's Hills District has been unveiled, promising to transform the local area. Image: Supplied

The Lendlease-built, Buchan Group-designed precinct is expected to reach 193,457sq m upon completion.
This masterplan for QIC was underpinned by the affluent trade area experiencing significant residential and infrastructure development.
The Hills District, a key strategic growth corridor for Sydney, has a total trade area spend which is predicted to increase from $6.4 billion to $12.1 billion over the next 10 years.
Stage one of the masterplan also included a purpose-built pedestrian tunnel with the only direct link on the new $8.3 billion Metro North West Line.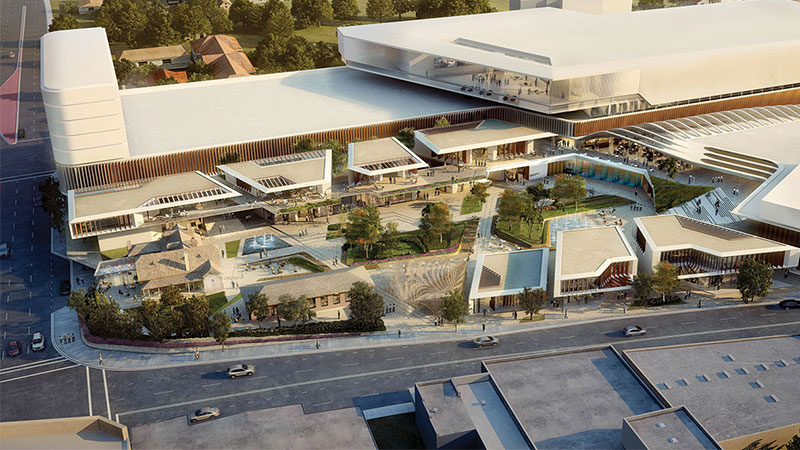 ▲ The centre is underpinned by an affluent trade area currently experiencing significant residential and infrastructure development. Image: Supplied

QIC Global Real Estate managing director Michael O'Brien said it was an ideal example of its long-term vision to transform its assets into hyper-connected, mixed-use town centres that serve the whole-life needs of the local community.
"Sitting in the heart of one of Sydney's most sought-after residential catchments, it was a strategic priority for us to work closely with Sydney Metro to deliver on our vision to transform Castle Towers into a destination with multi-modal transport options for the 18 million customers who visit each year," O'Brien said.
In total 38 new retailers opened their doors in December with an additional nine stores expected to start trading in early 2020.
O'Brien said he was proud that QIC's investment in the project had already created around 1,400 jobs during construction and more than 200 hospitality and retail jobs.
"As we get closer to marking almost three decades of ownership of Castle Towers, QIC continues to invest heavily to redefine the role of a next generation town centre that the local community can continue to enjoy visiting to meet their shopping, dining and entertainment needs," he said.
The redevelopment of Castle Towers commenced in March 2018 with further works to be undertaken in stages from early 2020, as part of QIC's masterplan for the town centre.
Article originally posted at: https://www.theurbandeveloper.com/articles/castle-towers-1bn-masterplan