Triguboff Sells More Apartments, Warns Against Falling Foreign Property Buyers
After listing the 199-unit Meriton Suites North Ryde in early 2018, Meriton billionaire has announced the group is listing 59 apartments Sydney's inner-west in response to "robust buyer demand".
The apartments, in the suburb of Rhodes, are in the 12-storey "Riverview" tower, which was completed in 2009 and retained by Meriton.
"With the limited stock we have in Rhodes, and to meet the markets demand we've chosen to update and upgrade the Riverview apartments," Triguboff said.
Triguboff added that Rhodes had evolved into a high-demand area because it offered a quiet lifestyle where people were away from the pace of the inner-city.
Related reading: Harry Triguboff Buys Sydney's Little Bay Cove for Estimated $245m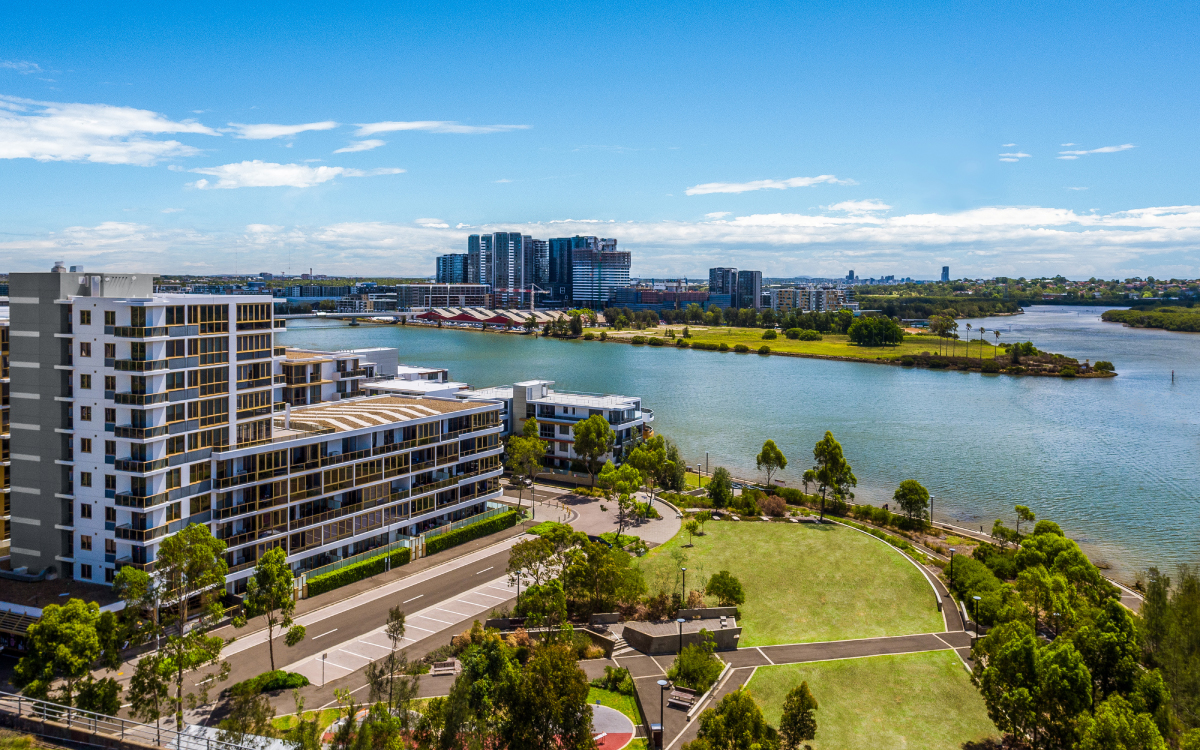 He admitted while the Meriton apartment sales were in response to the odd demand in the market, and that selling of the assets would help fund future projects and company endeavours.
Meriton has just completed a 331-unit medium-rise in Sydney Olympic Park and embarked on a 1500-apartment project in western Sydney.
Triguboff also criticised taxes and credit restrictions as "strangling" the foreign buyer market.
Related reading: Sydney A 'Tenant's Market' as Vacancy Rises Across Australia
"It's not bad, it's very bad," Triguboff told The Australian Financial Review last month.
"When we start saying that stamp duty for foreign buyers should be 12 per cent instead of 4 per cent, that is called stupid.
Article originally posted at: https://www.theurbandeveloper.com/articles/triguboff-sells-more-apartments-warns-against-falling-foreign-property-buyers-