Shayher Group Makes Move on Bulimba Barracks Site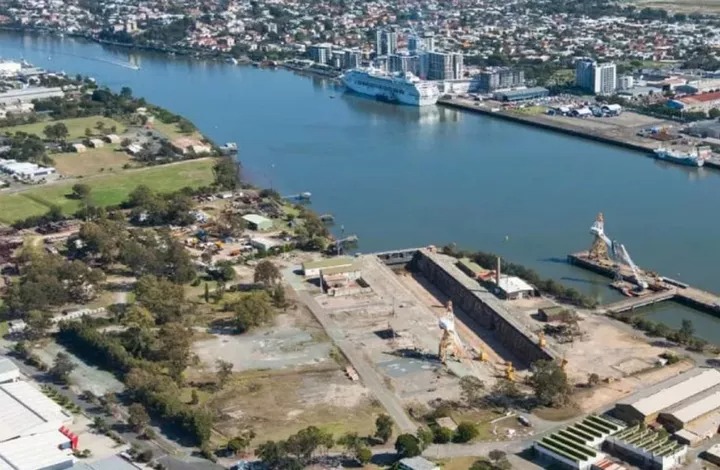 Shayher Group has lodged documents with the Brisbane City Council and will begin initial works on the former Bulimba Barracks, more than 18 months after acquiring the 20 hectare riverfront site for $63 million.
The Taiwanese-backed Shayher Group, the developer behind projects in Sydney and Melbourne and the $1 billion Brisbane Quarter development, settled on 167 Apollo Road early last year.
Documents lodged with the council are for the demolition of some buildings onsite, but retaining the heritage-listed Barges Workshop built by the United States military during World War II.
The masterplan for the Bulimba Barracks allows for up to 855 residences on the site, including houses, townhouses and unit buildings up to five storeys high. While a development application has not been lodged with the council, it is expected this will be forthcoming.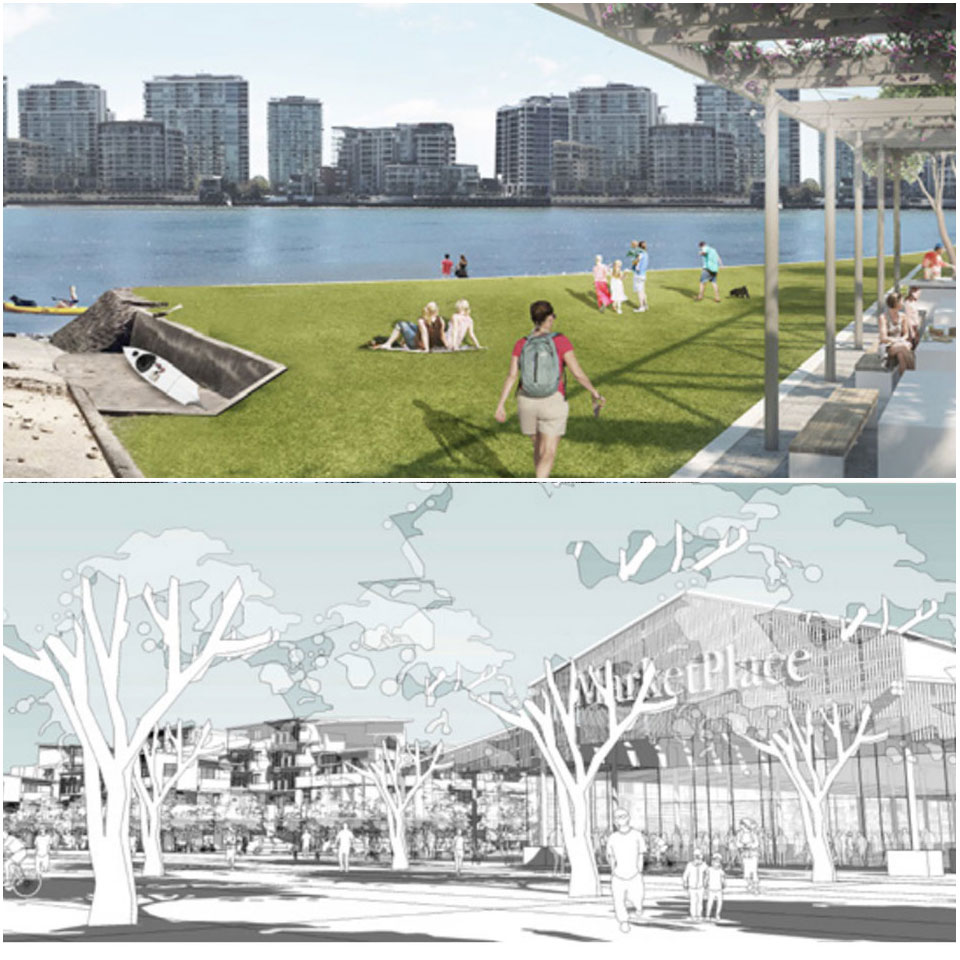 ▲ Shayher Group Makes Move on Bulimba Barracks Site

The Apollo Barges workshop is considered to be historically significant and is on Brisbane City Council's heritage register. It has been earmarked for a retail hub within the Bulimba Barracks masterplan.
At just 5km from the CBD it will be the biggest inner-city masterplanned community since the Northsore development on the other side of the river.
Defence retained a 2.5ha portion of the former Bulimba Barracks site, commissioning this area as HMAS Moreton.
Article originally posted at: https://www.theurbandeveloper.com/articles/shayher-bulimba-barracks