Sponsored Content
Mon 27 May 19
CBRE Report Reveals Post Election Property Bounce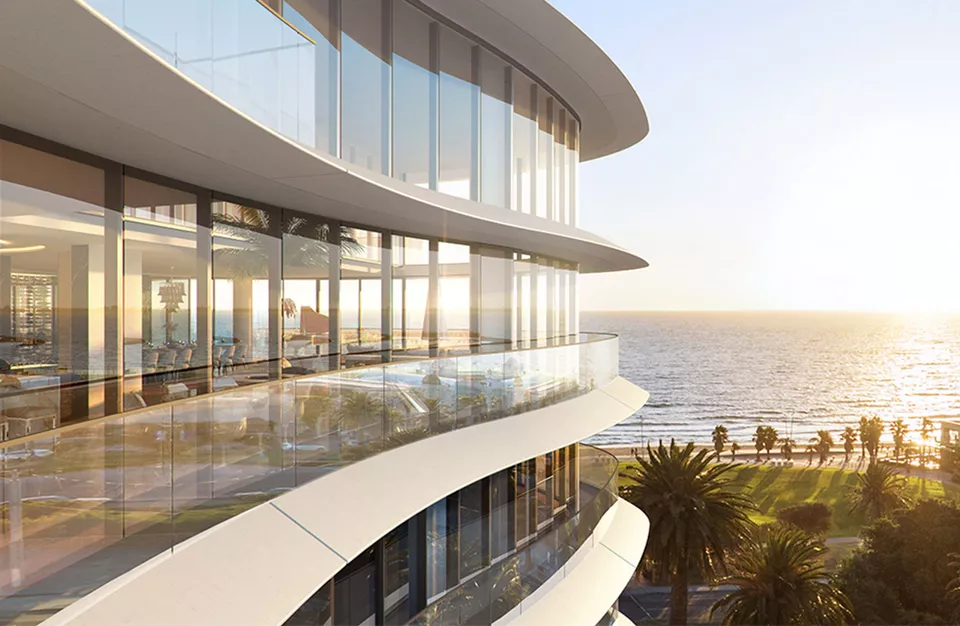 A new research report by CBRE has unveiled a post-election spike in new residential sales enquiry across the country.
In a positive sign for the property industry, Australia's residential sector has received an unexpected injection of confidence in recent weeks.
The findings have been revealed in a comprehensive quarterly report developed by CBRE Residential Projects in partnership with The Urban Developer.
"CBRE Residential is delighted to announce this research partnership with The Urban Developer," CBRE Residential Projects' managing director David Milton said.
The quarterly research report will focus on the key supply and demand dynamics of the off-the-plan and new property markets along Australia's east coast, notably the capital cities of Melbourne, Sydney and Brisbane.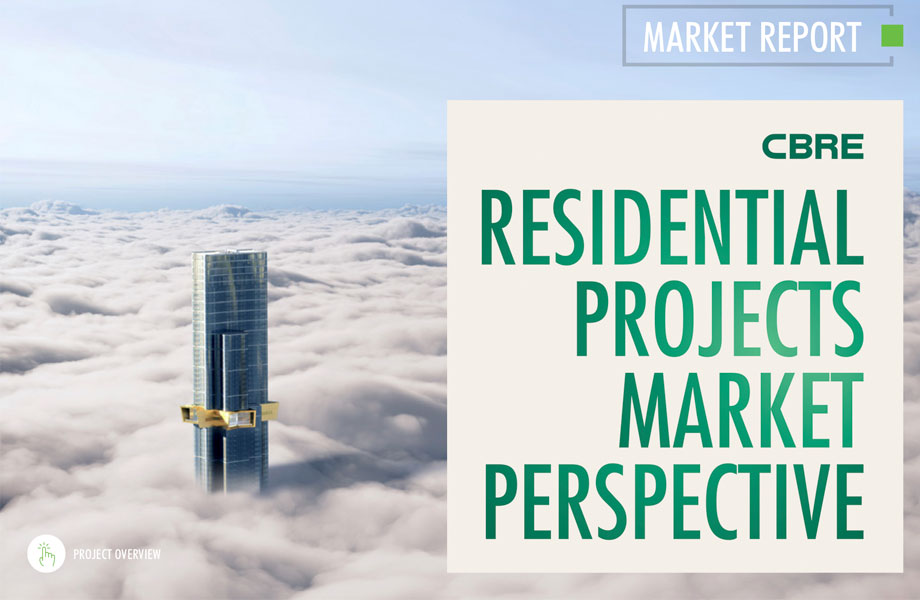 ▲ The Urban Developer and CBRE residential projects have teamed up on a quarterly report. Available to download now.

The first issue, available for download exclusively through The Urban Developer, will draw upon the expertise of CBRE's senior leadership team and explore several key themes including:
Project repositioning – presented by David Milton, CBRE Residential Projects, Managing Director

Valuations, settlement and the impact of bank restrictions on valuations – presented by Andrew Leoncelli, CBRE Residential Projects Melbourne, Managing Director

Product mix – presented by Nicholas Clydsdale, CBRE Residential Projects Gold Coast, Director

Residual stock sell-down strategies – presented by Ben Stewart and Tim Rees, CBRE Residential Projects Sydney, Senior Directors , and

Funding for projects and purchasers – presented by Paul Barratt CBRE Residential Projects Brisbane Managing Director, and Matthew Lawrence, CBRE Capital Markets, Debt & Structured Finance, Senior Director
"With the Coalition retaining government and the shadow of the ALP's taxation policy changes removed, markets in general are expected to continue working through their adjustment cycle," Milton said.
Founder and publisher of The Urban Developer Adam Di Marco said the research partnership with CBRE provides the audience with the knowledge, insight and expertise of one of the world's most trusted real estate brands.
"We're delighted to be drawing upon the powerful insights that the CBRE team possess on the ground to deliver our audience deeper insights into what is driving the new residential sector across Australia."
To download a copy of the CBRE Residential Projects Market Perspective report, please follow this link.
Article originally posted at: https://www.theurbandeveloper.com/articles/new-enquiry-spikes-with-cbre-report-unveiling-post-election-property-bounce