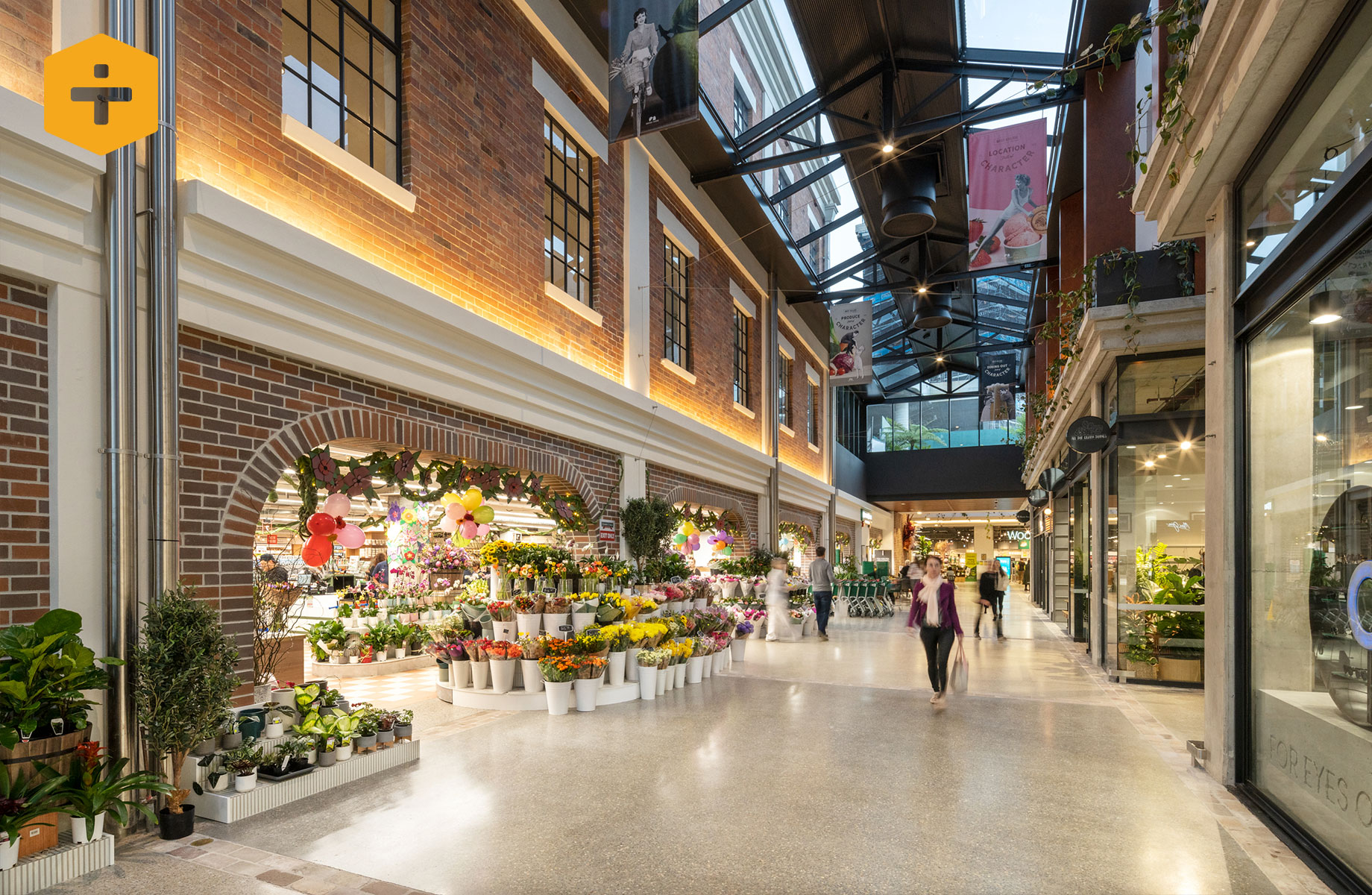 [+] Why Sekisui has Embraced Neuroarchitecture
---
Sekisui House has just launched what it's describing as Brisbane's first neuroarchitecture building at its West Village project.
The Altura residential project is a collaboration between the developer and its design team—Smart Design Studio, Nettletontribe, Carr and RPS Group.
In this TUD+ Briefing, West Village project director Harrison Phillips explains the approach and why Sekisui House is undertaking it.
Phillips said while neuroarchitecture was a bit of a buzzword at the moment, it was about creating buildings that engaged all of the senses.

"What we wanted to achieve out of our project at Altura was a really beautiful, positive and calming emotion," he said.
"We started this journey and thought process around how buildings needed to offer more to people, and how wellness was becoming more and more of a groundswell within our community here at West Village.
"Really, our goal is to make buildings that make people feel better."
You are currently experiencing The Urban Developer Plus (TUD+), our premium membership for property professionals. Click here to learn more.

Article originally posted at: https://www.theurbandeveloper.com/articles/neuroarchitecture-philosophy-informing-sekisui-houses-altura