Infrastructure
Thu 08 Nov 18
Full Steam Ahead for Brisbane International Cruise Terminal
Development on Queensland's first dedicated mega-cruise ship terminal has commenced with new images and fly-through footage unveiling the vision for the approved $158 million facility.
The Port of Brisbane expects the new infrastructure will generate around $5 billion in economic value to Queensland in the next 15 years.

Bookings have opened for the first cruise season, ready to set sail in 2020, with 180 bookings already made for ships in its first year.
Related: Brisbane's Best 10 Suburbs to 'Live, Work and Play'
The $158 million facility will cater to cruise vessels of all sizes including the largest ocean-going cruise ships in the world.

State Development Minister Cameron Dick said the cruise ship industry was booming, with the terminal helping place Brisbane on the world map as a mega-cruise ship destination.
"This new terminal will help secure our slice of the market by providing a dedicated facility to accommodate larger ships that are unable to dock at Portside," he said.
Port of Brisbane reached an agreement with the Queensland government to build the new terminal in October last year.
Across the next five years, Port of Brisbane plans to invest more than $600 million in infrastructure improvements, including a $100 million Port Drive upgrade project.
Related: World's Tallest Man-Made Waterfall Wins Approval in Brisbane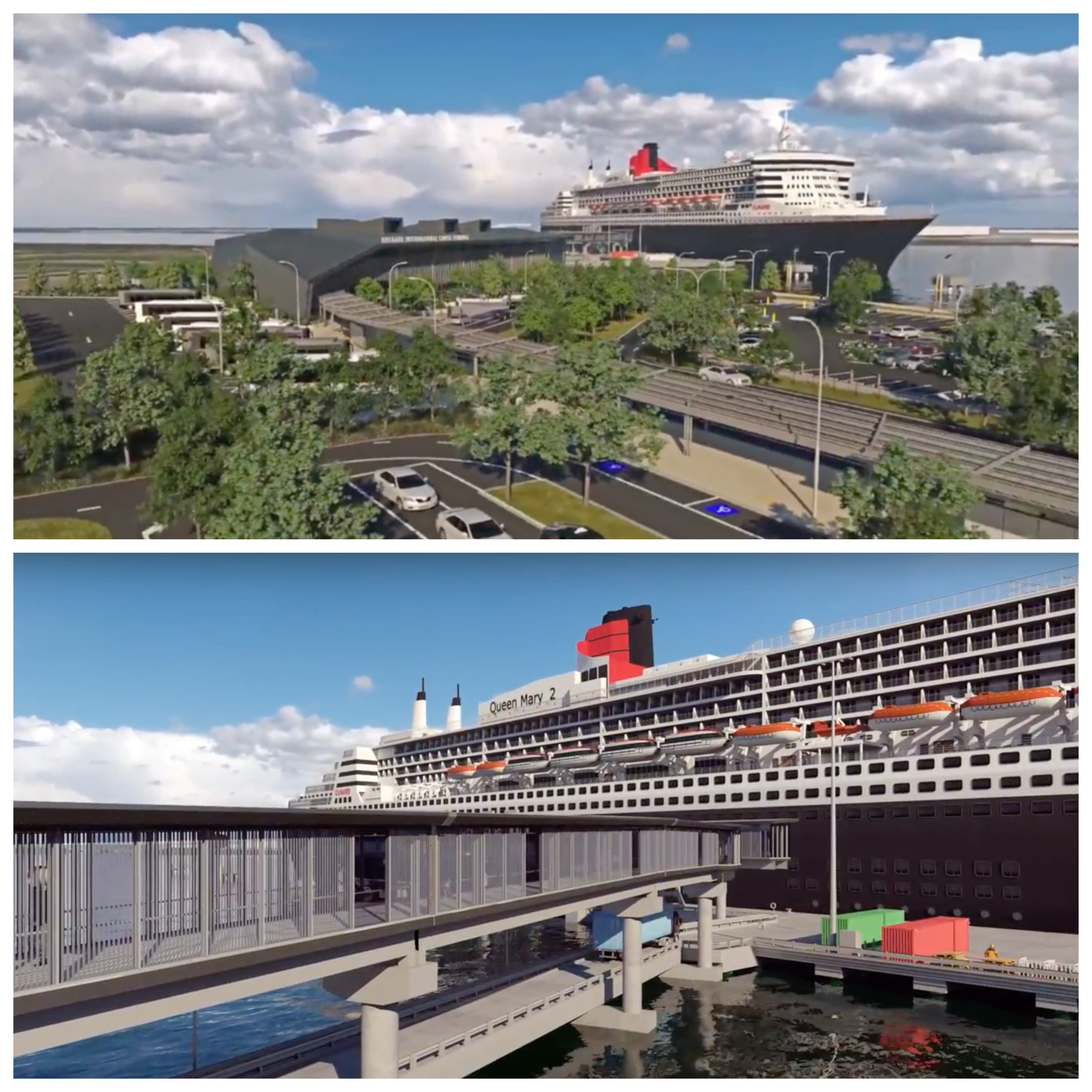 There are no current dedicated cruise facilities in south-east Queensland able to accommodate mega cruise ships, with vessels having to call at Brisbane's main cargo port.
Supplied

It's estimated the project will generate more than 240 jobs a year over its two-year construction period and an additional 49 operational jobs each year across the next 20 years.
"The terminal will also create supply chain opportunities for local businesses, traders and tourism operators," Dick said.
"Queensland's first dedicated mega cruise ship terminal will be a fitting gateway for arriving visitors as they step on to Queensland soil and for those who can now depart in the mega cruise ships directly from Brisbane."
Related: Brisbane Set to Receive Australia's Largest Performing Arts Venue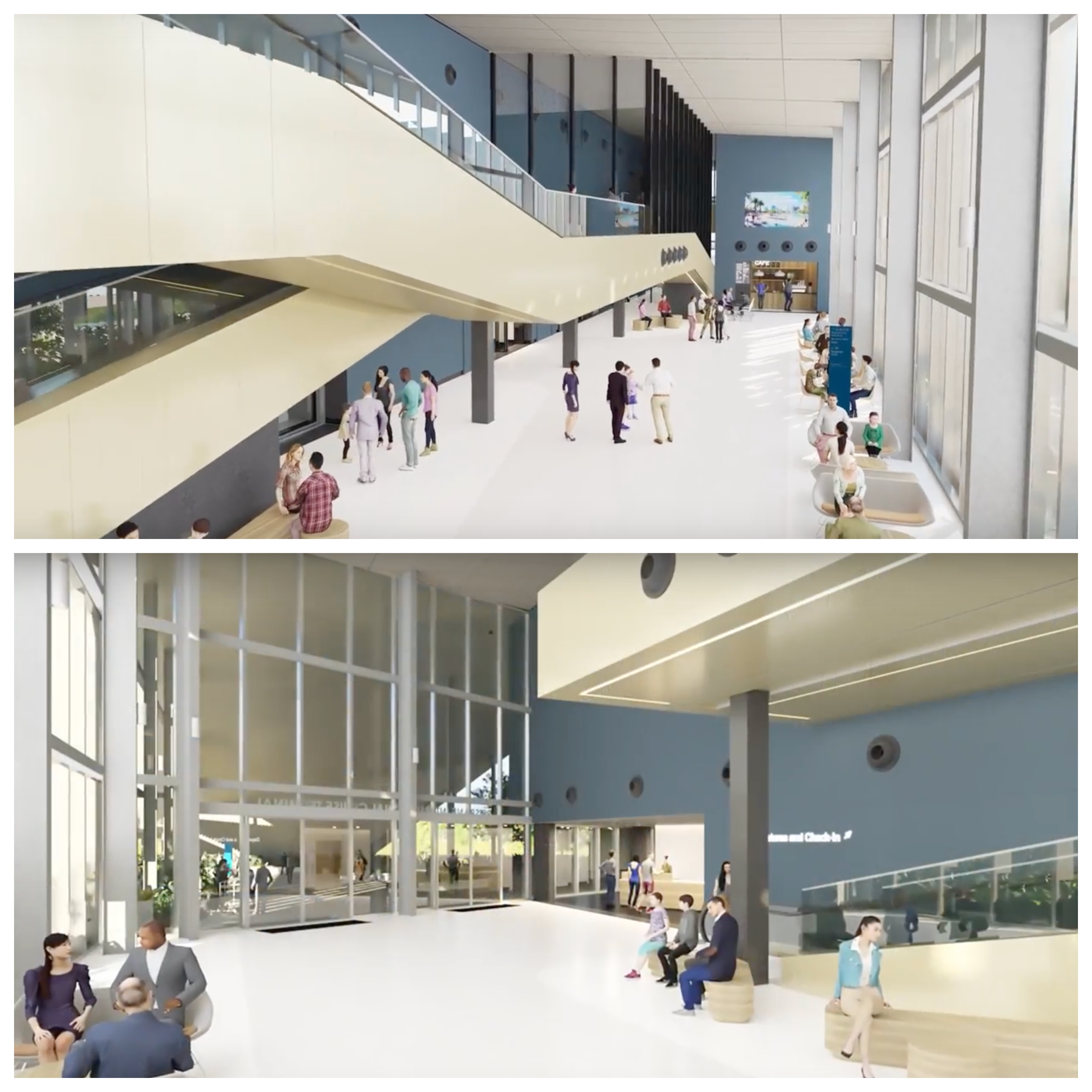 Construction is expected to commence early next year ready for an official opening come 2020.
Supplied

Globally, vessels are increasing in size. Its estimated around 60 per cent of the cruise vessels calling in to Australia by 2020 will be mega cruise ships, and Port of Brisbane chief executive Roy Cummins believes the new terminal will be a major boost for Brisbane's tourism sector.
"This is an exciting day as we launch the visuals of the new terminal and wharf and begin the countdown to opening in 2020," he said.
Article originally posted at: https://www.theurbandeveloper.com/articles/full-steam-ahead-on-brisbane-158m-international-cruise-terminal