Plans Lodged for North Melbourne Apartments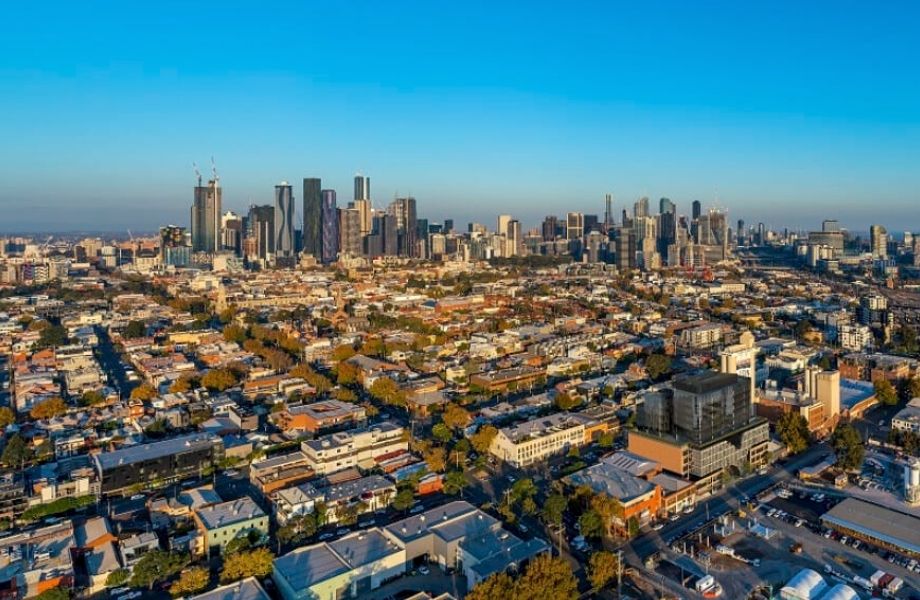 Plans have been lodged with the City of Melbourne for a 12-storey mixed-use residential building, comprising office and retail on Melbourne's northern city fringe.
The site, at 287-313 Macaulay Road, North Melbourne, is currently occupied by a two-storey light industrial warehouse building.
Property records show the 1943sq m North Melbourne site last transacted for $5.28 million in July 2014.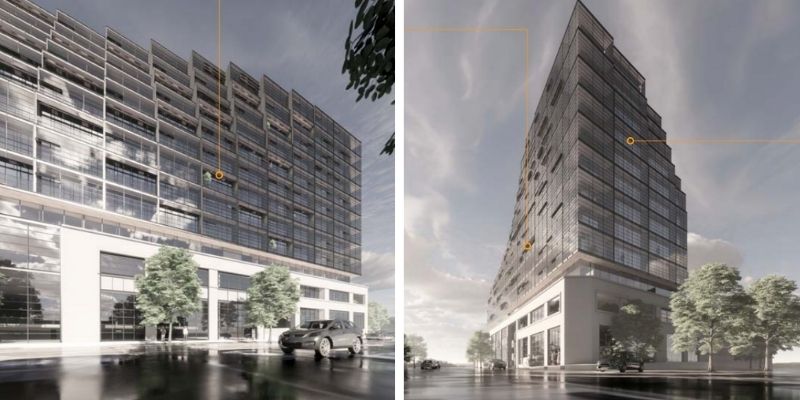 ▲Plans for the mixed-use project at 287-313 Macaulay Road, North Melbourne.

The application for 131 apartments, proposes the partial demolition of the existing building and the construction of the 12-storey mixed use development, comprising a mixture of one, two and three bedroom residential apartments that will sit atop retail premises on the ground and first floor levels.
Plans also include two levels of basement car parking.
Agent reports note the irregular-shaped Macaulay Road site as being sold to a "local developer with connections to Dubai".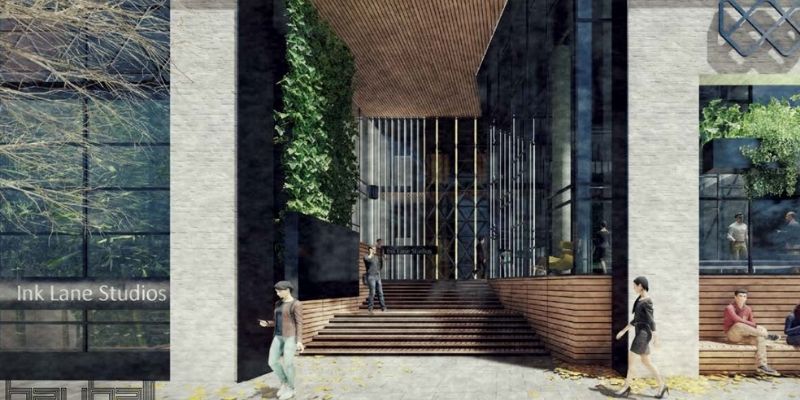 ▲ Hayball designed plans for 287-313 Macaulay Road, North Melbourne.

The site has approximately 67 metres of frontage to Macaulay Road, and a side abuttal of about 31 metres, to Langford.
Nearby, Melbourne developer Assemble Communities has snapped up a site in Melbourne's inner north west suburb of Kensington for $30 million.
Assemble, led by Kris Daff, has Hayball-designed plans for a build-to-rent development on the 402 Macaulay Road site that would comprise up to 400 apartments forming a mixture of social and commercial market dwellings.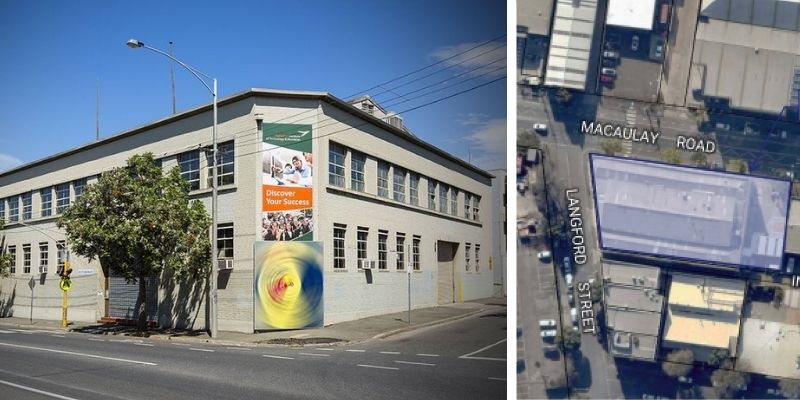 ▲ The 287-313 Macaulay Road North Melbourne site last transacted in July 2014 for $5.28 million.

Also in North Melbourne, Pace Development Group's quadruple tower plans have hit a roadblock following council's objection to the 68-102 and 103 Alfred Street and 87-105 Racecourse Road application.
The application is for one 9-storey and three 12-storey Hayball designed buildings and is now expected to be reviewed by the Victorian Civil and Administrative Tribunal.
Pace did not have any comments on council's decision but would continue to work to find a solution for the site pending the VCAT proceedings.
Article originally posted at: https://www.theurbandeveloper.com/articles/developer-plans-131-apartments-north-melbourne