Accor Unveils $100m Fantauzzo Hotel at Howard Smith Wharves
The latest Art Series Hotels has announced its namesake artist, acclaimed Australian painter Vincent Fantauzzo, for its new $100m Brisbane flagship hotel at Howard Smith Wharves.
Fantauzzo will be at the design helm of the new hotel, responsible for furnishing the 166 guest rooms and lobby, located at the recently developed $200 million Howard Smith Wharf project.
The six-level SJB designed building, which features a natural rock and timber facade, is carved into the cliff under Brisbane's Story Bridge, and signals the eighth Art Series hotel under Accor's umbrella.
The new hotel will feature both original artworks and up to 500 reproductions of Fantauzzo's most recognised works.
Related: Brisbane's Hotel Market Booms as Westin Opens its Doors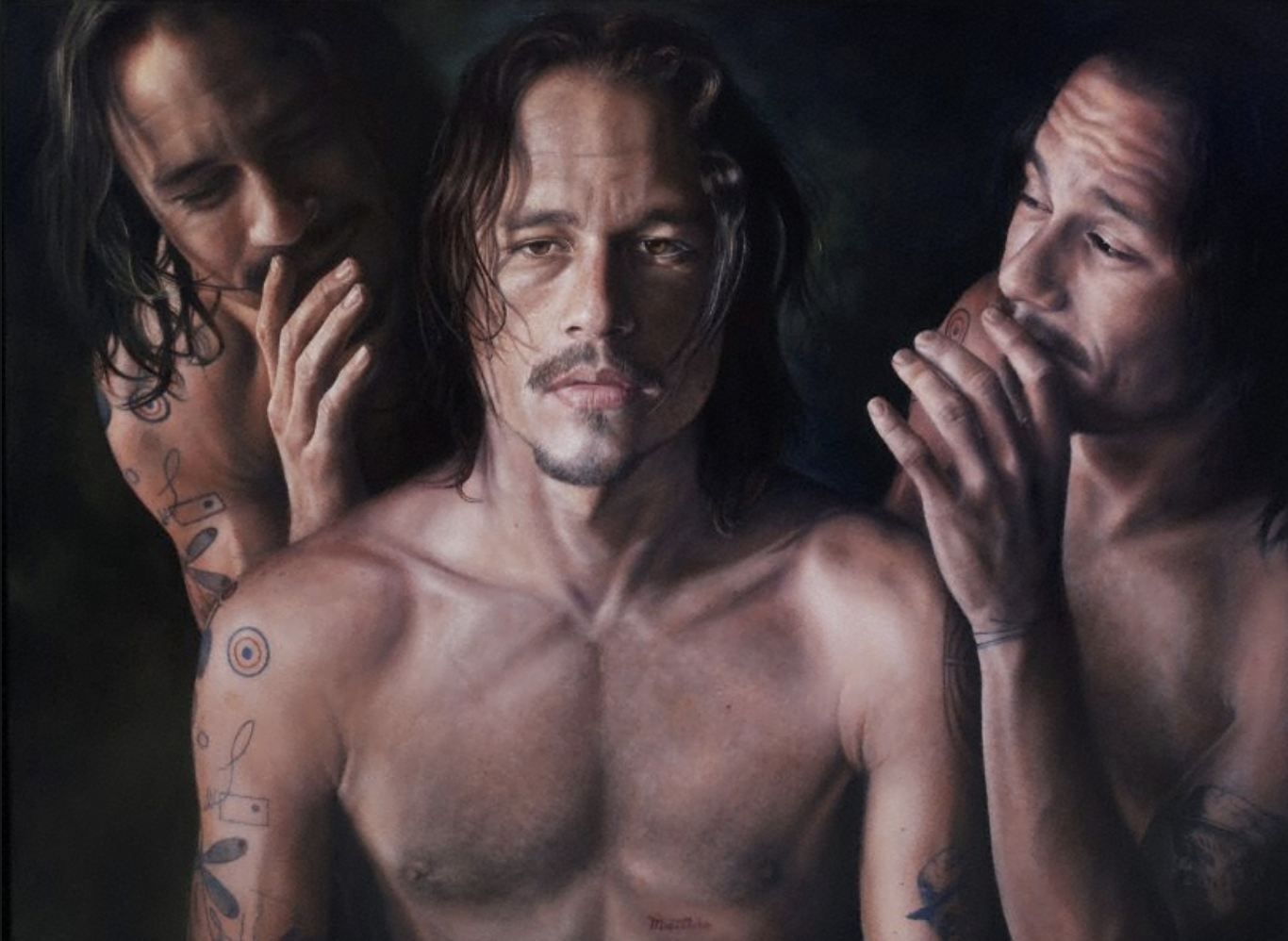 'Heath' by Vincent Fantauzzo
Art Gallery NSW

Fantauzzo uses contrasting elements of light and dark, shadows and colours to create depth enhancing the realism in his work to create narrative.
"I'm strongly passionate about accessibility to the arts, and what excites me most about the collaboration is that this hotel will give all guests the opportunity to connect with art, and immerse themselves in a really creative experience."
The Fantauzzo is scheduled to launch in March 2019.
Related: Full Steam Ahead for Brisbane International Cruise Terminal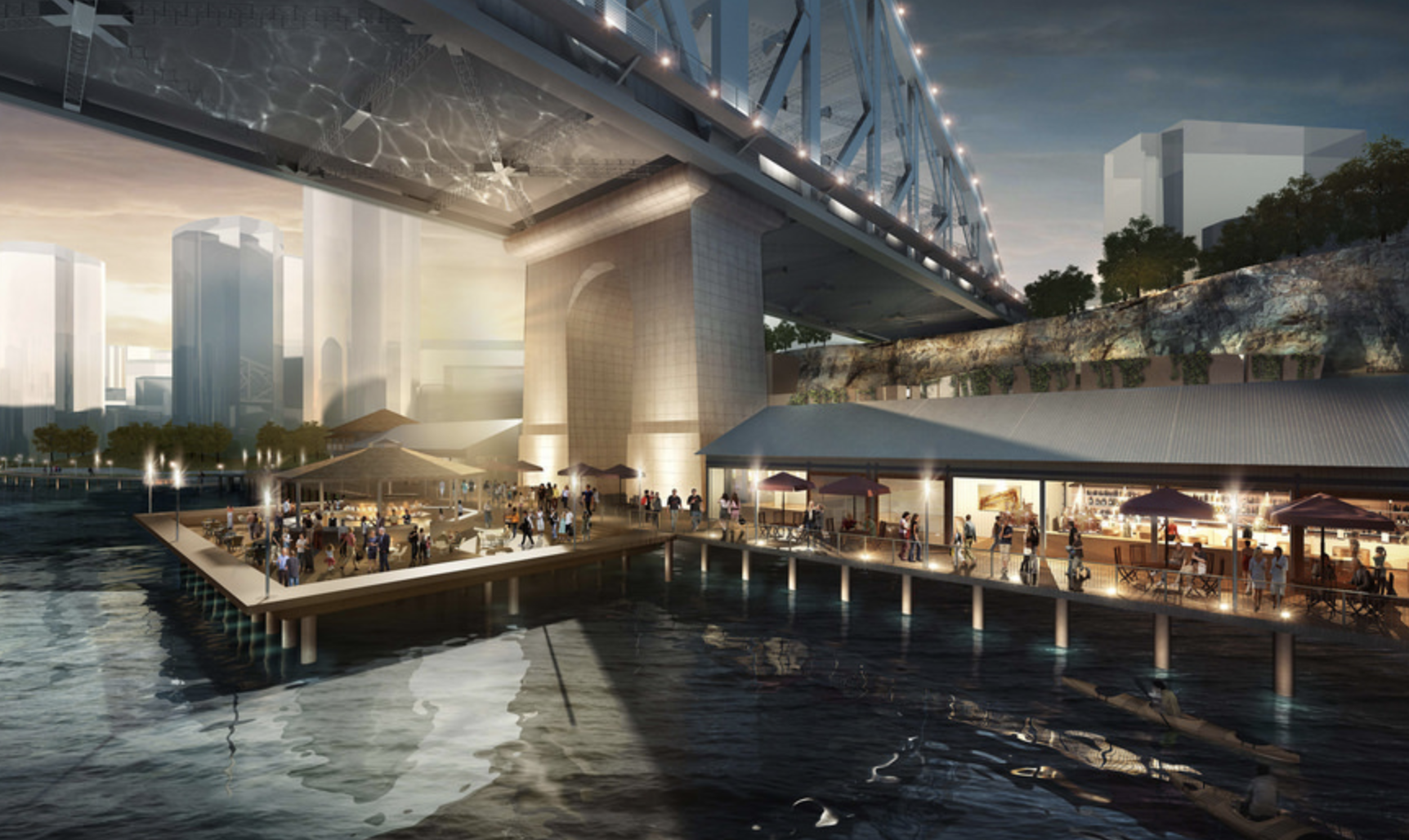 The redevelopment of the Howard Smith Wharves includes a new riverside parkland and commercial development spanning a 3.43 hectare site.
In 2013, Brisbane City Council made plans to revitalise the precinct as a "world-class" riverfront destination.

The precinct's first stage is now open to the public.
Article originally posted at: https://www.theurbandeveloper.com/articles/100m-fantauzzo-hotel-at-howard-smith-wharves