Luxury Housing
Thu 25 Oct 18
World's Tallest Residential Building on Billionaire's Row Launches to Market
The world's tallest residential building set to tower over New York's iconic central park has officially launched to market.
The Central Park Tower, delivered by Extell Development Company, will soar 472.4 metres when completed.
New York's newest skyscraper, designed by Adrian Smith + Gordon Gill, is located at 217 West 57th Street or "Billionaire's Row" with famed central park sitting directly to the north.
Related: NY Architect Oana Stanescu on Richard Meier, Kanye West and the World's First Floating Pool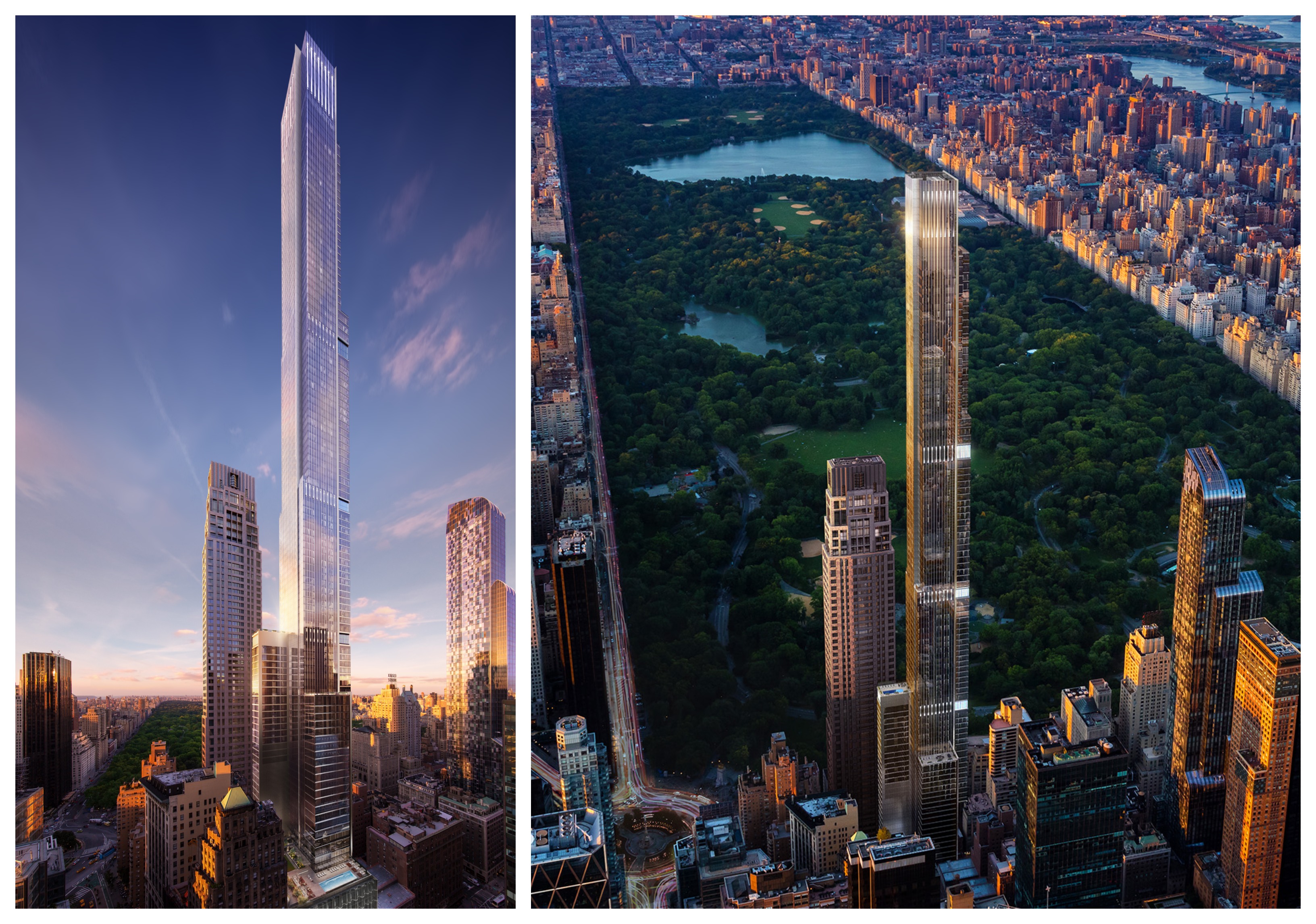 Building amenities include a private club, valet parking, a private screening room with a state-of-the-art sound system, and a 20-metre swimming pool.

The tower will comprise 179 luxury two- to eight-bedroom apartments, designed by Rottet studio, which will range in size from 133sq m to more than 1626sq m, starting from the 32nd floor.
"Over a decade of planning and collaboration with the world's most talented architects, engineers and designers has resulted in Manhattan's newest iconic structure," Extell founder Gary Barnett said.

A penthouse, located on the 95th floor has reportedly been on the market for an eye-watering $82 US million ($116 million).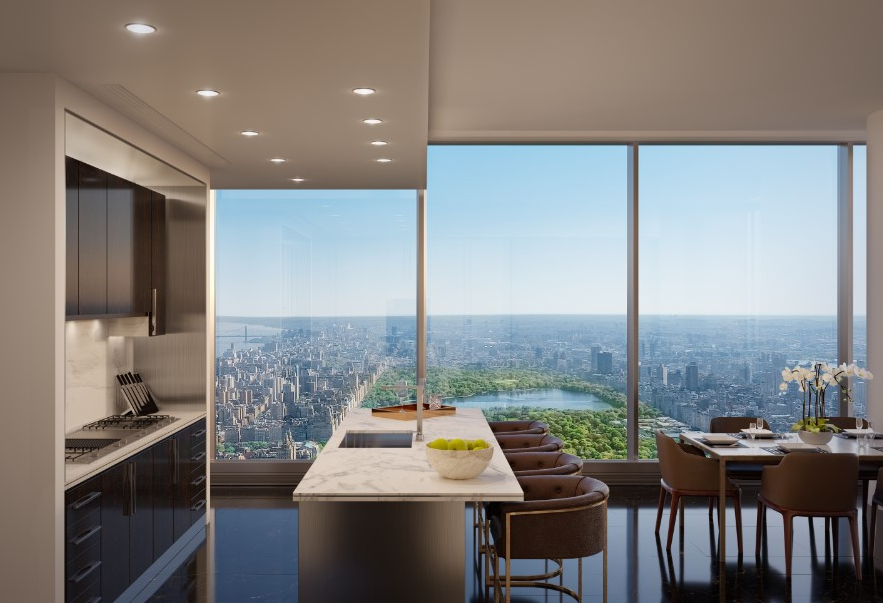 At a height of 91 metres from the street level, the tower cantilevers to the east, creating Central Park views for north facing residences.

Extell established what is now known as billionaire's row, building the first supertall tower on 57th Street called One57. It's also home to the city's most expensive apartment which sold for $100.5 million.
The design firm's Gordon Gill says the Central Park Tower was desinged to take advantage of the spirit of the great city of New York.
"One of the greatest responsibilities of architecture is to continue to elevate experiences yet create structures that are elegant and respectful," Gill said.

Related: Top 10 Tallest Residential Buildings in Australia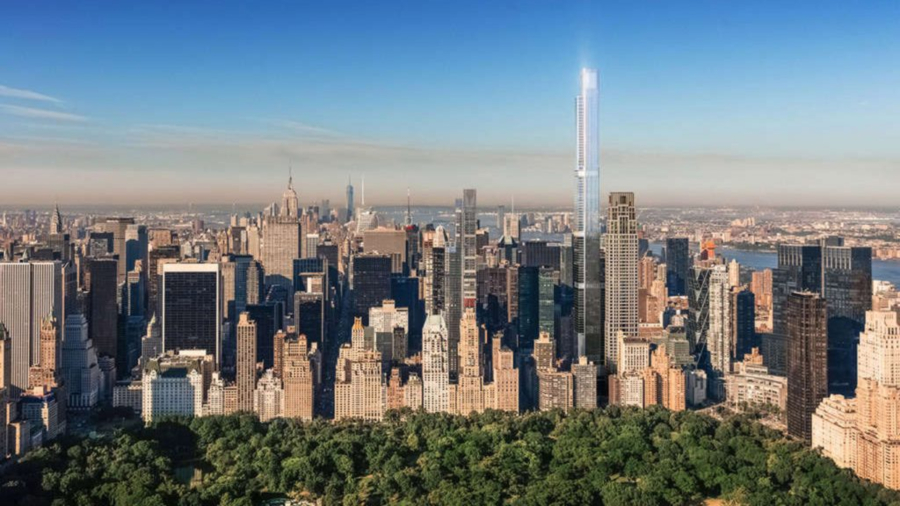 "The building's façade combines elements of glass and satin-finished stainless steel accentuating the interplay of texture and light." Gill
Article originally posted at: https://www.theurbandeveloper.com/articles/worlds-tallest-residential-building-launches-to-market