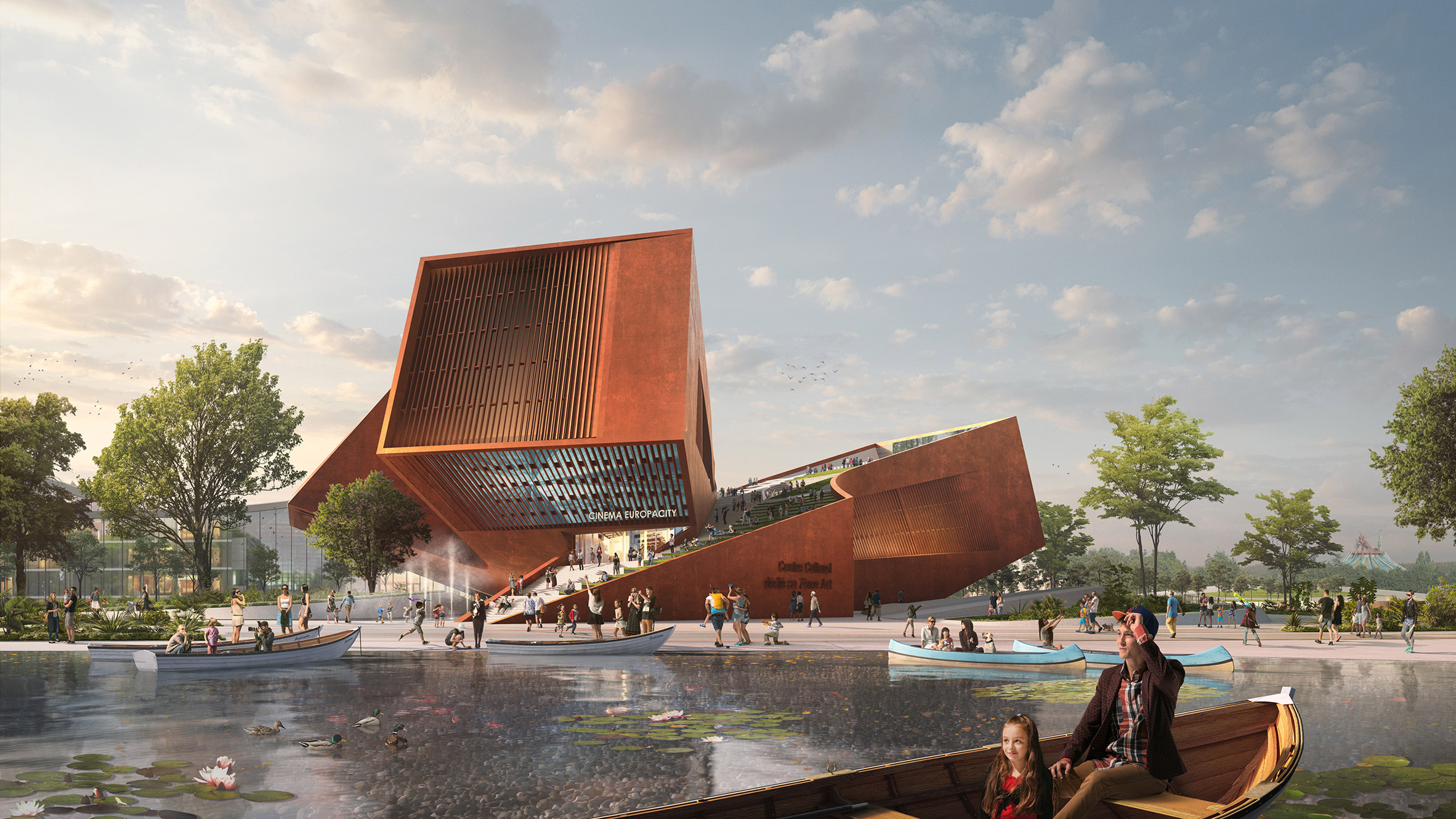 Architecture and Design
Mon 05 Mar 18
UNStudio Wins France's Largest Private Architecture Competition
---
Amsterdam-based architecture firm UNStudio has won the commission to design a new cinema and cultural centre in Paris, located within the $3.4 billion EuropaCity masterplan on the outskirts of the French capital.
UNStudio was selected as the winner of France's largest private architecture competition, with the firm unveiling their winning design last week. The competition required firms to pitch designs for eight key buildings in the EuropaCity development.
EuropaCity is a large, 80-hectare, mixed-use leisure and tourism district located on the outskirts of Paris. Masterplanned by Danish practice BIG, construction commenced in 2016 with the aim to create a new form of urbanism – distinct from classical Parisian architecture.
Related reading: 9 Iconic Examples of Modernist Architecture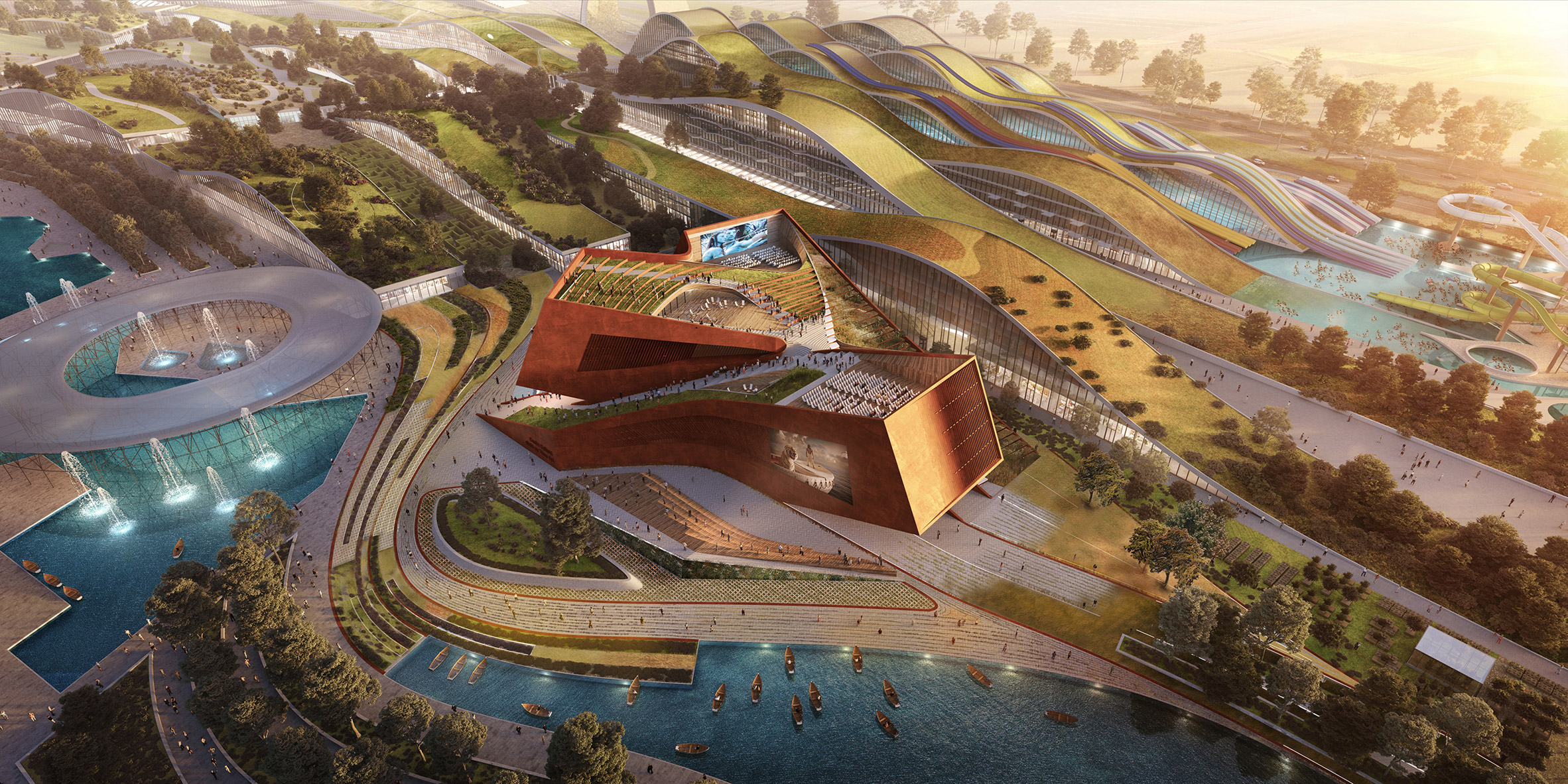 Stepping away from the traditional "black-box" cinema experience, UNStudio's concept is a catalyst for cinema, film and new artistic production. The design focuses on the idea of community, making the cinema-goers experience more interactive.
BIG's concept for the masterplan was "rolling hills", and the building's form mimics the central concept with sloping roof terraces covered with greenery. The building's three intertwined volumes come together to form a central foyer, from here visitors will disperse into cinema halls while capturing a glimpse of the movie-making process on the level below where training and production studios are located.
Related reading: Amazon's New HQ an Orb-Shaped Rainforest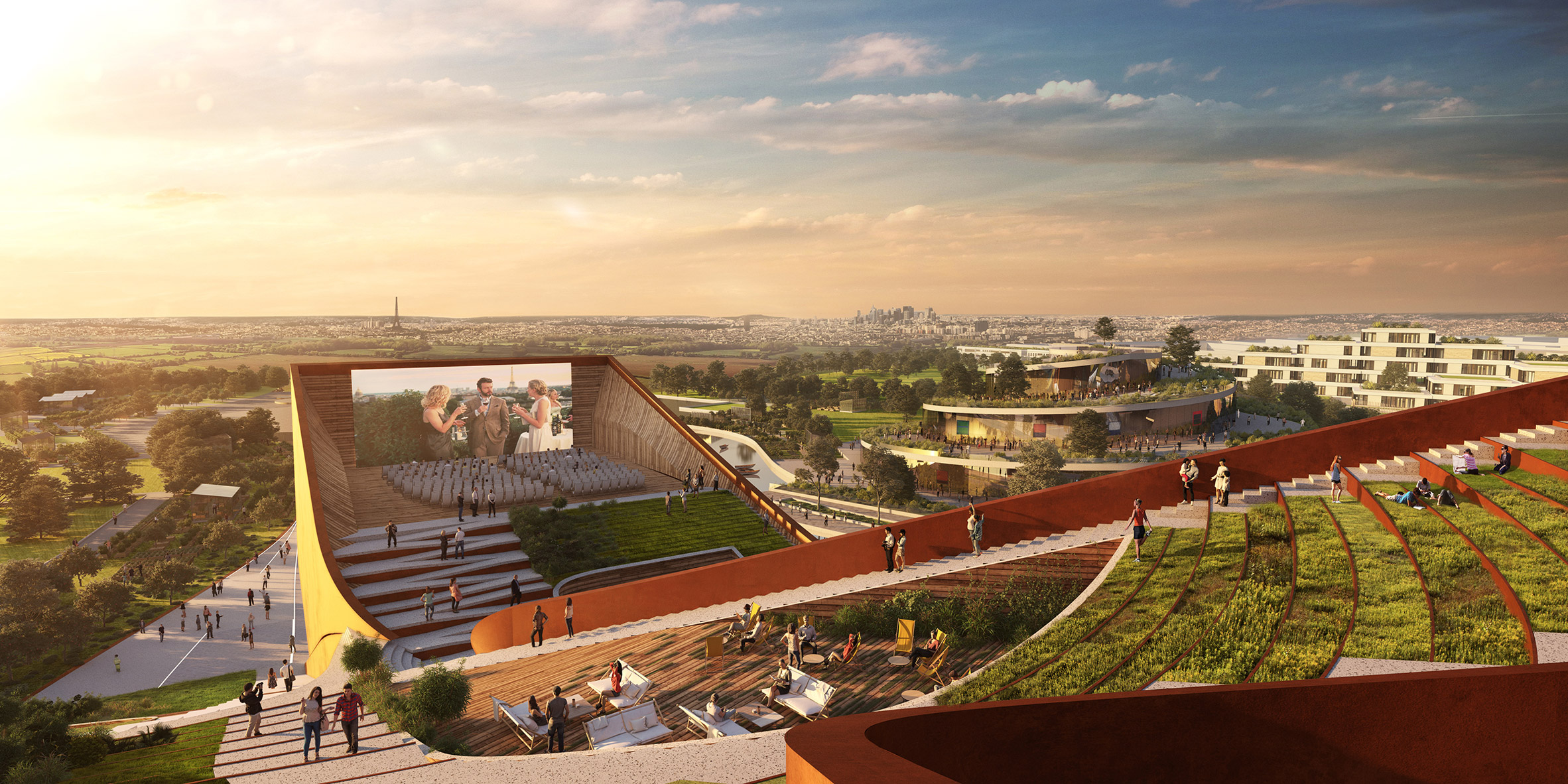 UNStudio's design for the Centre Culturel Dedie Au 7e Art aims to create a new definition of Parisian culture. The cinema-cum-cultural hub will combine an expanded program that includes media and production facilities with a sloping rooftop garden for outdoor cinema screenings, restaurants and a café.
UNStudio has also ensured that sustainability plays an essential role in buildings functionality. Perforated weathered steel façade elements to provide natural ventilation in indoor spaces and minimise thermal heat gain, the reuse of rainwater, reduction of carbon dioxide emissions and the implementation of thick vegetation packages on the park roof to provide a natural source of insulation to the building.
Related reading: Fosun Appoints Australian Architect to Transform Historic Textile Mill in China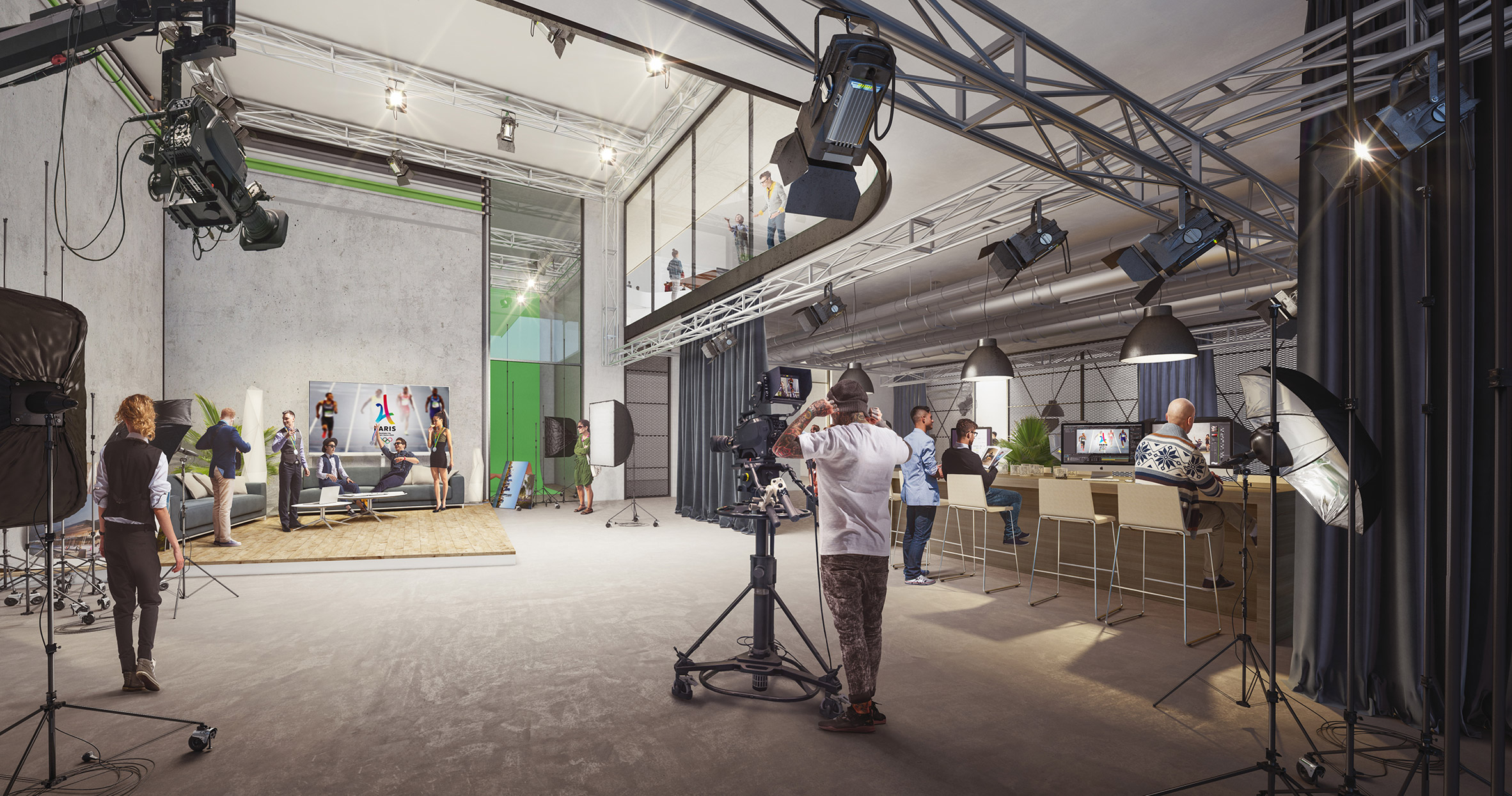 In order to control the building's impact on a planned neighbouring hotel, sloping roofs atop the centre were created to provide minimal overshadowing. While this design allows the building to morph seamlessly into the EuropaCity masterplan, the carved and tilted design of these roofs will also provide maximum exposure to sundecks and minimal wind impact through deflection.
The EuropaCity precinct is on track for completion in 2024.
Article originally posted at: https://www.theurbandeveloper.com/articles/unstudio-wins-frances-largest-private-architecture-competition