Sunland Skyscraper One Step Closer to Approval
Sunland Group is one step closer to finalising its $230 million Hedges Avenue tower after the Gold Coast City Council's planning committee recommended it for approval on Wednesday.
The Brisbane-based developer paid $13.4 million for the 1821sq m Hedges Avenue site in June 2017, moving quickly to lodge an application for a 44-storey residential tower in November.
Sunland Group managing director Sahba Abedian welcomed the news that council had recommended the tower.
"Our proposed development at 272 Hedges Avenue is located within the unlimited height development precinct of Southern Broadbeach," Abedian said.
Related reading: Sunland Lodges Application for $370m Greenmount Resort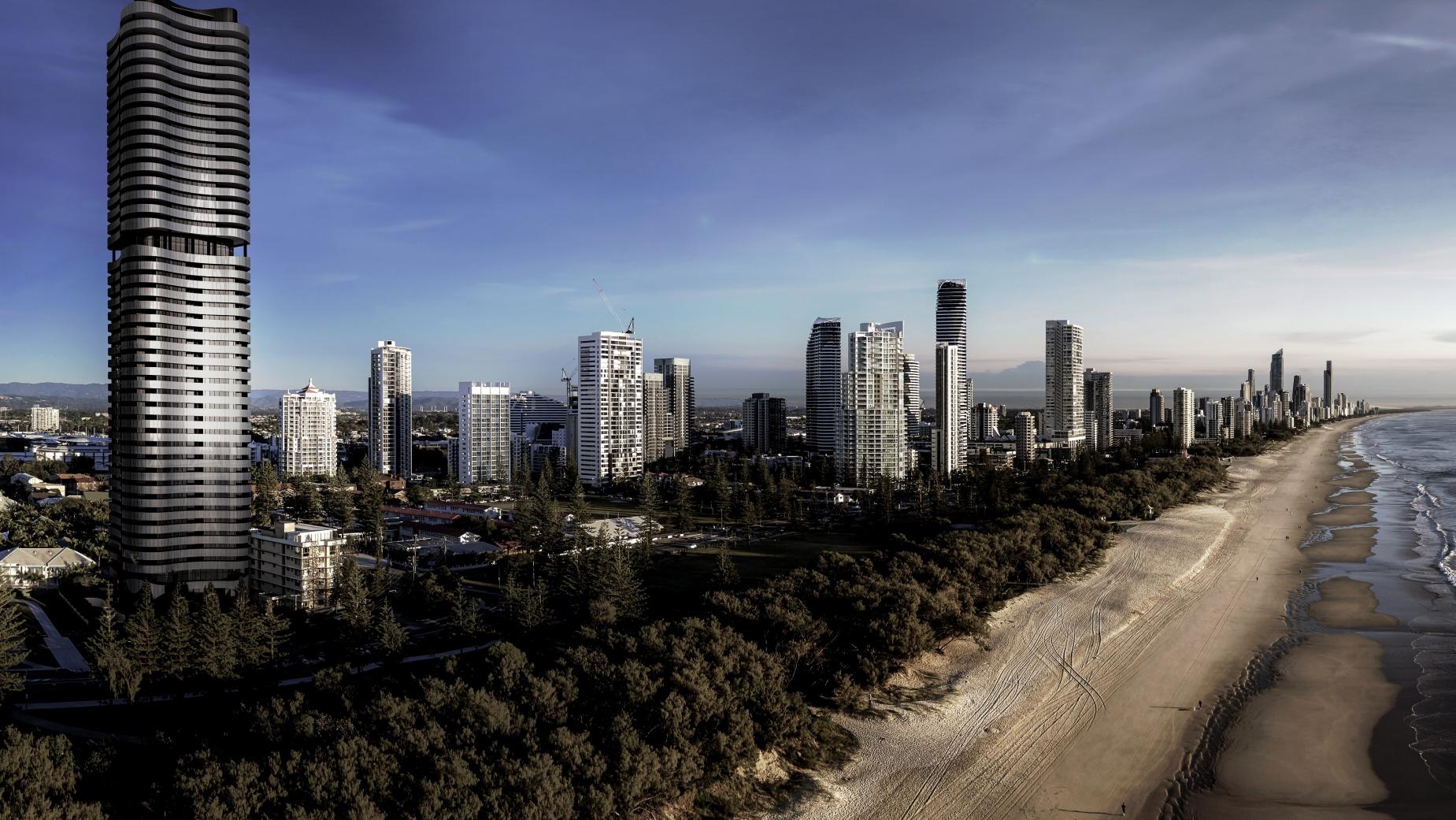 The proposed tower, designed by BDA Architects comprises 99 apartments, two levels of communal and recreation areas and is designed for the short term – travellers visiting for less than three months – and holiday rental market.
"At 44-storeys, the height of the tower is responsive to the existing and future high-rises within its immediate urban surrounds, including the approved 43 and 50-storey developments on Mermaid Avenue, and 54-storey development on Casino Drive," Abedian said.
Pending final statutory approvals, Sunland Group intends to launch the project in mid-2018.
Article originally posted at: https://www.theurbandeveloper.com/articles/sunland-skyscraper-one-step-closer-to-approval