Sponsored Content
Tue 22 Sep 20
What's Next for Australia's Student Accommodation Sector?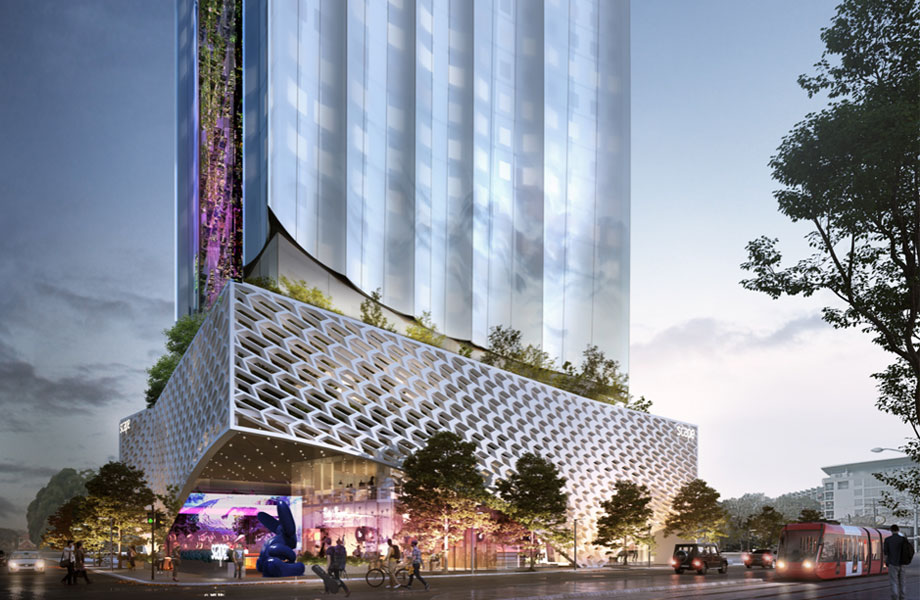 Like many sectors within the Australian property industry, the purpose built student accommodation (PBSA) has been adversely impacted by the coronavirus pandemic.
Largely dependent on the flow of domestic and international students, both universities and accommodation providers have had to rapidly adapt to travel restrictions, government orders and border closures.
So how have developers, owners, operators and tertiary institutions managed this once-in-a-generation challenge? And what does the future hold for one of Australia's most promising real estate and export sectors?
To help us explore this future, The Urban Developer has assembled three industry leaders to provide an inside perspective on how the Australian student accommodation sector is positioned, now and into the future.
In this interactive webinar, we will hear directly from: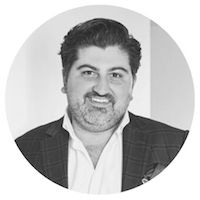 Stephen Gaitanos
Managing Director and Group CEO
SCAPE
As Managing Director and Group CEO of Scape Australia, Australia's largest provider of purpose built student accommodation (PBSA).
Stephen is responsible for Scape Australia's strategy, asset origination, financing and investor relations, a position he has held since 2013.
Globally, Scape has a portfolio of 18,000 beds in either operation or development.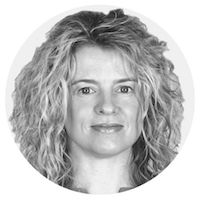 Noral Wild
Executive Director, Head of Alternative Investments
JLL
Noral is an Executive Director at JLL and is the Australian Head of JLLs Alternative Investments team.
Noral has over twenty five years' experience in the real estate industry and focuses on alternative and new and emerging markets.
Noral foresaw the emergence of purpose built student accommodation (PBSA) and established the first dedicated team in Australia to service this market which has now had in excess of $3 billion in transaction activity.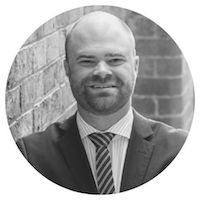 Vincent Wilson
Chief Executive Officer, Deakin Residential Services
Deakin University
As the Chief Executive Officer of Deakin Residential Services (DRS) he is responsible for the overall operational and strategic leadership of a subsidiary of Deakin University, with the primary purpose of sustainably developing and managing outstanding and market leading student accommodation premises, services, and support for Deakin students.
The format will feature an interactive panel discussion moderated by The Urban Developer team.
Attendees will be invited to submit questions prior to, and during, the webinar.
Article originally posted at: https://www.theurbandeveloper.com/articles/student-accommodation-in-focus