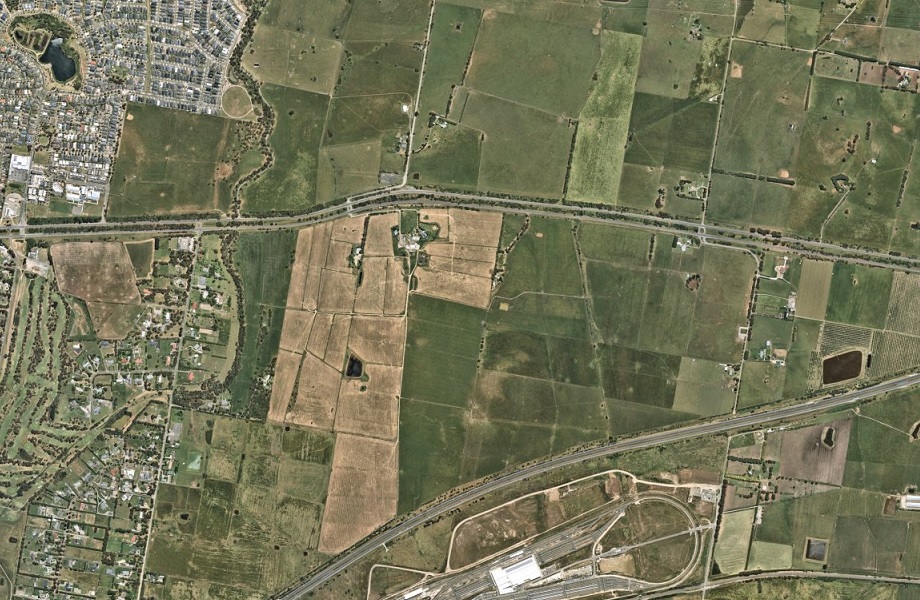 Developers Prep for Melbourne's Newest Suburb Pakenham East
---
Lendlease, Satterley and Parklea are about to move into Pakenham East the first of six new suburbs to be fast-tracked in Melbourne.
The three developers will soon be able to submit applications following approval of the precinct structure plan and infrastructure contributions plans.
Pakenham East is one of six major greenfield development sites fast-tracked by the Victorian Planning Authority in response to the pandemic.
The precinct will feature 7,200 new homes, town centre and convenience centre, four schools, three community centres and 44 hectares of local parks and sports reserves.
Priority greenfield projects to be fast tracked
| Suburb | Distance from CBD | Size | Status |
| --- | --- | --- | --- |
| Pakenham East | 65km SE | 630ha | Approved |
| Beveridge North West | 45km N | 1250ha | Structure Plan Finalisation |
| Craigieburn West | 25km N | 562ha | Submission Review (to be submitted for approval June) |
| Shenstone Park | 30km N | 628ha | Planning Pannel |
| Wallan East Part 1 | 45km N | 140ha | Draft Plan Preparation |
| Wallan South | 45km N | 806ha | Draft Plan Preparation |
Source: Victorian Planning Authority
It took more than three years for the for the 630-hectare precinct on the northern side of the Princes Freeway to reach this stage.
Construction of Pakenham East will commence in early 2021 with clearing already visible on the site.
The suburb will also serviced by the Pakenham train line extension set to open in 2024.
▲ The Pakenham East concept plan makes way for 7,200 homes, four schools, retail spaces and 22 MCGs worth of parkland.
Acting planning minister Lily D'Ambrosio said this precinct will add more than $1 billion to the Victorian economy over the coming years .
"We're ensuring the new community at Pakenham East is supported by the best infrastructure in the right places," D'Ambrosio said.
"Pakenham East will provide an economic boost for the local community, with a pipeline of development for new homes, employment and community infrastructure."
The new suburb will take advantage of the residential market turnaround where property prices have jumped 9.5 per cent since the end of September.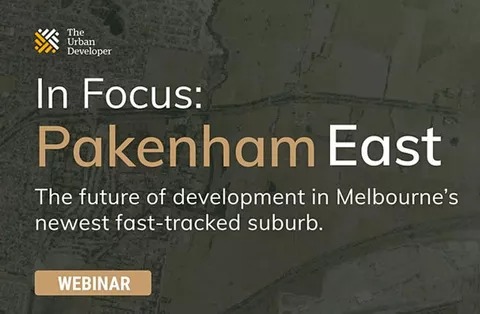 Article originally posted at: https://www.theurbandeveloper.com/articles/developers-prep-for-melbournes-newest-suburb-pakenham-east