Developer Moves Ahead with Tower in Sydney's South
Plans have been lodged with Georges River Council for a $18 million mid-rise development in Kogarah.
Regent Street Property has enlisted PBD Architects to realise their vision for an 11-storey residential tower on the site of three single-storey detached houses.
The 1,358sq m site, located between 80-84 Regent Street, is 14 kilometres south of the Sydney's CBD.
The surrounding neighbourhood is made up of a mix of recent mid-rise developments and single dwelling sites along Regent Street and intersecting laneways.
Architectural plans outline 61 residential apartments comprising six adaptable units and 12 silver level units.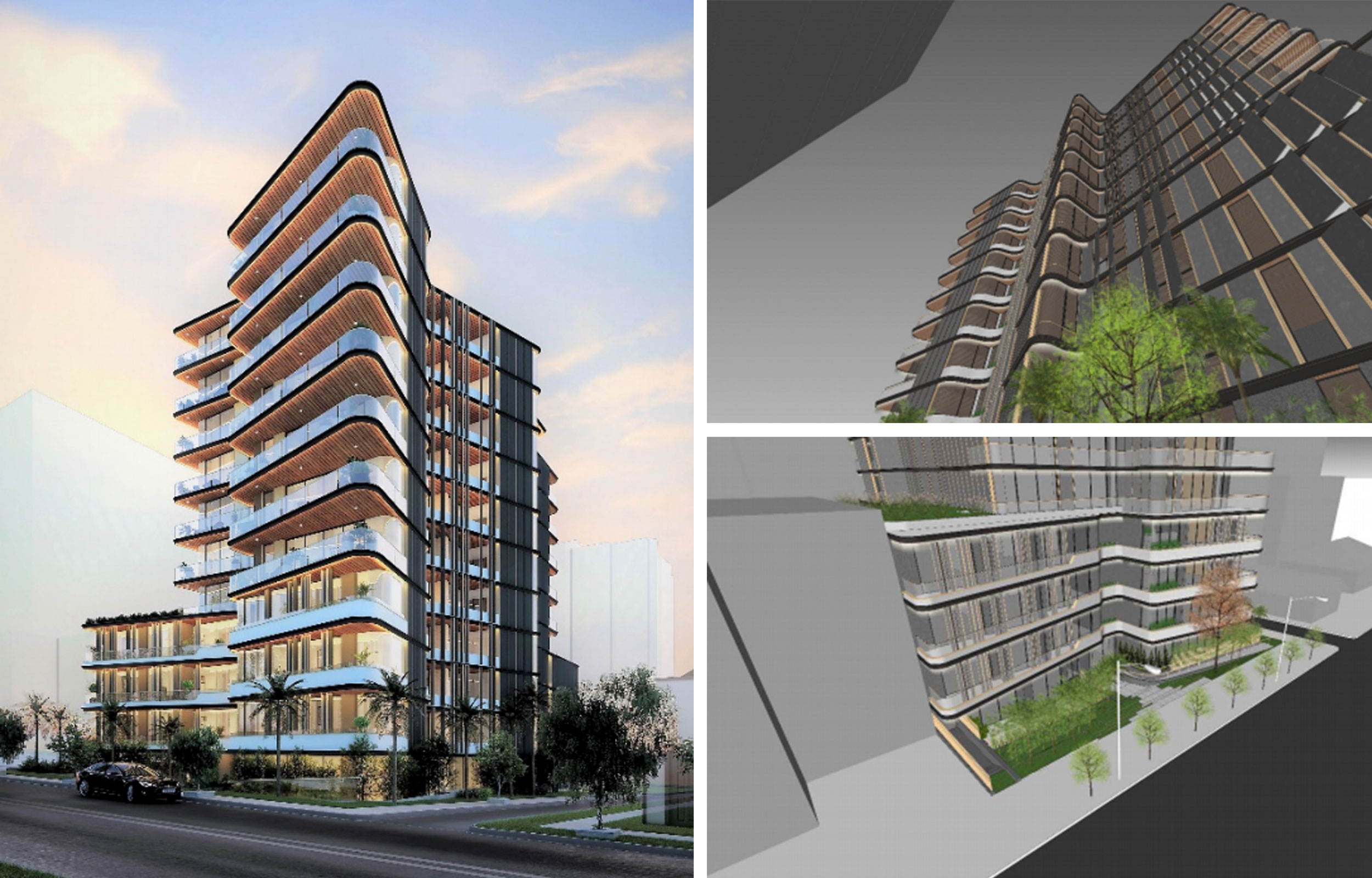 The proposed development for 80-84 Regent Street in Kogarah and surrounding.
Image: PBD Architects
Article originally posted at: https://www.theurbandeveloper.com/articles/developers-lodge-plans-for-mid-rise-tower-in-kogarah