Developer Files Plans for $75m Willoughby Project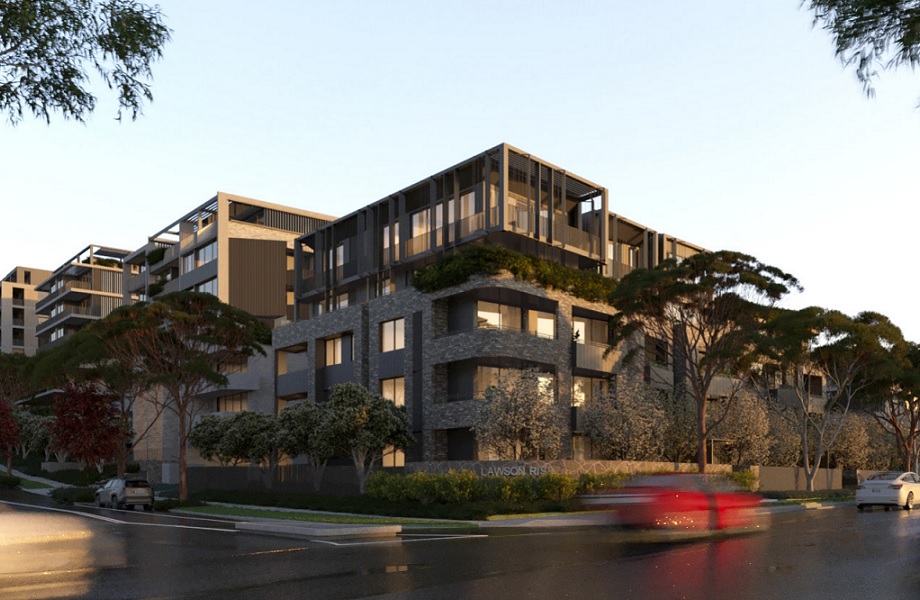 Plans have been filed to turn a series of houses on Sydney's lower North Shore into a $75-million, high-density residential development.
The plans, submitted to Willoughby City Council by Walter Projects, include five residential buildings up to eight storeys, creating 164 apartments, over basement parking at 1-27A Walter Street and 452-460 Willoughby Road.
There were originally plans for a sixth building on the empty triangular block at 462 Willoughby Road.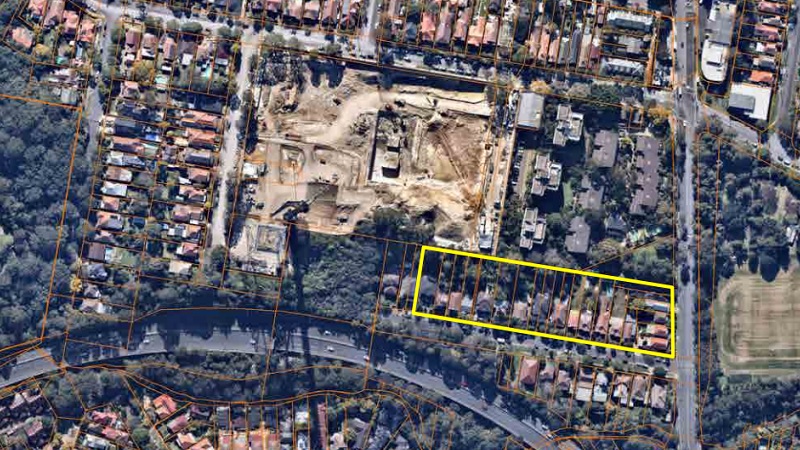 ▲ The development site backs onto Mirvac's Nine Willoughby development which is 6 kilometres north of Sydney CBD. Image: Nearmap

However, the owner refused to sell, despite the case being taken to the Land and Environment Court planning principals.
The two-stage development, on the 11,247sq m site near Chatswood, was designed by Architecture Urbaneia.
It backs onto the Channel Nine site development by Mirvac on Artarmon Road for 442 apartments, in buildings up to nine storeys, which was approved by the Independent Planning Commission in January, 2019.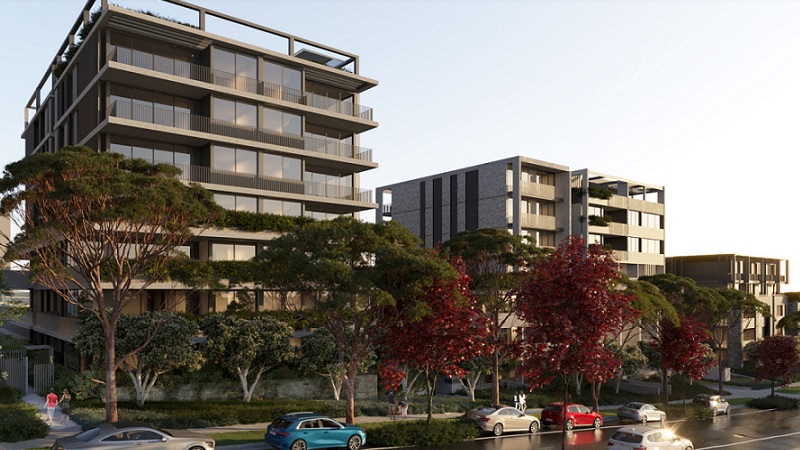 ▲ The Walter Projects development in Willoughby will replace 19 houses in Willoughby to create 164 apartments across five buildings.

Mirvac picked up the site for $249 million in June, 2020 from Lotus Capital and Hong Kong-based Euro Properties.
The 3ha project has an estimated value of $762.4 million and will be built across 10 mid-rise buildings.
Nearby, $95-million plans were recently lodged for a luxury senior living project at Club Willoughby.
The club, in partnership with Hyecorp Property Group, wants to build 126 apartments, a three-storey clubhouse and medical facilities.
Article originally posted at: https://www.theurbandeveloper.com/articles/developer-plans-75-million-willoughby-project