Developer Appeals Knock-Back for One Sydney Park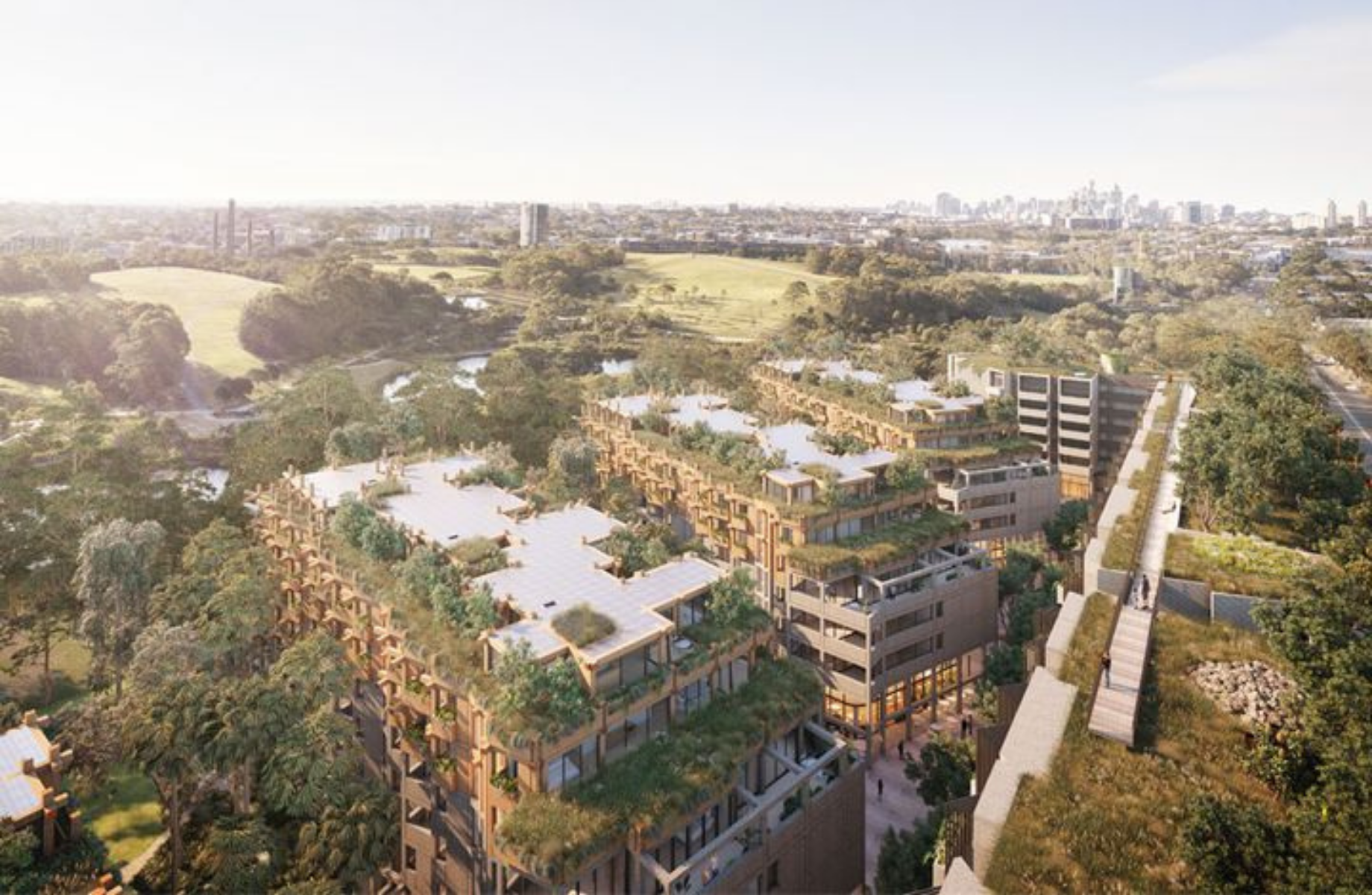 Scaled-back plans for a $700-million mixed-use apartment development at Sydney Park have been lodged with the New South Wales Land and Environment Court.
The City of Sydney Council rejected the eight-building complex of 389 apartments in June last year due to its height and projected impact on the amenity of Sydney Park.
But developer Hailiang Property Group is appealing the council's decision for the 2.1ha former industrial site, after it received concept approvals in the first stage of the development approval process for eight 4- to 6-storey mixed-use buildings in 2017.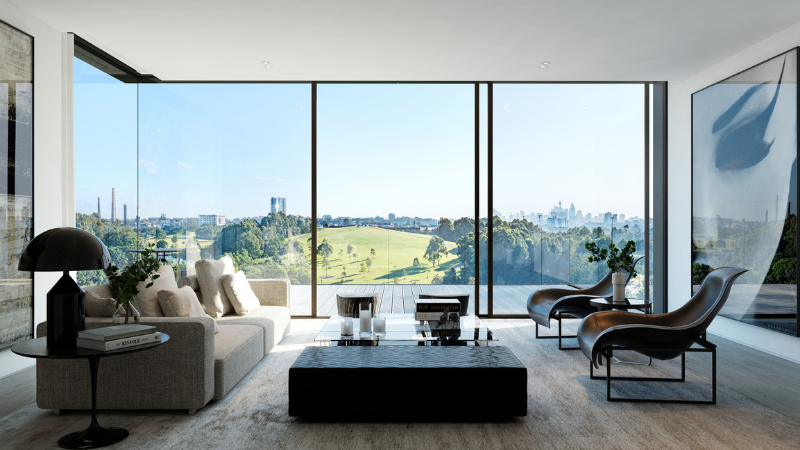 ▲ It was billed as a 'once in a lifetime' development opportunity on the edge of Sydney Park at Alexandria. Image: HPG

Revised plans have scaled back the height of the parkside buildings to four storeys with increased setbacks, and reduced the number of apartments to 356, with six-storey buildings on the Euston Rd side of the site.
The proposal was for a heavily-landscaped 41,423sq m residential development, the only buildings on the Sydney Park site.
Silvester Fuller and MNHDU were selected through the council's competitive design process with the brief to camouflage the building envelope.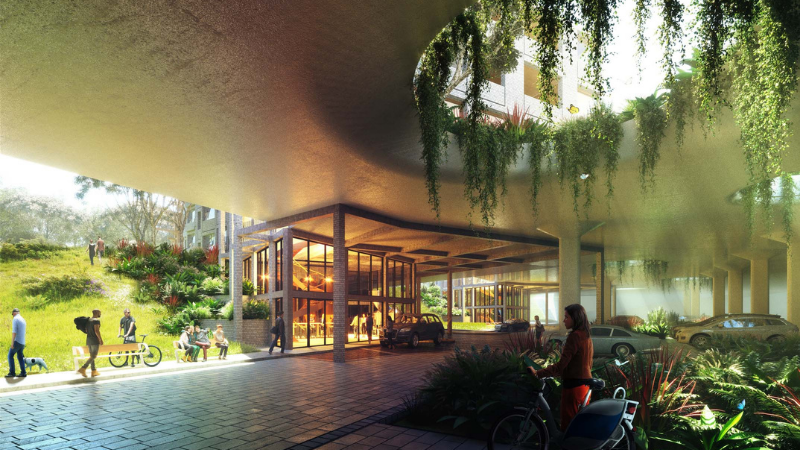 ▲ Silvester Fuller and MNHDU were engaged as architects to design a sympathetic apartment complex that would blend in with its surroundings. Image: HPG

The plans included retail and dining precincts, and cultural and community spaces with 1.5ha reserved for public open space, and public art by acclaimed artist Fujiko Nakaya.
The complex would also include rooftop gardens, a health club, indoor lap pool and outdoor plaza.
A three-bedroom, two-storey park terrace apartment within the complex set a new record for Alexandria when it sold off the plan for $3.12 million during the sales launch weekend in 2018.
The project is estimated to cost about $234 million.
The matter is due to be before the Land and Environment Court on October 20 to 22.
Article originally posted at: https://www.theurbandeveloper.com/articles/developer-appeals-knock-back-for-one-sydney-park