Construction
Thu 13 Feb 20
Built to Construct $130m Parramatta Square Development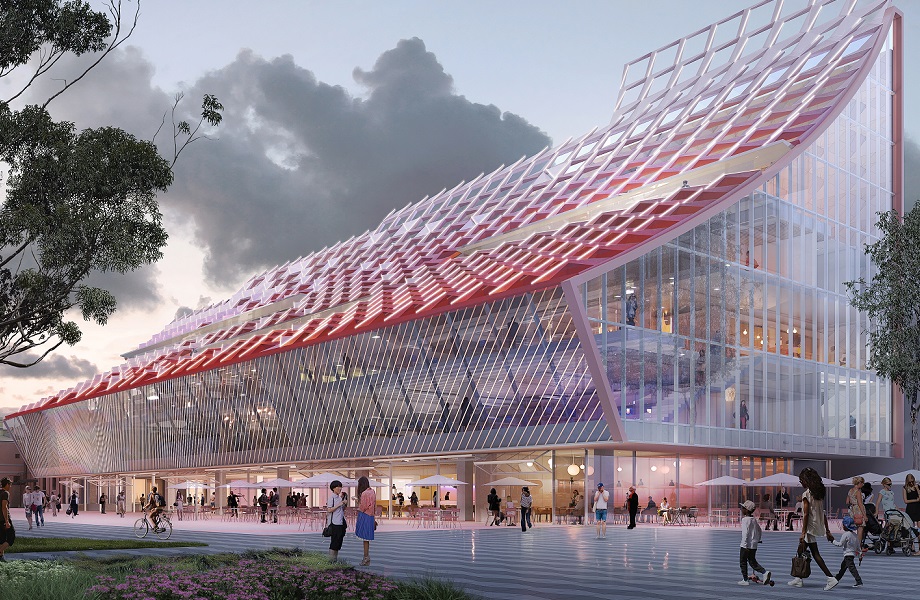 Australian company Built have been selected to construct the $130 million 5 Parramatta Square following a year-long process by council.
The six-storey building would be the final addition to the new Parramatta Square precinct, a three-hectare mixed-use area in the centre of Parramatta CBD.
Plans for the sharp-tapered building include council chambers, library, exhibition spaces, visitor services, meeting rooms and a cafe.
It was designed by French firm Manuelle Gautrand Architecture and Australian firms DesignInc and Lacoste + Stevenson following an international design competition.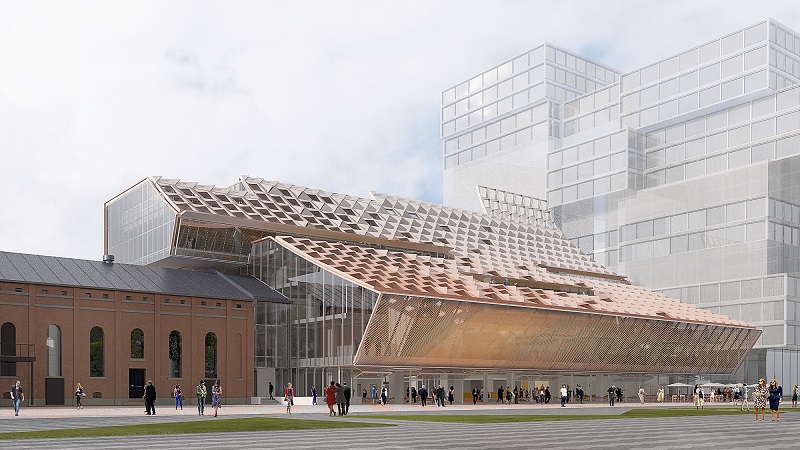 ▲ 5 Parramatta Square will be the new home of council chambers and the library.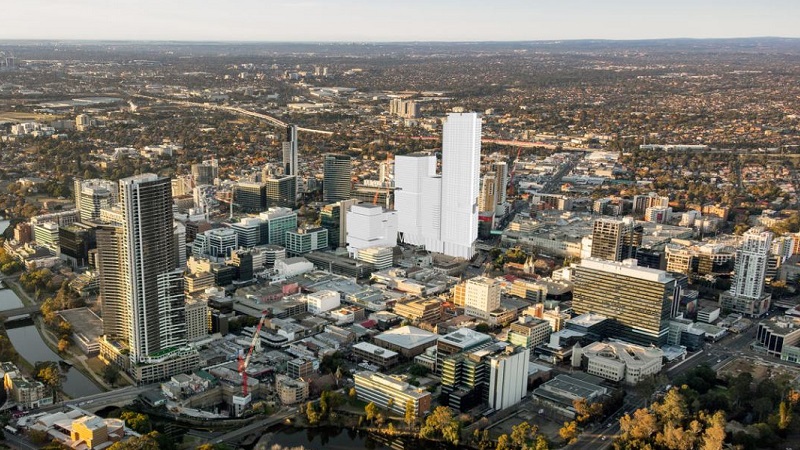 ▲ The Parramatta Square precinct overview.

Located next to Parramatta train station and a future light rail stop on Macquarie Street, the precinct includes 6,000sq m of public domain.
Council anticipates that construction of 5 Parramatta Square will be completed in April 2022, to coincide with the completion of the remaining Parramatta Square precinct.
Article originally posted at: https://www.theurbandeveloper.com/articles/built-to-construct-130m-5-parramatta-square