Architecture
Thu 20 Feb 20
The Top Apps Architects Are Using in 2020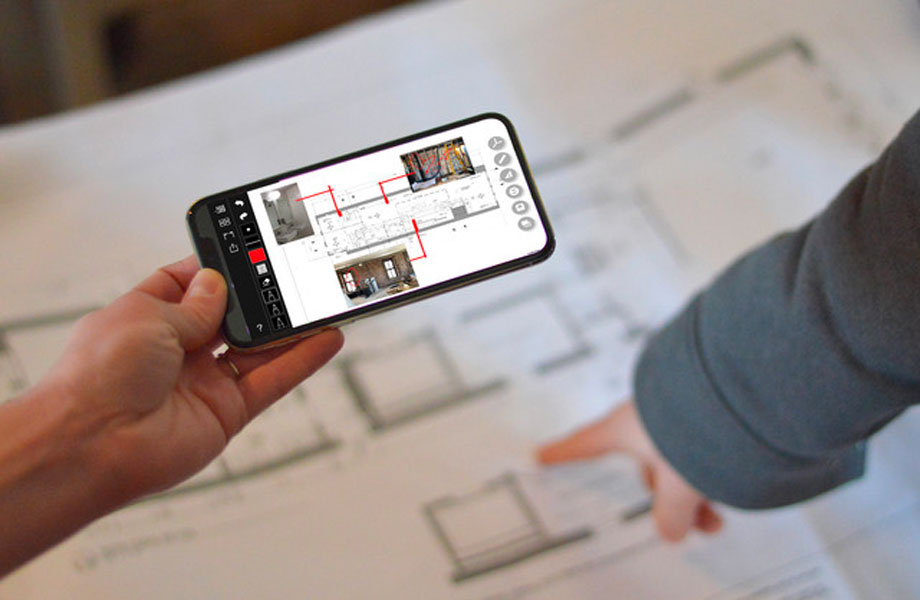 For a practicing architect the thought of going paperless can be daunting, however a number of architectural apps and tools can help streamline the design process.
Apps have made it simpler and faster to create designs, and re-engineered how architects work both in the studio and on the construction site.
With a touchscreen and a good digital pencil, architects can now add sketching, drafting, hand-drawn commenting and mark-ups to their digital workflow in order to organise information, save time, collect site data and access models.
From digital scaling tools to instant software-generated reports of work progress, here is The Urban Developer's top 10 apps for the paperless architect in 2020.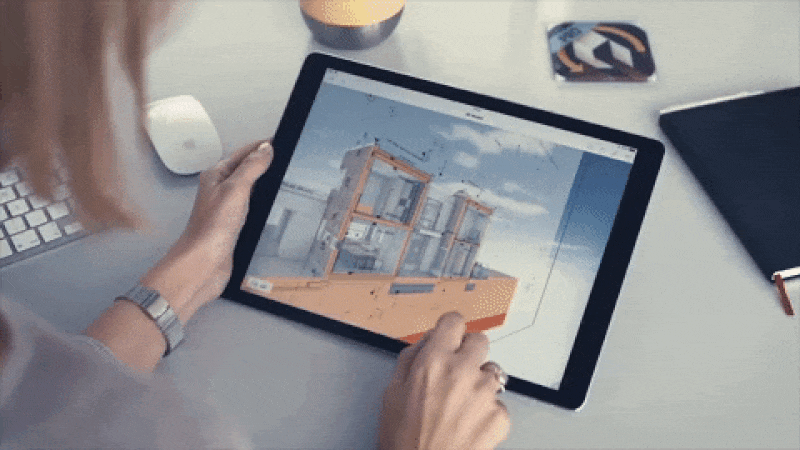 BIMx enables architects using ArchiCAD to access 2D document sets and 3D building views on mobile or tablet, as well as making measurement adjustments on site.
The architectural software provides architects and clients with a gamified approach to project visualisation, enhancing the interactivity of 3D views and walkthroughs.
The free app for Android and iOS allows architects to share designs with anyone who has it, and enables easy presentation to clients and contractors.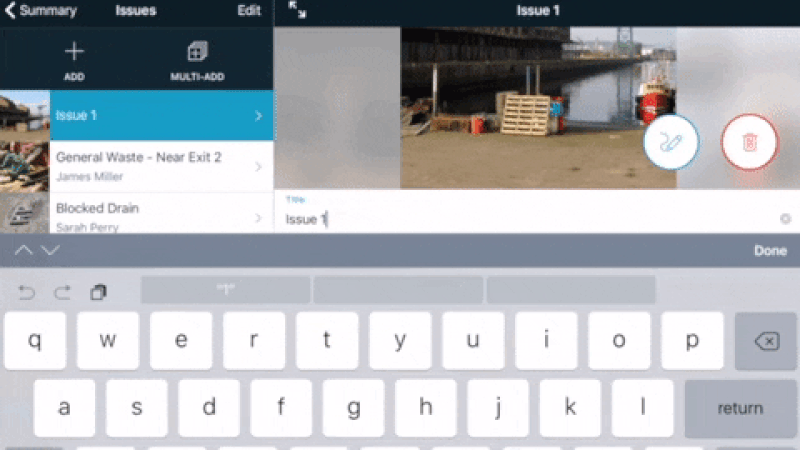 Architects using Site Audit Pro can undertake a final onsite audit and then generate PDF files that can be emailed from the construction site.
The productivity software, used by 40,000 businesses around the world, is designed to make inspections, audits or reports seamless.
The application has the ability to capture and upload images, add annotations or comments and share reports via email, Dropbox or Google Drive.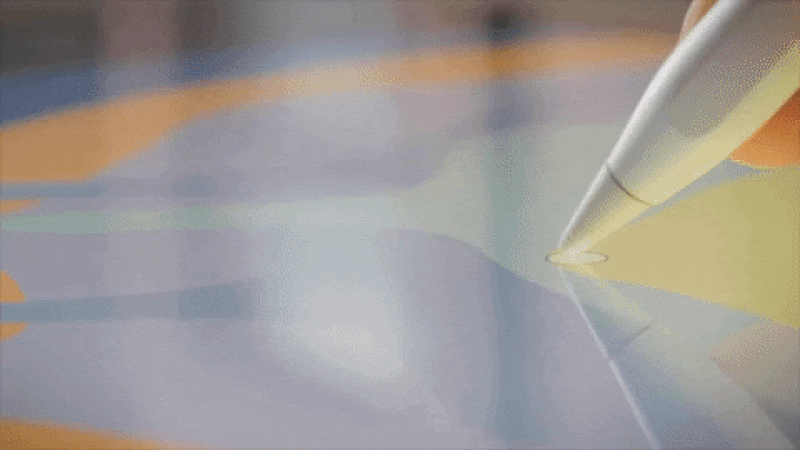 Concepts, an advanced sketching and design tool for iPad, is used by architects to design homes, build landscapes and plan renovations on-site.
Architects can explore and sketch ideas by hand, produce precision drawings to scale, iterate on designs quickly, export to software applications like AutoCAD, and instantly share their work for an efficient, mobile workflow.
Architects can use infinite layers to explore a multitude of different iterations on a theme with the ability to quickly toggle between alternatives.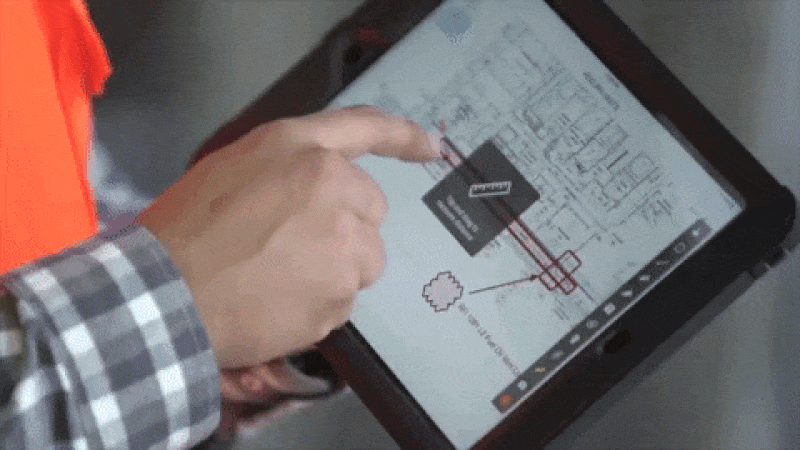 Field productivity app PlanGrid takes a digital approach to the construction record set, giving architects construction blueprints and other documents in a paperless environment.
PlanGrid, which is being used on approximately 1.5 million projects globally, allows everyone involved with a construction project the ability to view the blueprints on their tablet through a simple interface that even the least tech-savvy workers could use.
The centralised data set provides users with everything from plans to specifications to punch lists, documents, and photos, that are easily searchable.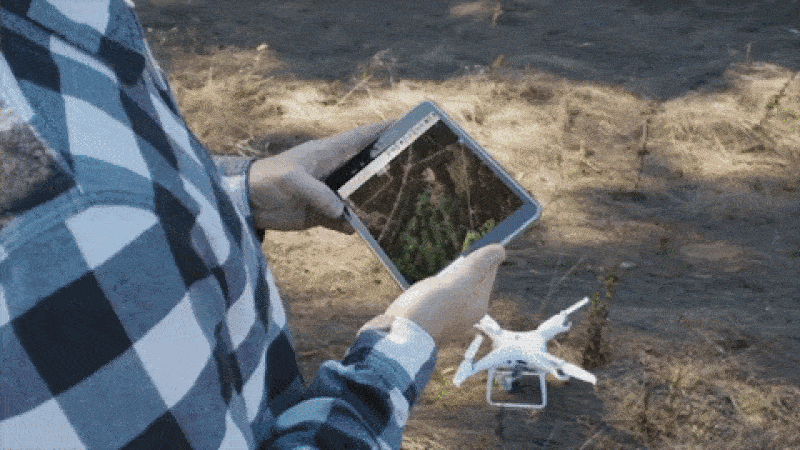 DroneDeploy, available only on the App Store for iPhone and iPad, is home to the largest drone data network in the world.
The comprehensive mapping tool was developed to counter the construction industry's growing demand for aerial site intelligence.
The app automates a drone flight from take off to landing and automatically captures photos which then can processed to create 2D maps, digital elevation models and 3D models.
With powerful features like annotations, volumetric analysis, and NDVI analysis, DroneDeploy can turn simple imagery into powerful information that can help architects make better decisions.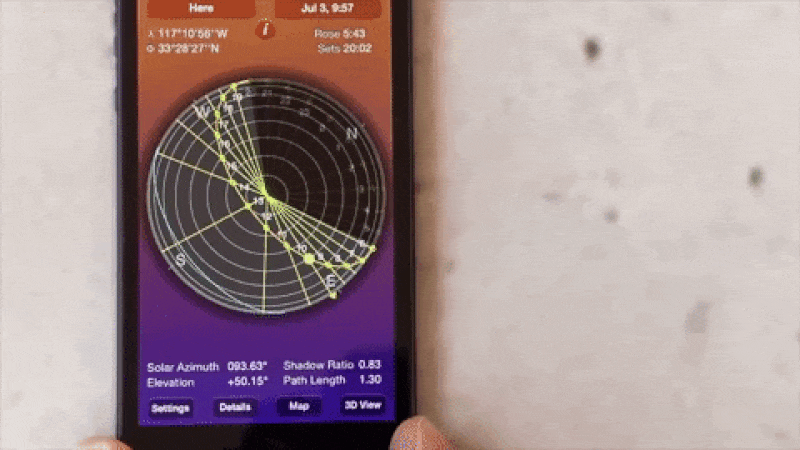 Though not aimed specifically at architects, Sun Seeker, developed by the Australian software company ozPDA, offers valuable solar information to map sun paths.
The app shows the sun's hourly direction intervals, its equinox, winter and summer solstice paths, sunrise sunset times, twilight times, sun shadow as well as the golden hour.
It proves useful when making any design decisions that relate to lighting for a project or building.
Sun Seeker can even use the data to emulate real-world lighting conditions within modelling software.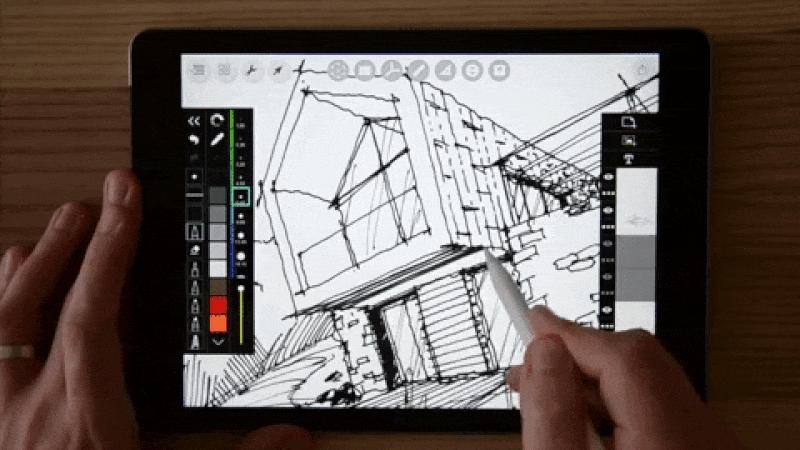 Morphilio Trace is a unique sketching tool which allows users to work fluidly through all the design process.
The drawing software, helpful for all aspects of an architect's workflow, is perfect for architects combines the ease and speed of drawing with the intelligence and accuracy of AutoCAD.
The architectural software allows users to jump into and walk around drawings with other users, set a scale in imperial or metric units between two points and drag and fly through 3D models while auto setting perspective grids.
The app also takes advantage of a recent Apple feature—the ability to experience augmented reality environments simultaneously and from different vantages across multiple devices.
Scala Architectural Scale

Whatever the project may be, drawing is the way to represent reality, ideas, speculations, and conceptions.
Scale, a factor that establishes the level of reading one must make of these representations, determines the link between the real world and the dimensions of the drawing or model.
The Scala Architectural and Engineering Scale changes the way architects and planners measure unwanted printed drawings on the go.
With fixed and variable scales there is no limit to measuring drawings of any scale, in any unit, even if the scale is unknown.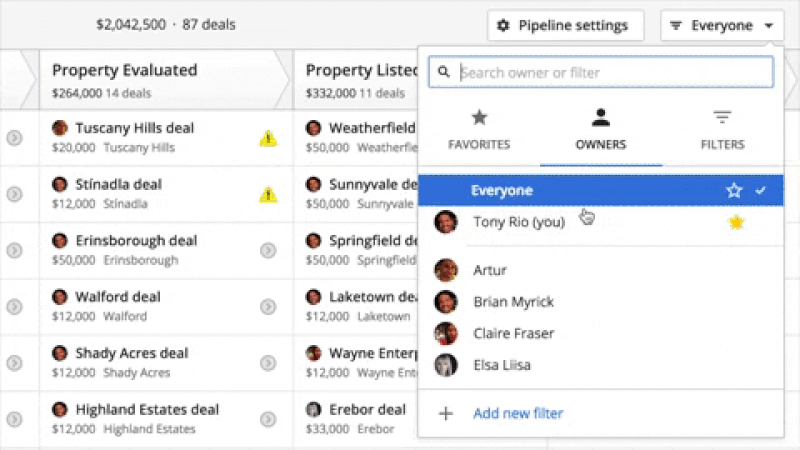 Pipedrive, used by over 90,000 companies, is a purpose-built customer relationship management platform designed for activity-based selling, ideal for architectural firms looking to streamline and boost business.
Pipedrive excels at tracking deals from inception to closing, as well as helping business leaders manage all of the aspects of winning clients.
The app's intuitive visual interface allows users to take action and stay in control of complex sales processes with new or existing clients by using a visual and interactive cloud-based sales funnel.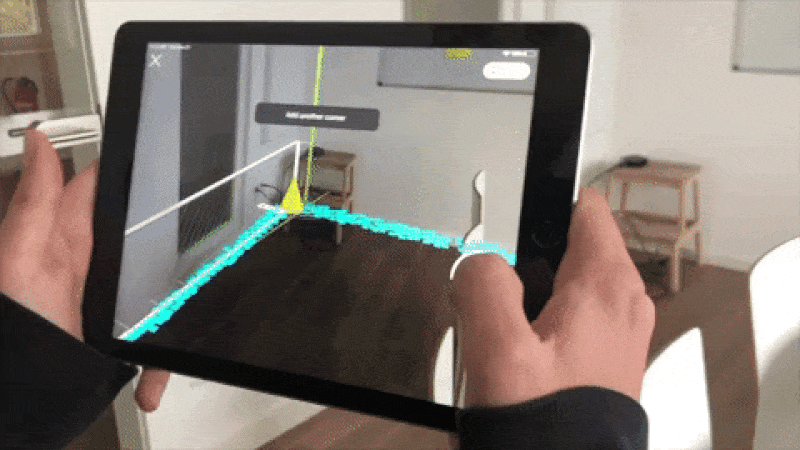 Magicplan is designed to help architects figure out an ideal floor plan simply by using a smartphone or tablet. The app has been downloaded 18 million times since its 2011 launch.
The app, which has been ranked number one in the "utility" category in over 100 countries, turns the device's camera into a scanner with the power to draw a plan or import existing floor plans and export new plans as PDF, DXF or JPG.
Magicplan can account for and add things such as windows, electrical outlets and doors.
Article originally posted at: https://www.theurbandeveloper.com/articles/apps-paperless-architects-2020