Experts Unpack Key Drivers of Housing Demand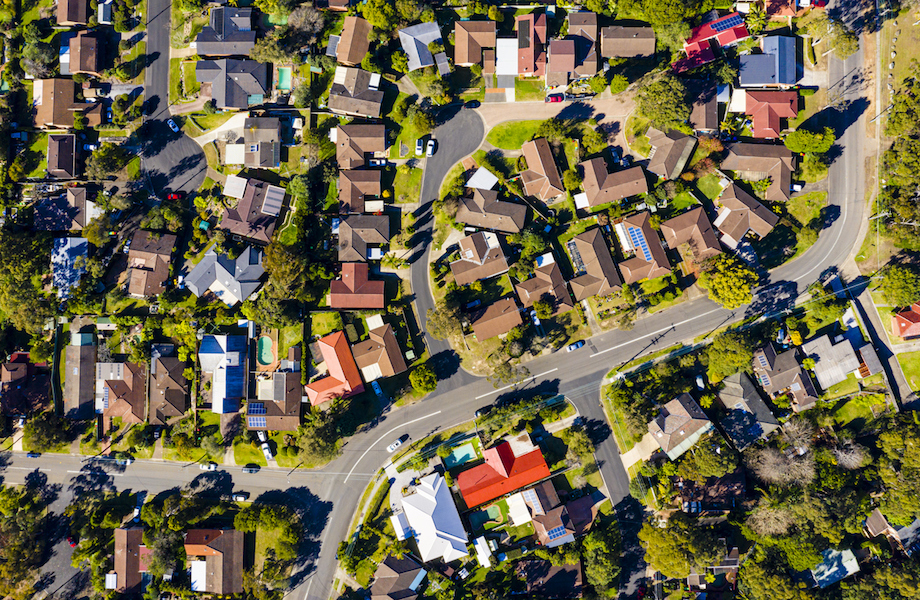 The impact of Covid-19 on the residential housing market continues to be widely debated among industry bodies, policy-makers and the private sector.
For almost a century, the residential sector has been driven by strong international migration, new job creation and housing policies designed to expand both cities and regions.
But in the wake of the pandemic, how does our industry form a view on what the demand for housing will be in the short, medium and long-term?
To help us answer this question, The Urban Developer has assembled two of Australia's leading researchers to identify the core data sets, demographic shifts and policy drivers that are likely to shape the next era of housing demand.
In this interactive webinar, we will hear directly from:
Eliza Owen
Head of Australian Research
CoreLogic Australia
Assessing the Impact
The disruptive nature of Covid-19 on the residential housing sector.
Eliza has been a prolific and trusted authority through the pandemic by leveraging Corelogic's extensive data to provide property research, analysis and reporting
She specialises in descriptive and inferential data analysis, data visualisation and framing data trends within broader economic concepts.
Since the outbreak of Covid-19, she has analysed and reported on topics including housing finance approvals, house price changes, regional property markets, employment data and its implications for property, capital city rental stock, government stimulus programs and more.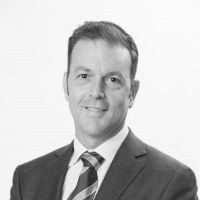 Rob Burgess
National Director, Research and Strategy
Charter Keck Cramer
Predicting the Future
Understanding new drivers of housing amid demand and demographic change.
Rob has over 20 years professional experience across a variety of roles including strategic property advisory, development management and urban planning.
With a detailed understanding of the fundamental drivers relating to real estate markets, cities and development, Rob places great importance on the value of providing robust, evidence-based advice.
His recent report, "Dwellings in Decline as Demographics Drives Demand," identified the collision of declining international migration and rising millennial demand as the core forces shaping housing demand into the future.
The format will include two 15 minute presentations followed by a moderated Q&A with The Urban Developer chief executive Adam Di Marco.
Article originally posted at: https://www.theurbandeveloper.com/articles/will-australias-residential-housing-market-remain-resilient