Investor Picks Up $500m Town Precinct from Woolworths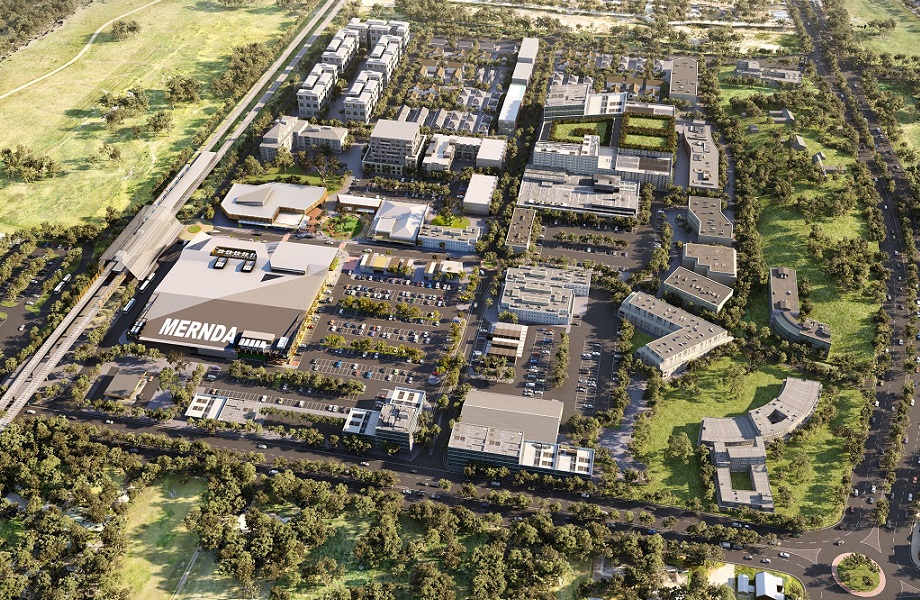 Occasio Projects says it will get to work immediately after buying the $500-million mixed-use Mernda Town Centre development from Woolworths.
The development planned for the 27ha site includes a shopping centre, medium-to-high-density residential lots and an employment park on the corner of Plenty and Bridge Inn roads, 25km north of Melbourne.
The acquisition was backed by Occasio Projects founder Ray Zelouf, the Dorman Capital family office and Jensz Investment Company.
The $110-million stage one of the project includes the Mernda shopping centre, with Woolworths as an anchor tenant and 35 specialty retail shops. It is scheduled to open in mid-2022.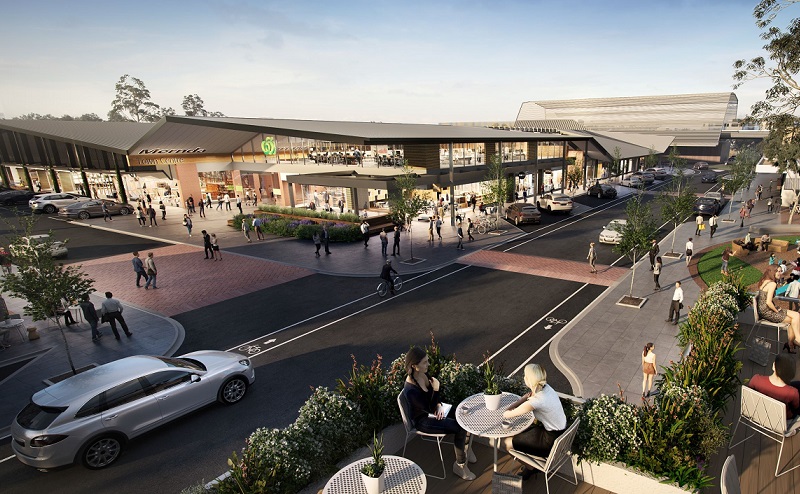 ▲ Woolworths remain as the key anchor tenant to deliver a full-line supermarket at Mernda Town Centre now owned by the Melbourne-based investment company.

Eventually the development would include retail, commercial, entertainment and residential, delivered over stages during the next five years.
Plans were approved in 2017 by the City of Whittlesea with provisions for the Mernda Rail extension project and housing options for the region.
The council is a foundation stakeholder in the project and plans to add a learning and well-being facility as well as restore historic Mayfield farm as part of the development.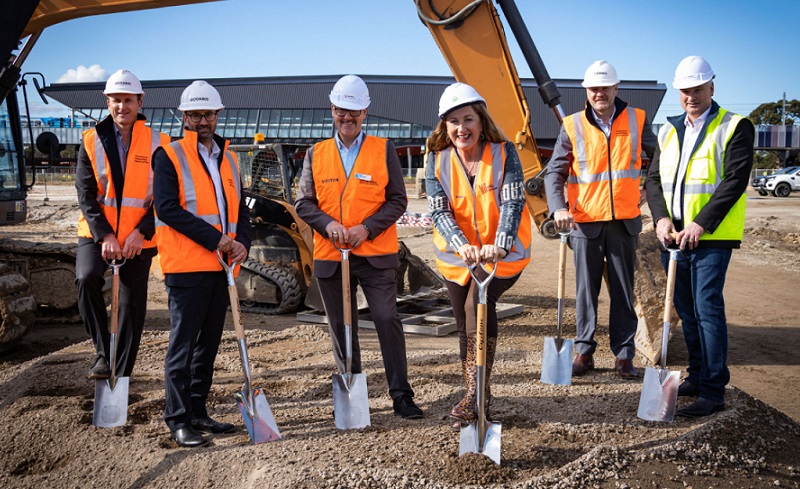 ▲ Key faces in the Mernda Town Centre development are Nicholas Dorman, Ray Zelouf, Chris Eddy, Danielle Green, Craig Jensz and Don Foulds.

Occasio Projects managing director Ray Zelouf said the Mernda project was one of a growing number of projects within its $1.4-billion portfolio.
"Occasio provides both debt and equity solutions across its portfolio and we are progressively playing a more active role as development partner across a growing number of these investments," Zelouf said.
"Occasio investors will have the opportunity to participate in a high-quality asset in Melbourne's northern growth corridor, which will benefit from sustained population growth and rapid development."
The adjacent Mernda station designed by Grimshaw recently won a commendation in the Victorian Architecture Awards for sustainability.
Article originally posted at: https://www.theurbandeveloper.com/articles/occasio-mernda-town-centre-development