Jump in Settlements Lifts Sunland's Profit 314%
---
Brisbane-based property developer Sunland Group has reported a substantial lift in the number of settled properties for the reporting period, delivering a $20.7 million net profit.
The profit result was up 314 per cent on the previous corresponding period, which was largely in part to the company's increase in the volume and value of settlements from its multi-storey and residential housing portfolios, and the ongoing contribution from the Sunland's retail holdings.
"We remain in a mode of focused delivery as we enter the second half of the 2018 financial year, with 14 residential housing and multi-storey developments at various phases of the construction cycle," Sunland managing director Sahba Abedian said.
Headline: Sunland Lodges Application for $370m Redevelopment of Greenmount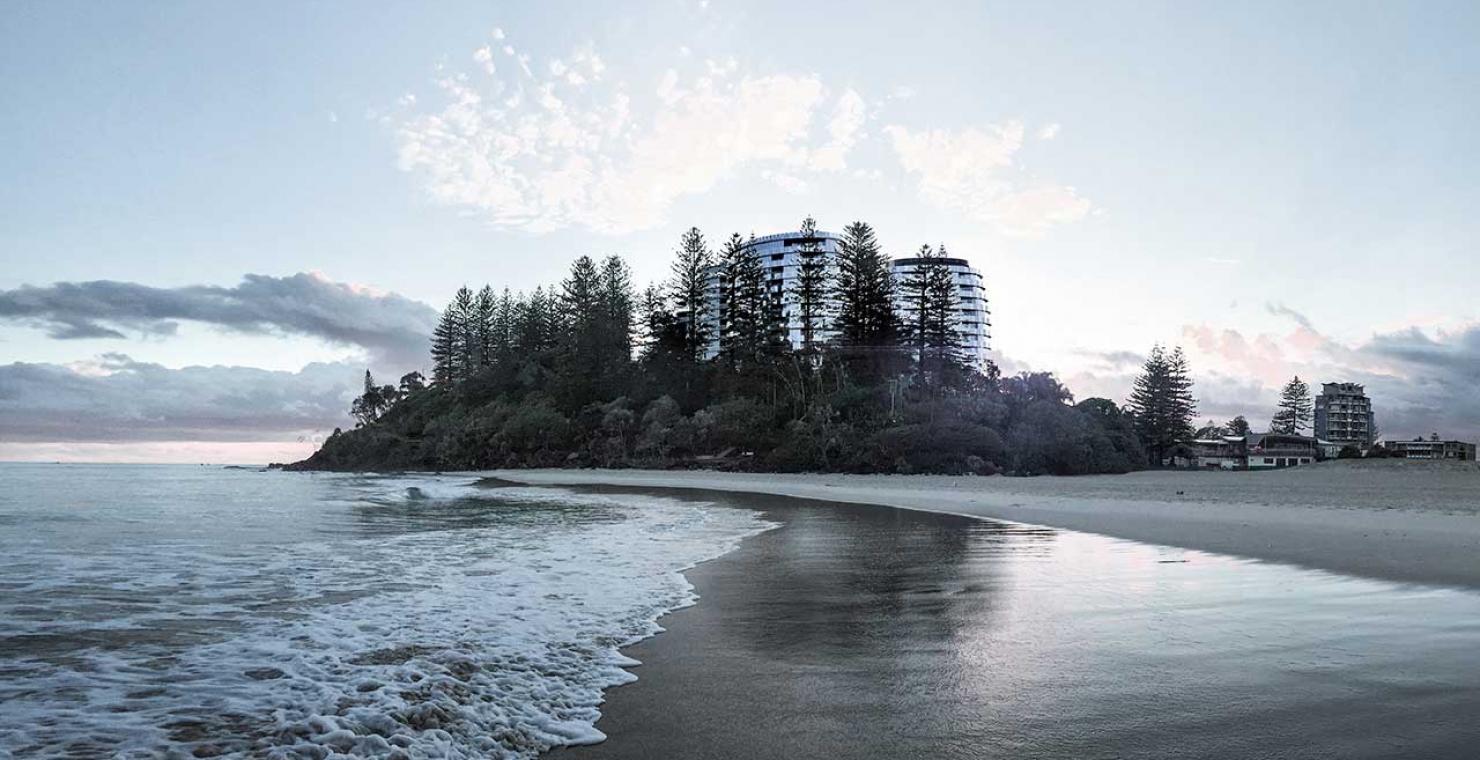 Sunland generated $191.6 million in revenue from 238 settlements during the second half of 2017, having achieved $95.4 million from 204 settlements in the first.
Major contributors to first half earnings include residential housing settlements at Queensland's Magnoli Residences, The Terraces, The Heights, and Ancora.
Sunland entered 2018 with 408 contracts in hand with a combined value of $328 million, providing solid earnings visibility in the short to medium-term while their portfolio continues to replenish itself thanks to the site acquisition in Chapel Hill, seven kilometres west of Brisbane, for $5.5 million.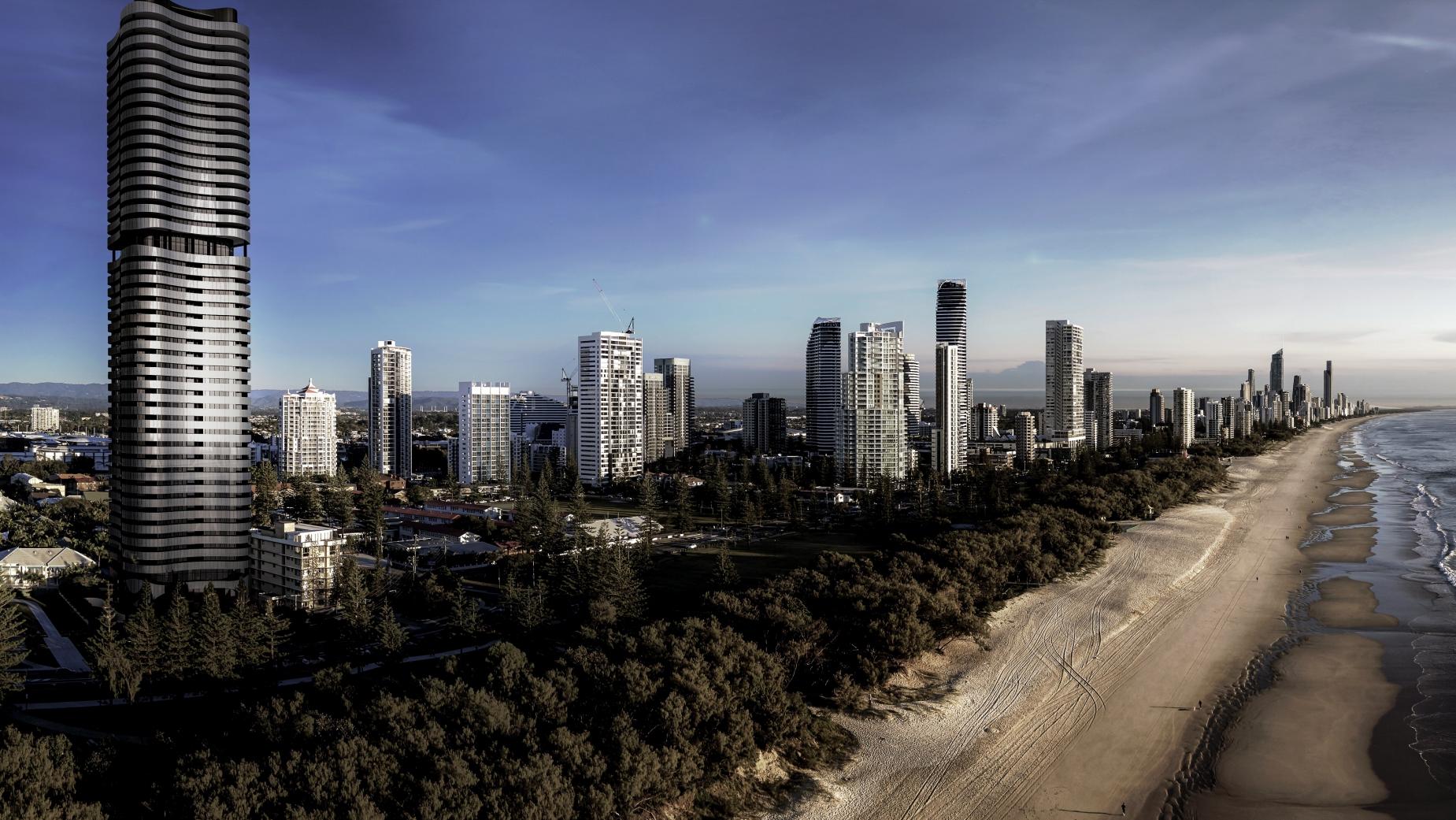 Determined not to focus on boasting about the company's financial success, Abedian said the profit gain will become a solid backing for new development in prime areas.
Sunland plans to launch up to six new projects during the second half of this year's financial year, including the 44-storey 272 Hedges Avenue residential tower in Mermaid Beach, and a terrace home collection at The Hills Residences in Brisbane, which have both received development approval.
Sunland's portfolio comprises approximately 5,138 residential housing, urban development, and multi-storey products and an emerging retail portfolio, with a total end value of $3.9 billion, providing a healthy pipeline of premium projects to be delivered over the course of the next eight years.
Article originally posted at: https://www.theurbandeveloper.com/articles/-jump-in-settlements-lifts-sunlands-profit-314