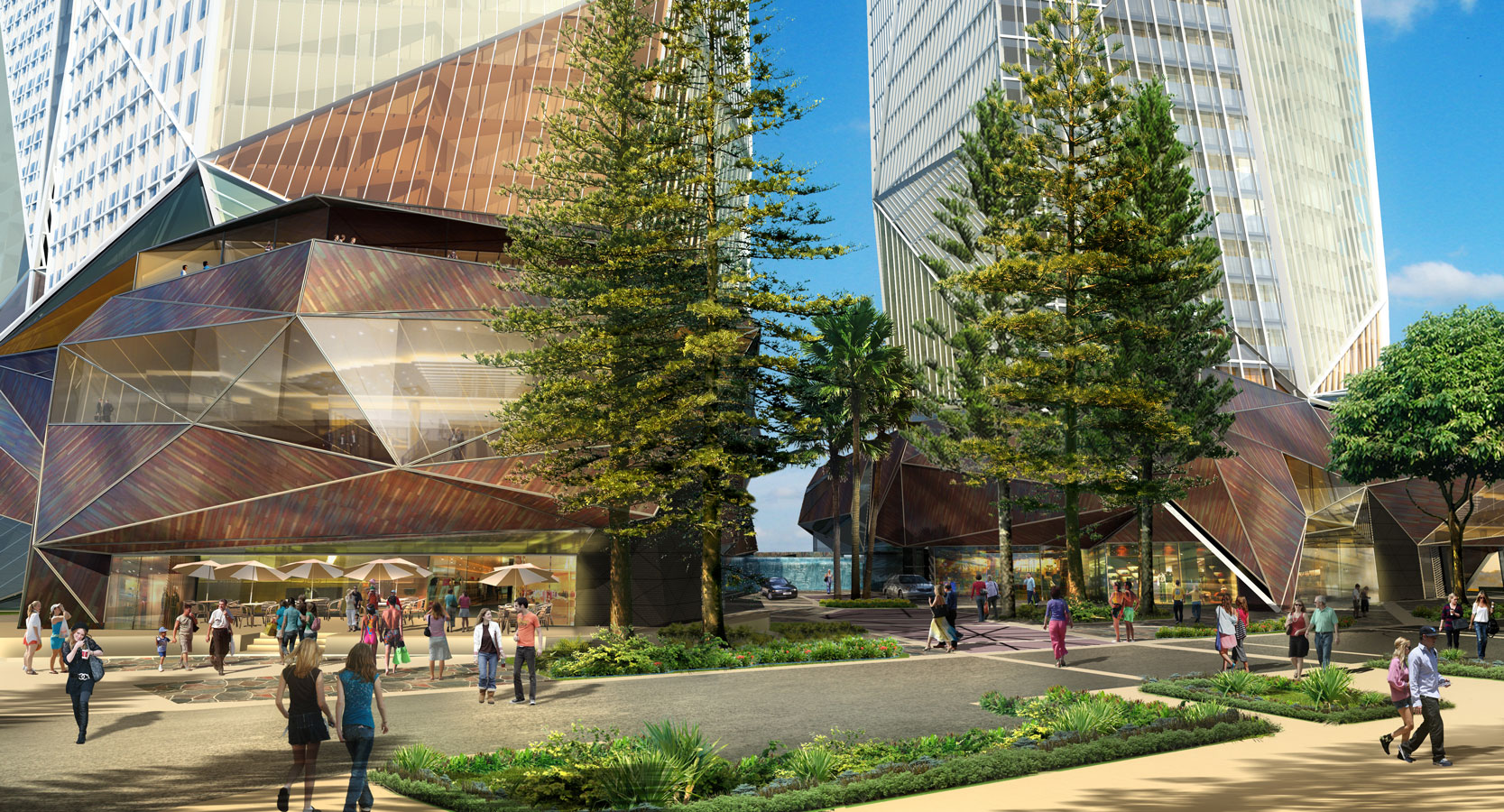 Yuhu Announced as $1.13bn Buyer of Wanda's Australian Assets
---
Chinese developer Yuhu Group has been confirmed in a stock exchange filing as the buyer for Dalian Wanda's prime developments in Australia in a debt and equity deal worth $1.13 billion.
After last year's denials that it was listing its Australian projects, the confirmation from Dalian Wanda ends speculation about the identity of the buyer for Wanda's assets after Yuhu was named as a probable purchaser.
[Related reading: China's Wanda Group Confirms Sale of Circular Quay, Jewel Developments]
"Consistent with the company's strategy to deleverage, the company considers that the disposal represents an opportunity for the group to realise its investment in both [the Gold Coast and Sydney projects] and would benefit the group by strengthening the liquidity and financial position of the group," Wanda said in a statement.
Yuhu plans on continuing with the construction of both Australian projects. It has extensive property interests in Sydney including the Eastwood shopping centre, The Miller – a north Sydney residential tower and the Bakehouse Quarter in inner-west Sydney.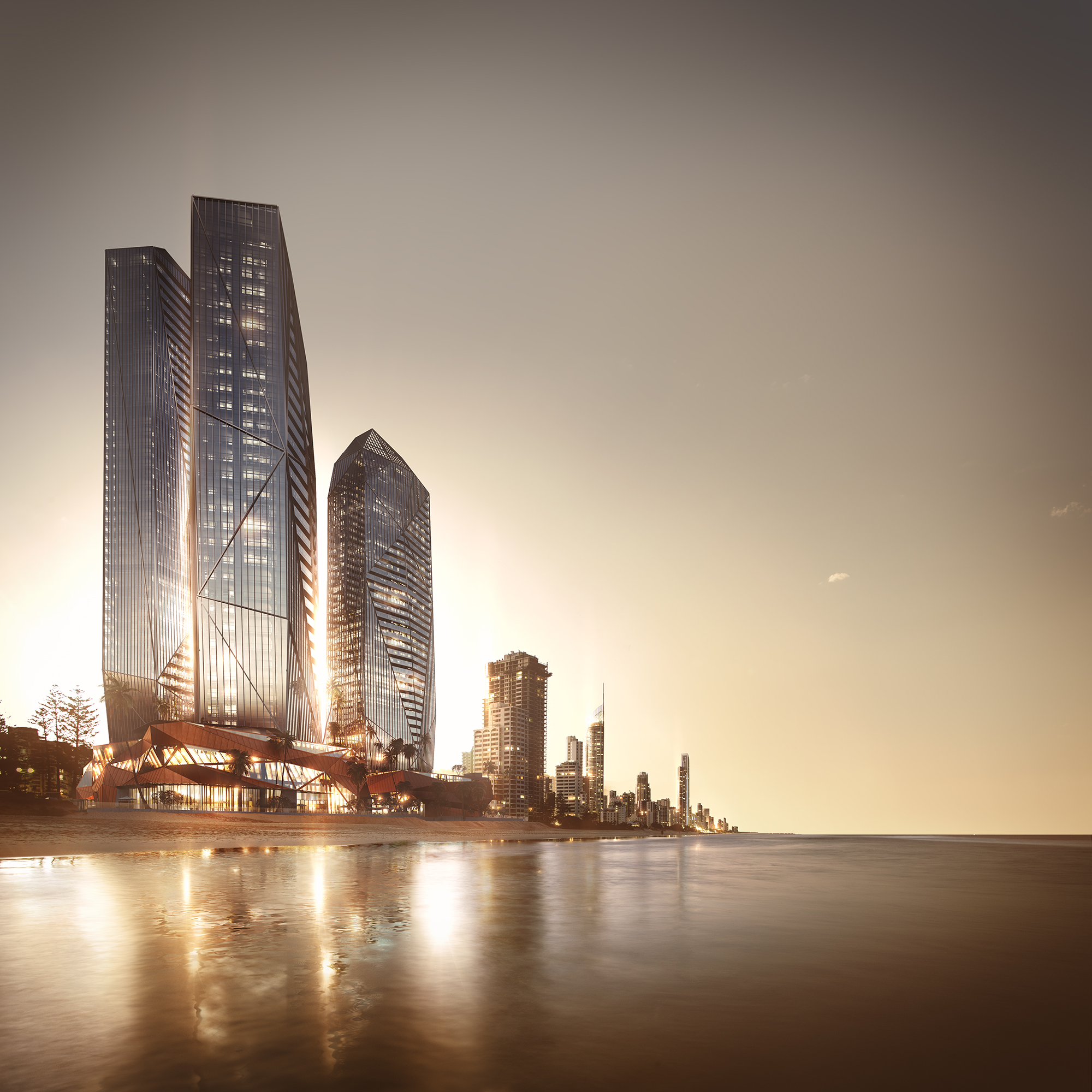 The deal was finalised between Yuhu's Huang Xiangmo and Dalian Wanda's Wang Jialin in Hong Kong on 18 January.
Shares in Wanda Hotel were being re-traded Tuesday in Hong Kong after previously being placed in a trading halt pending the sale announcements.
The sale of $6.6 billion worth of international projects by Dalian Wanda Group follows Chinese government pressure to cease its international expansion and lower its debt. The government has imposed controls over outbound investment in property, hotels and other industries.
The South China Morning Post reported this month that China's Guangzhou R&F had bought the One Nine Elms hotel and residential project on the south bank of London's River Thames.
Last month it was revealed that Yuhu paid legal expenses for Labor senator Sam Dastyari in 2014. Dastyari has since announced he was quitting politics amid scrutiny over of his associations with a Chinese businessman and political donor. He formally left office in Canberra last week.
Article originally posted at: https://www.theurbandeveloper.com/articles/yuhu-announced-as-113bn-buyer-of-wandas-australian-assets