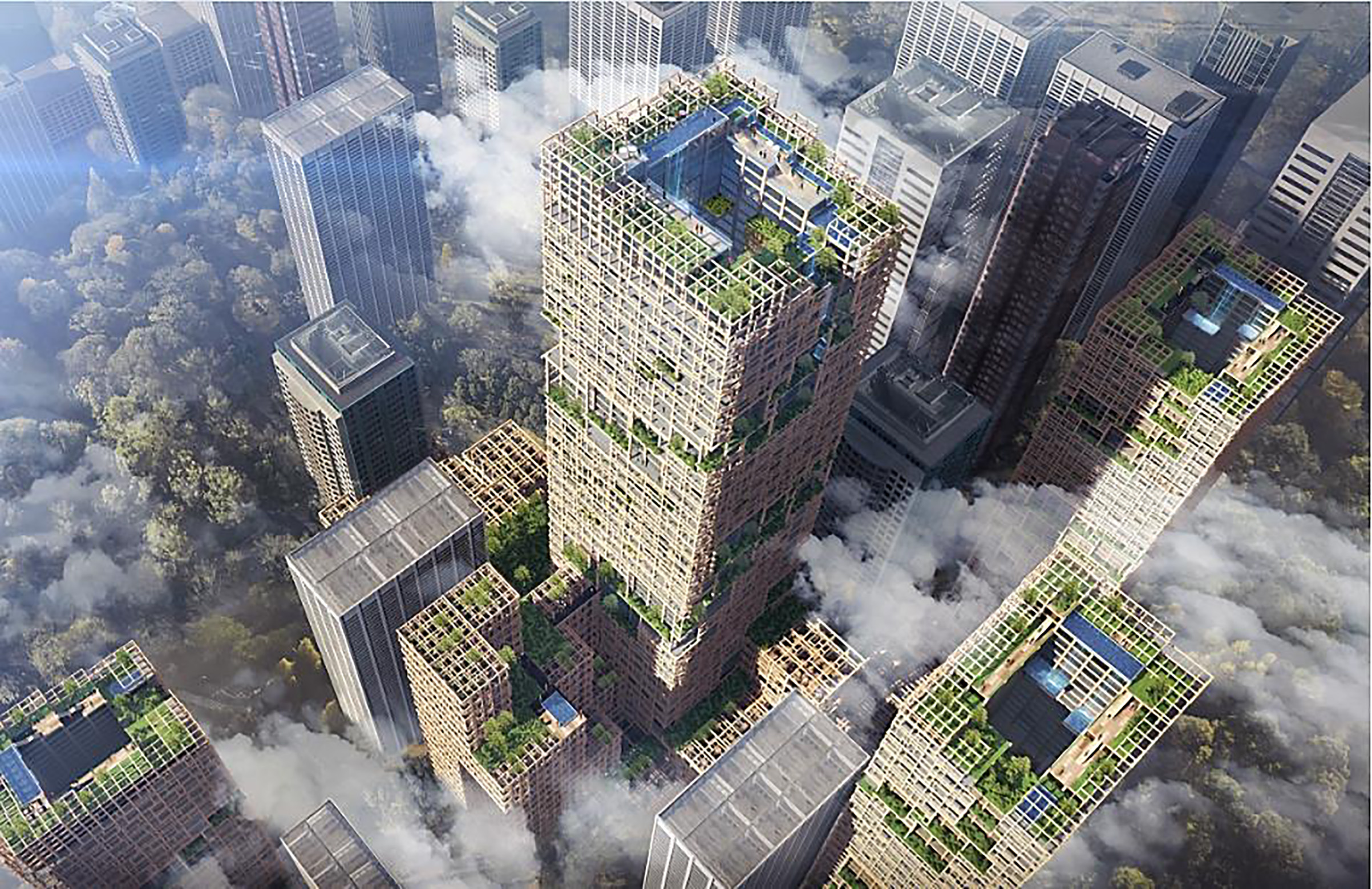 Timber Construction
Sat 24 Feb 18
World's Tallest Wooden Skyscraper Proposed for Tokyo
---
A Japanese forestry company has unveiled plans to build a 350-metre timber "skyscraper" that would become the world's tallest when complete.
Sumitomo Forestry will build the ambitious 70-storey tower, named "W350", which will quadruple the size of the world's current tallest timber building, the 18-storey Tallwood House at Brock Commons in Vancouver, Canada.
The proposed skyscraper would be 90 per cent timber, including all internal elements. It will use a braced tube structure in which steel frame vibration control braces are positioned inside a column and beam structure, made from a combination of wood and steel.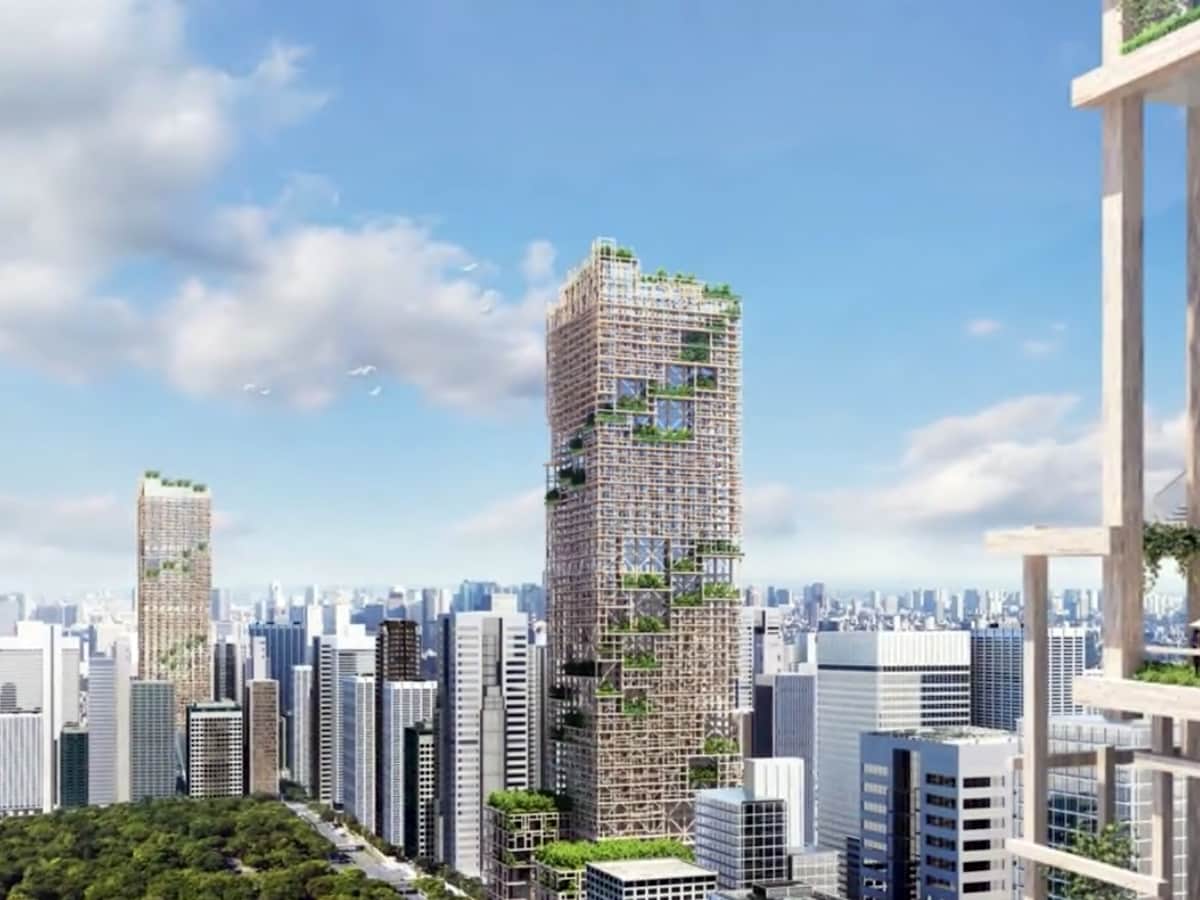 The Sumitomo Forestry company is the lumber arm of a group of autonomous companies organised around the Sumitomo bank. It hopes to complete the project to mark the 350th anniversary of the company – in 2041.
Sumitomo Forestry is collaborating with architect Nikken Sekkei on the Tokyo design.
The tower would be filled with live plants with greenery connecting from the ground to the top floors through the balcony part, offering a view of biodiversity in an urban setting according to the company.
Related reading: "Tree Tower" Made Entirely from Cross-Laminated Timber Proposed in Toronto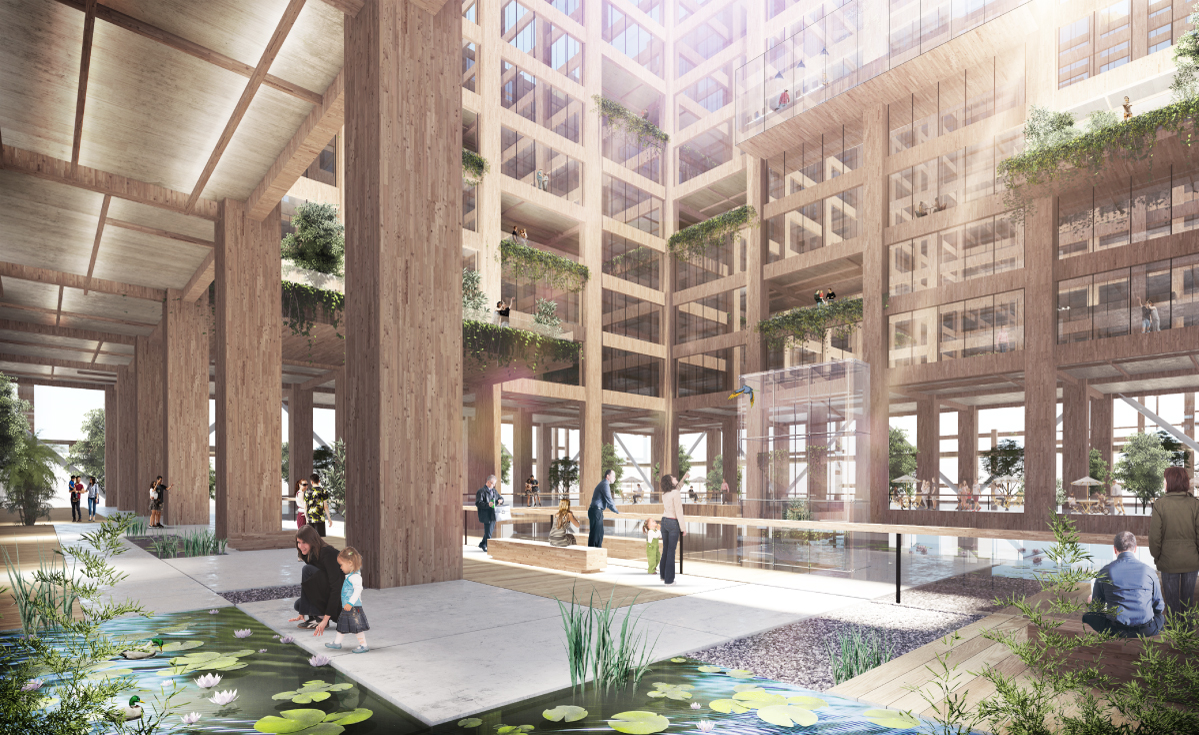 "Buildings that are full of greenery will form a network that is linked to the biosphere of living creatures such as wild birds and insects, contributing to the biodiversity of cities," the company said.
The combining of flora with a building's physical design to create 'vertical forests' to improve a city's air quality is gaining broadly in popularity including the "Tree Tower Toronto".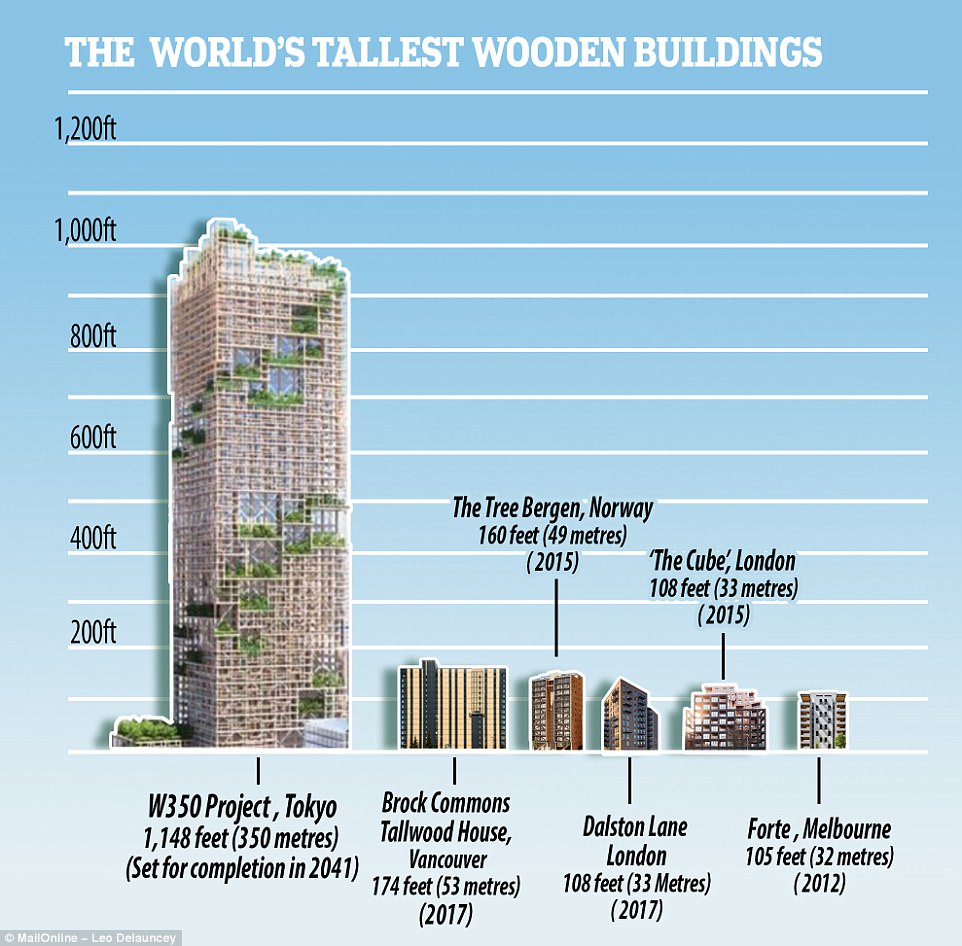 The US$5.6 billion cost of the 70-storey W350 Project is expected to be twice that of a building built with conventional materials. The company hopes that, with improvements in technology, the cost will improve ahead of construction.
The popularity of timber buildings has increased in recent years, with material and technology advancements encouraging the primary use of the material in the construction of major building projects around the world.
New York-based real estate investment firm Lotus Equity Group recently announced plans to develop the United States' largest timber office building in New Jersey. The 11-storey office building is planned for Newark's Riverfront Square.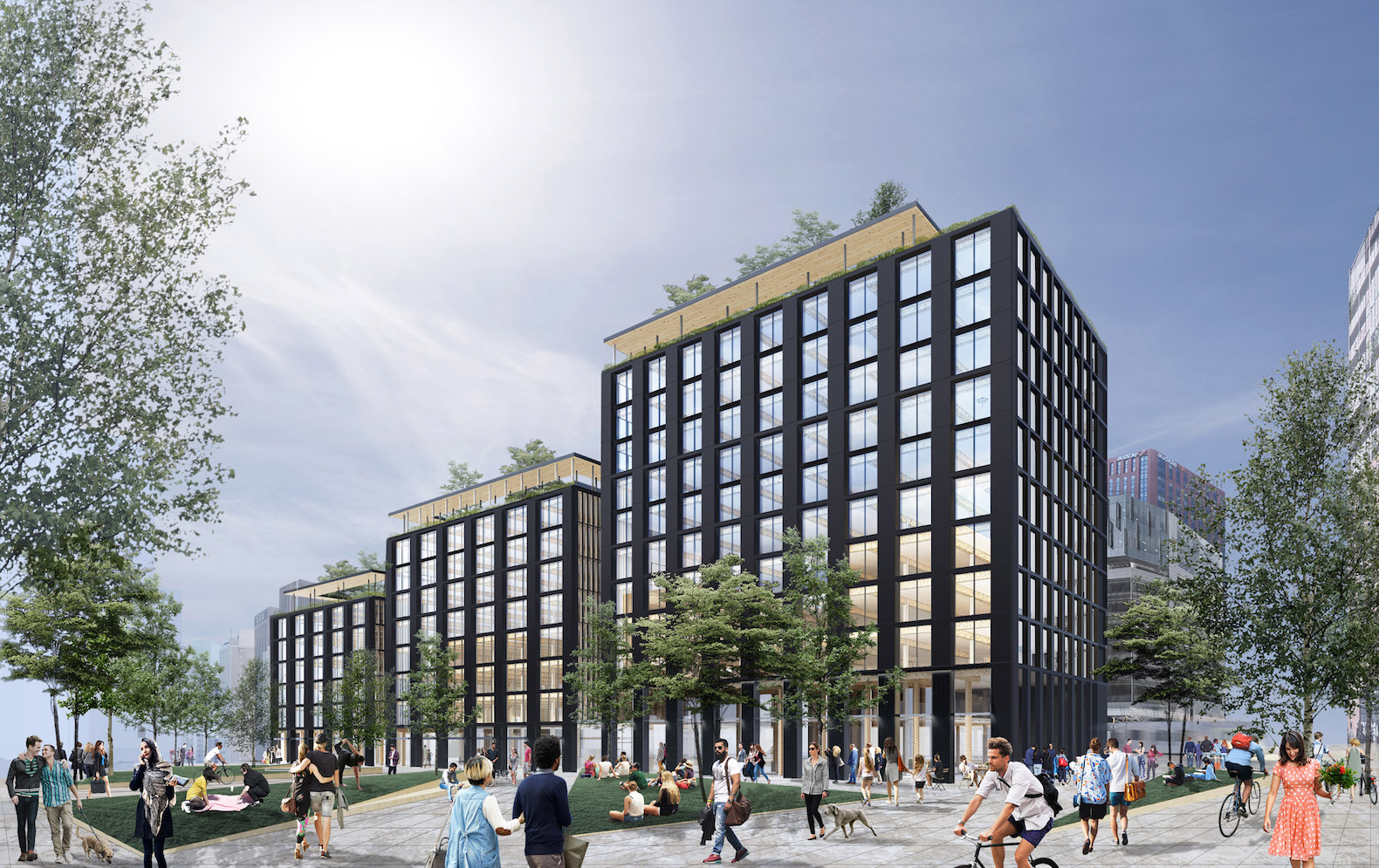 At Sydney's landmark Barangaroo site, Lendlease has proposed a second engineered timber office building made from recycled timbers, concrete and charcoal face bricks. The seven-storey International House by Tzannes is now completed.
In Brisbane, Lendlease's 45-metre tall 25 King, is set to become Australia's tallest wooden building. Located in the Brisbane Showgrounds precinct, the tower includes three bespoke ground level retail tenancies built using a building timber technology called cross laminated timber (CLT) and glulum (glue-laminated timber) which has the structural strength of traditional concrete and steel.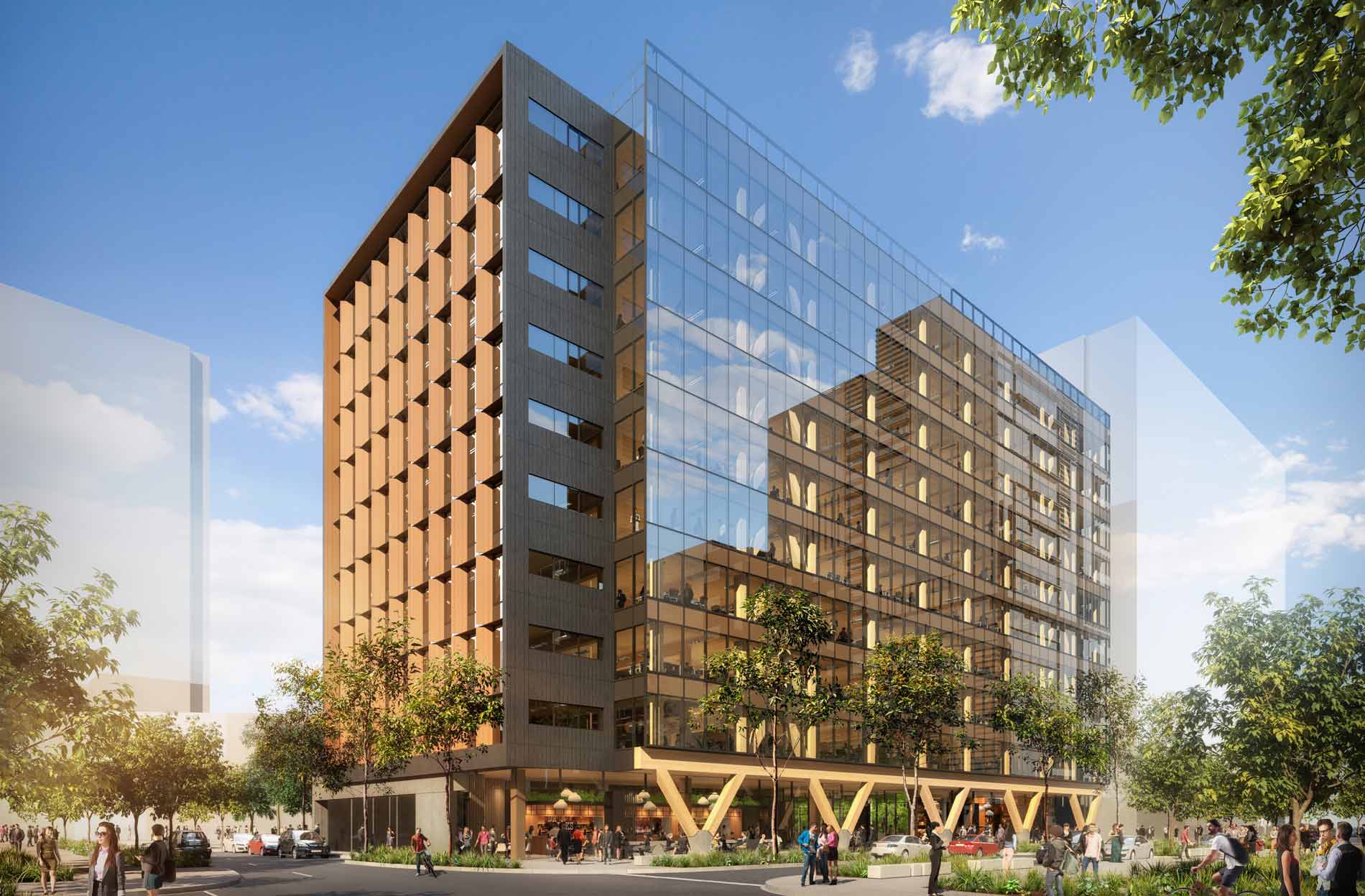 The Japanese government has long been an advocate of the advantages of wooden buildings and in 2010 passed a law requiring all public buildings of three-storeys or less to be constructed with timber.
Article originally posted at: https://www.theurbandeveloper.com/articles/worlds-tallest-wooden-skyscraper-proposed-for-tokyo