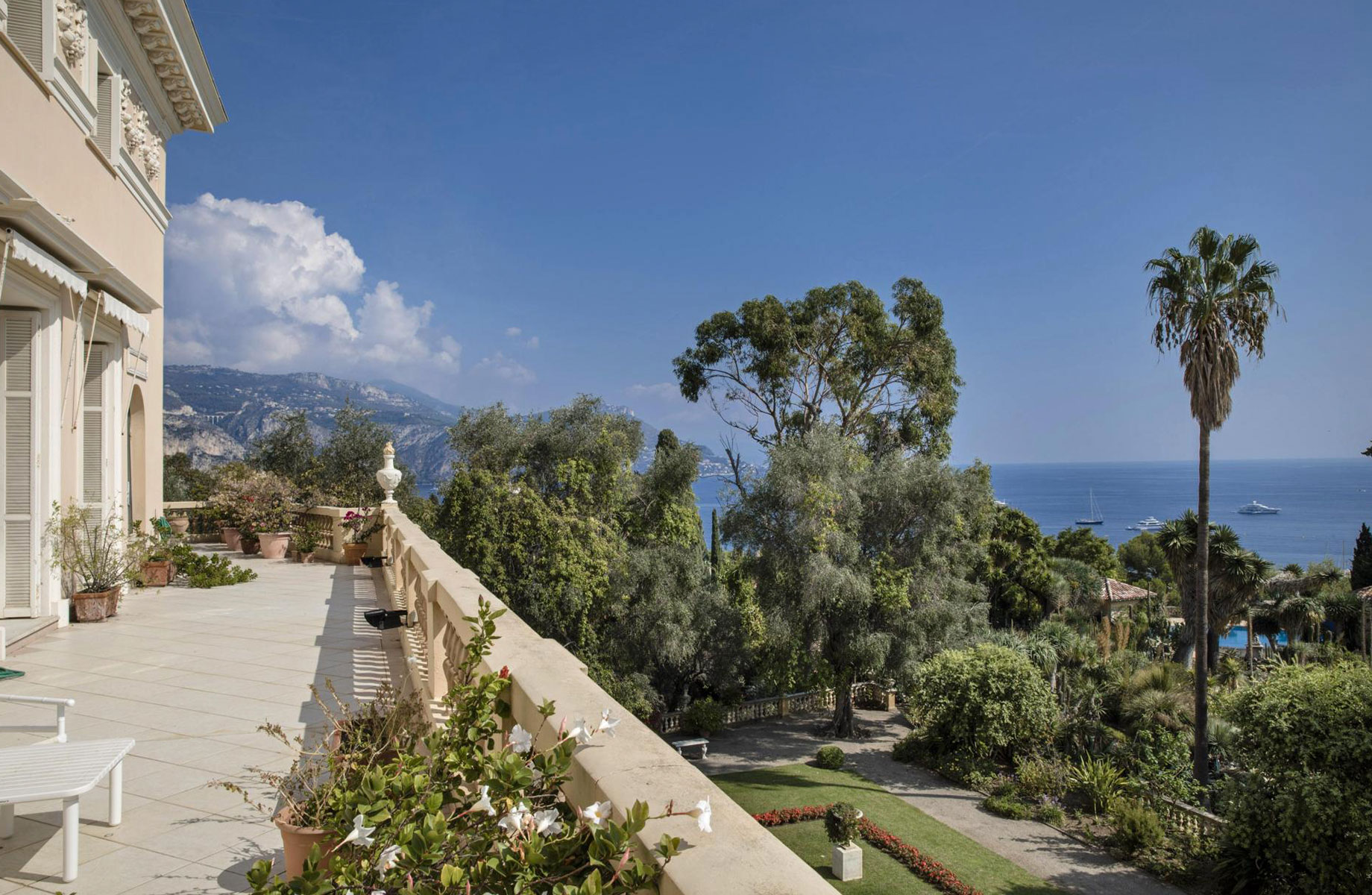 Transactions
Fri 02 Aug 19
World's 'Most Expensive' Home Sells
---
Italy-based Campari Group, a global player in the branded beverage industry, has entered an agreement to sell a 188-year-old villa for $A326 million in the south of France.
The 14-room villa sits amid 14 hectares of botanical gardens along the coast of Saint-Jean-Cap Ferrat, 10 kilometres from Nice and Monaco.
But perhaps the most valuable part of the villa's €200 million price tag, sold to an undisclosed mystery buyer, is its history.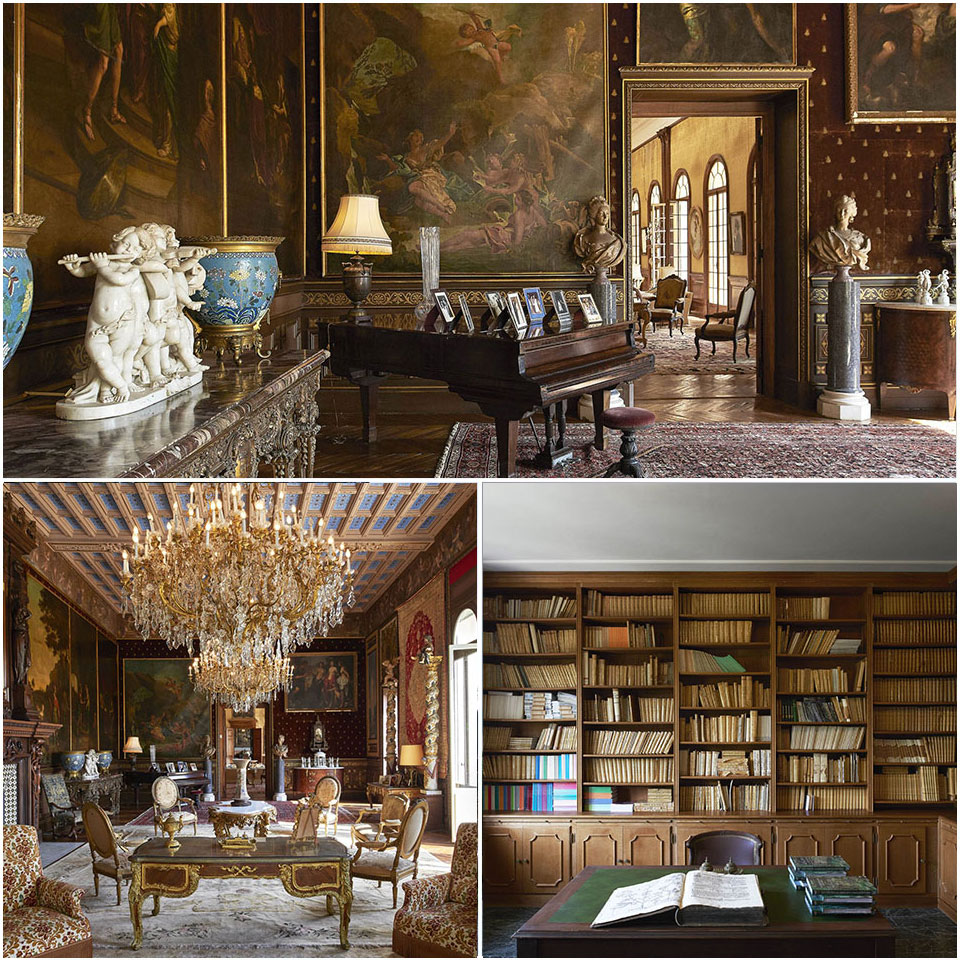 ▲ Villa Les Cèdres: In 1904 Belgium's King Leopold II purchased the mansion and expanded the home's gardens.
Photographer: Ambroise Tezenas for Bloomberg Businessweek

Representing European aristocracy, and its location along the French Riviera, the mansion was built in 1830, and once belonged to the Belgian King Leopold II.
The Marnier-Lapostolle family purchased the property in 1924, and for almost 100 years the property was held in their family.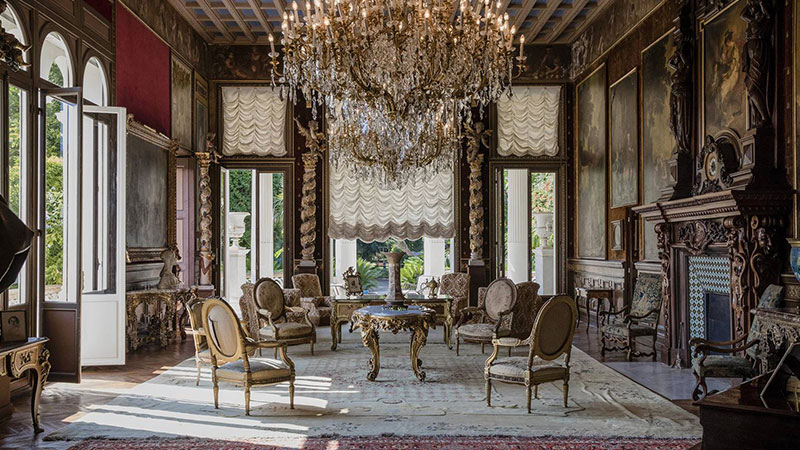 ▲ Villa Les Cèdres: Chandeliers included.
Photographer: Ambroise Tezenas for Bloomberg Businessweek

Campari Group acquired the Saint-Jean-Cap Ferrat prime property through its takeover of the Grand Marnier in 2016 and publicly put the mansion up for sale once the takeover deal of the French liquor brand was complete.
The villa was ranked the most expensive home in the world when it was listed for sale for €350 million ($A570 m) in 2017.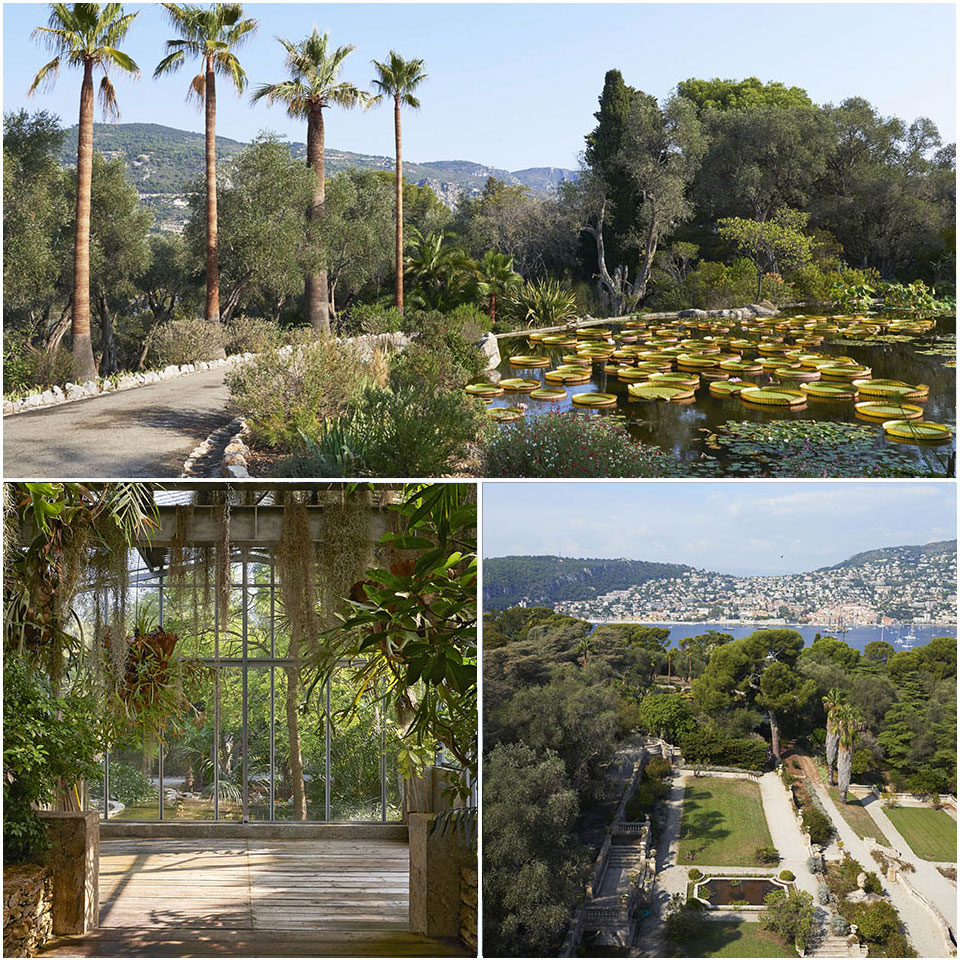 ▲ Villa Les Cèdres: The grounds include a man-made pond with Amazonian lily pads and 300-year old olive trees.
Photographer: Ambroise Tezenas for Bloomberg Businessweek

Once the villa's sale is finalised, Campari said the divestment of all non-core assets relating to the Grand Marnier acquisition is complete.
"Including the net retained amount of €80 million from the sale of the Villa, Campari Group will have achieved overall combined proceeds of approximately €173 million from the divestment of the Grand Marnier non-core assets, which included two wineries and some real estate assets," Campari Group said in a statement.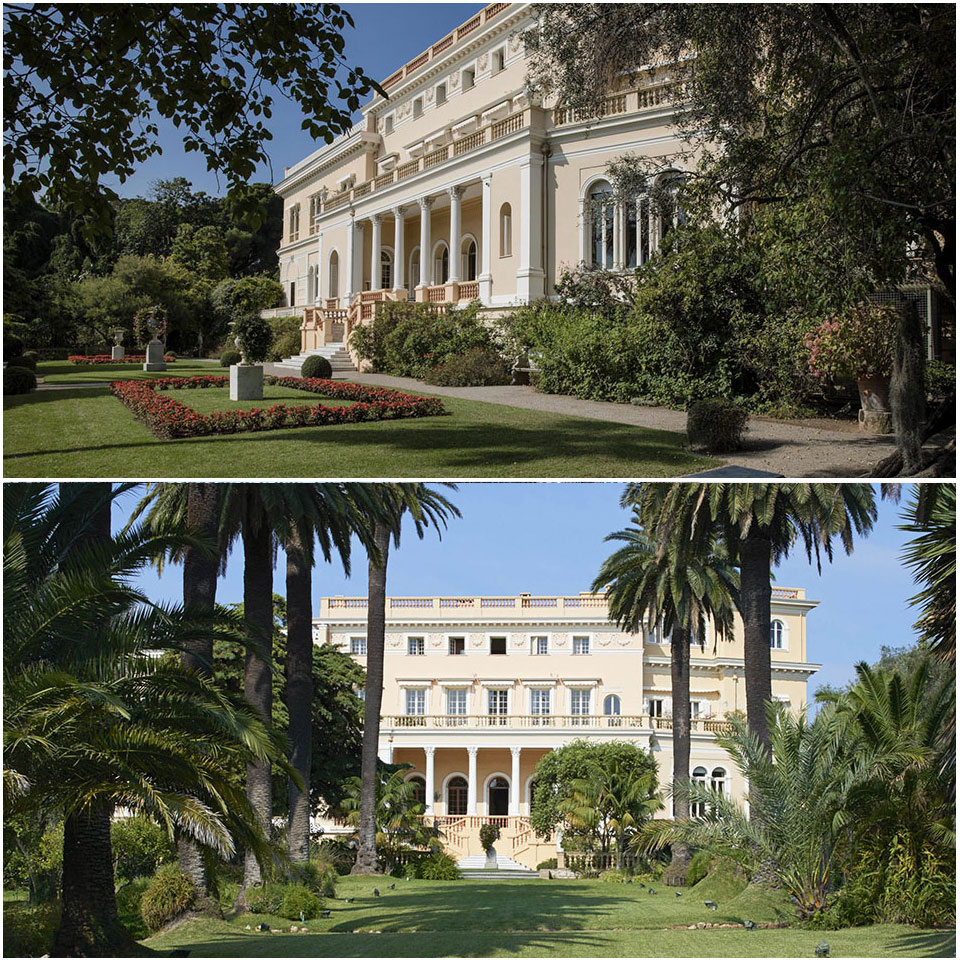 ▲ Villa Les Cèdres: The Marnier-Lapostolle family purhcased the Villa in 1924 who used oranges from the site for its bitter orange liqueur.

The transaction, which excludes any financing conditions, is expected to be complete by the end of October.
But conditions do include the vacancy of the property, which is currently home to one Marnier-Lapostolle family member.
Once the transaction is complete it will be in private use by its new, and undisclosed, owner.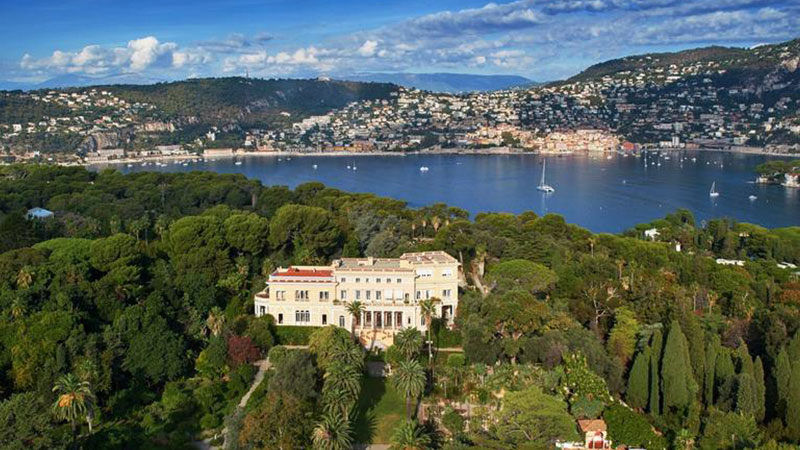 ▲ Villa Les Cèdres in the South of France. Transaction was brokered by Savills.
Article originally posted at: https://www.theurbandeveloper.com/articles/worlds-most-expensive-home-sells