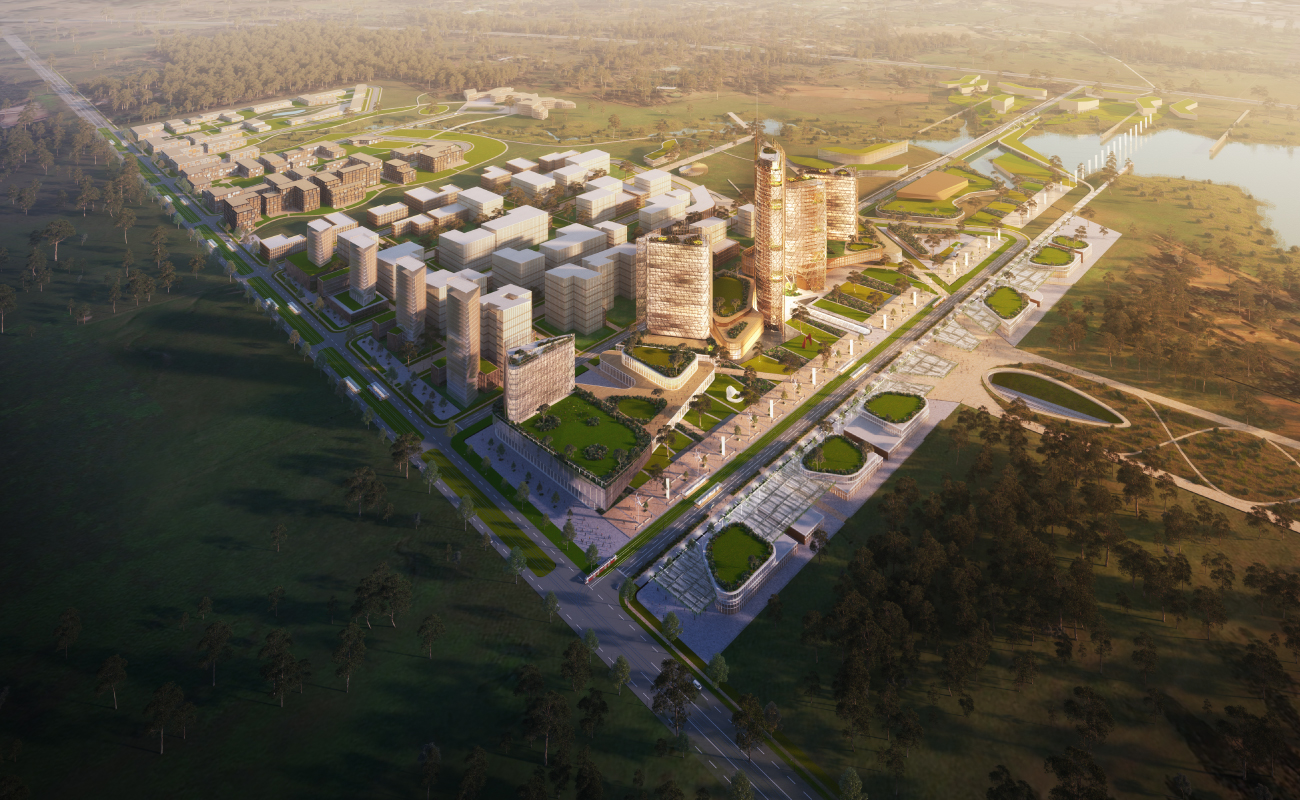 Infrastructure
Mon 28 May 18
Western Sydney 'Aerotropolis' Gets $20bn Funding Boost
---
Federal, state and local governments will invest $20 billion into a new airport city in Badgerys Creek, fast-tracking infrastructure for Western Sydney's new airport precinct touted as the state's "newest economic zone".
The significant public funding, focused on a 10,000-hectare greenfield site around the new airport, will encourage jobs in health, education, transport and logistics in western Sydney and could create more than 12,000 jobs in the region.
Prime Minister Malcolm Turnbull described the 'aerotropolis' future city deal as "a game-changer," at a recent business investor forum, with the focus on transforming western Sydney as "one of the best places to live and work in Australia."
NSW Premier Gladys Berejiklian said she was committed with the Turnbull government to delivering the North-South rail link from St Marys to Badgerys Creek in time for Sydney's airport's scheduled 2026 opening.
Related reading: Logistics Park Strengthens Stockland's Western Sydney Footprint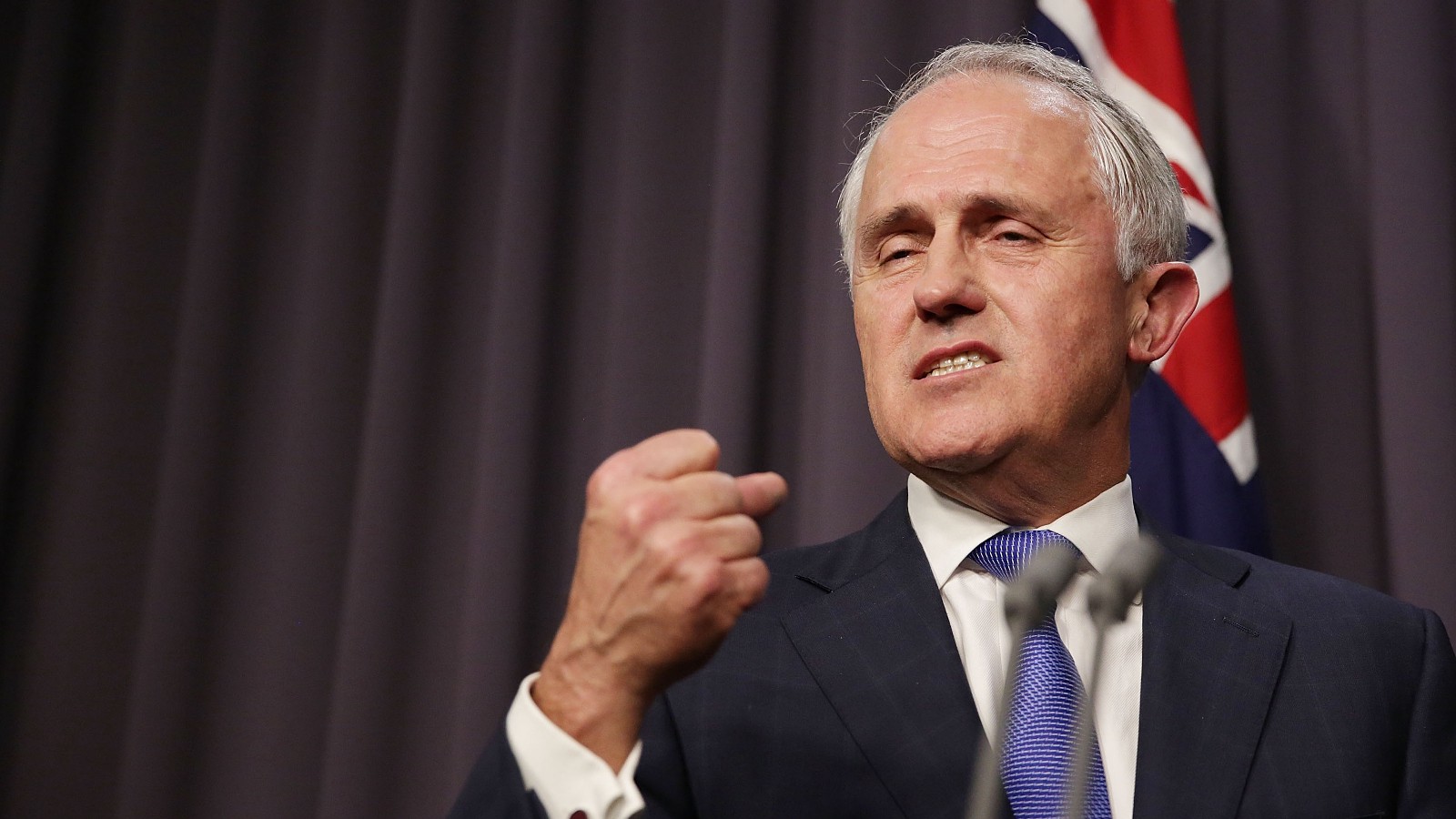 Sydney's World Trade Centre
Sydney's booming west will also be home to its own World Trade Centre (WTC), designed by global architect Woods Bagot and developer the Aerotropolis Group, which proposes four WTC towers.
The project, which plans for net zero carbon development, includes an international convention and exhibition centre, commercial space, an innovation centre for start-ups as well as retail and residential space.

An economic impact assessment by PricewaterhouseCoopers shows the mixed-use employment district at WTC Sydney would inject $13 billion into the economy, creating 43,500 direct jobs by 2040.
Aerotropolis Group chief executive Jomon Varghese describes the proposal, which aims to open by 2026 the same year as Badgery Creek Airport, as a social and economic contribution for the state.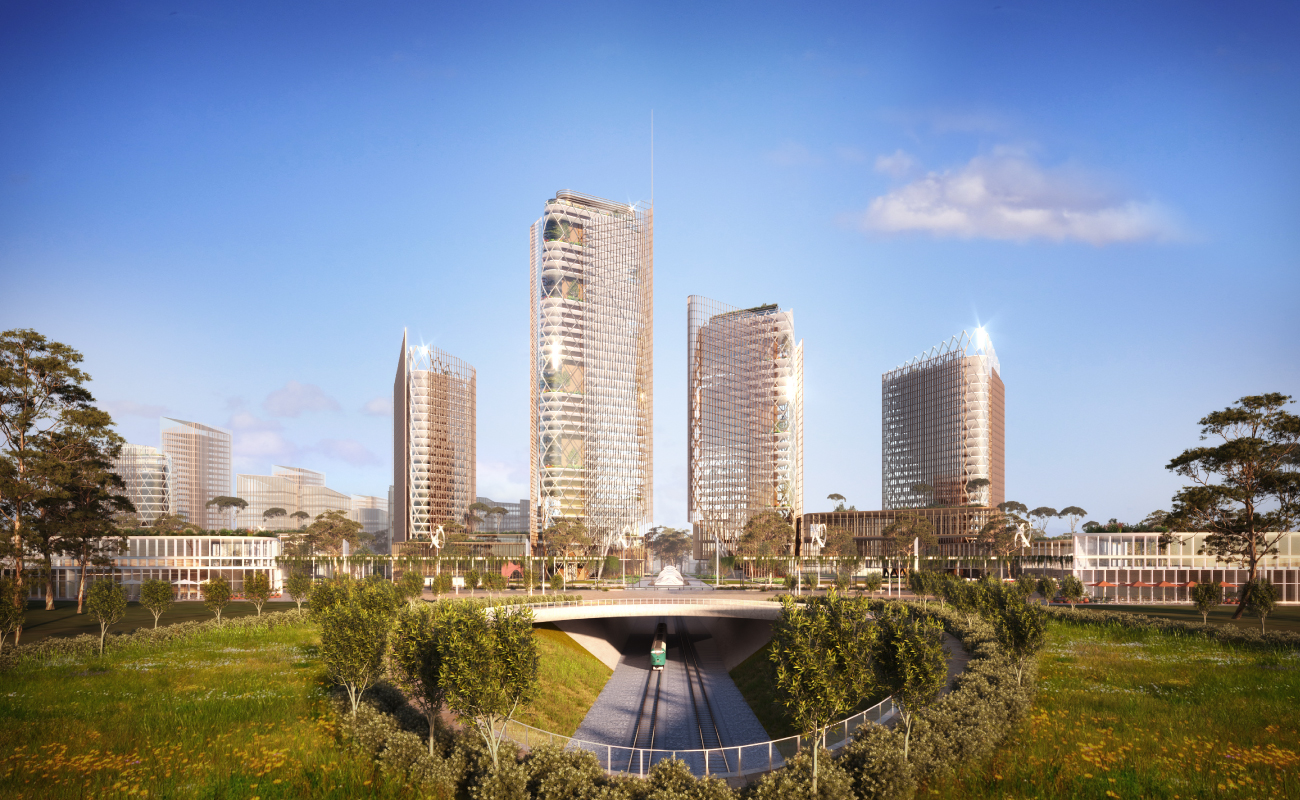 World Trade Centre Sydney

"WTC Sydney is a project that will resolve the structural problem faced by Sydney by bringing balance to our city which is historically tilted to the east," Varghese said.
"It will create an ecosystem to promote international trade, economic activity and employment generation by connecting Sydney to the 322 cities in 90 countries through the WTC network."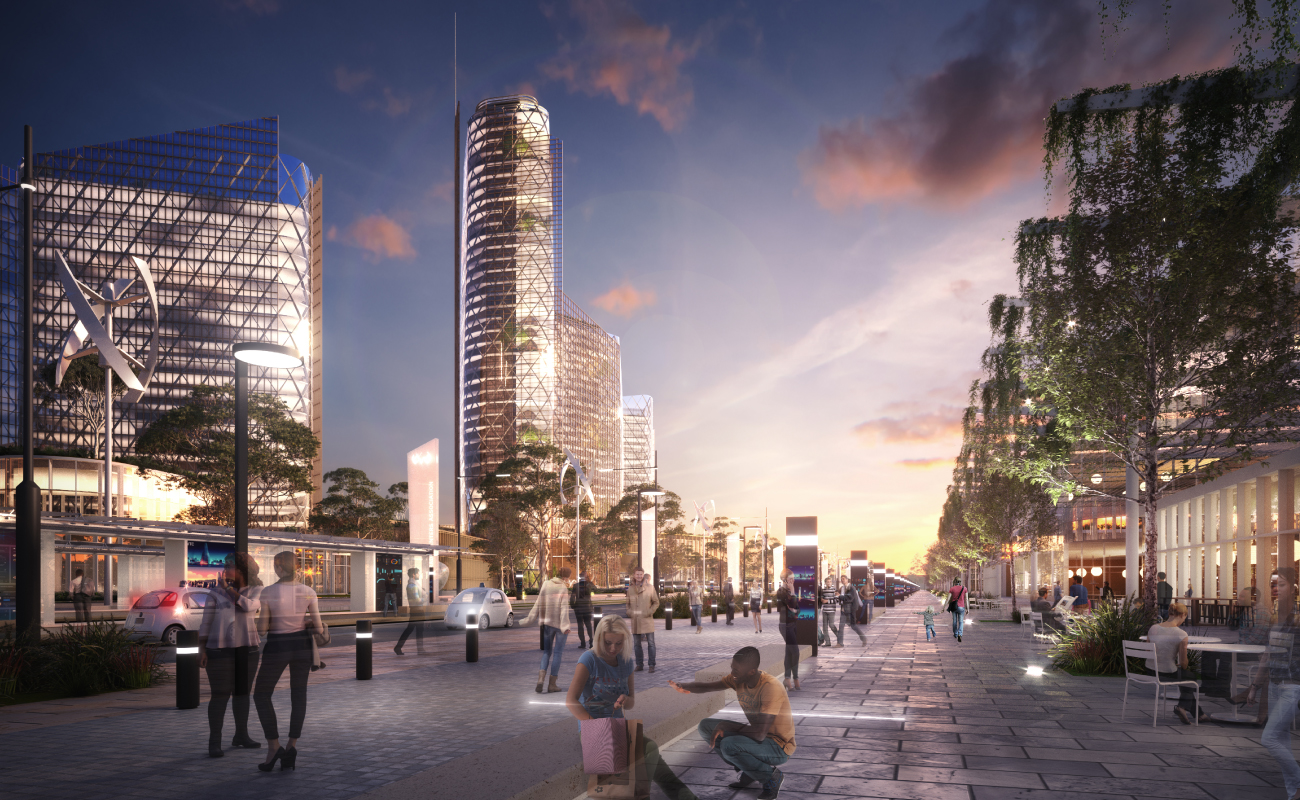 The Northern Gateway: a health and education hub for western Sydney
Plans for the "Aerotropolis" includes a new world-class health and education precinct proposed by ASX-listed property developer Boyuan Holdings Limited.
Members of the BHL-led consortium, which spans a 344-hectare development site, include Scentre Group and Western Sydney University (WSU) who will assist in creating the international education hub.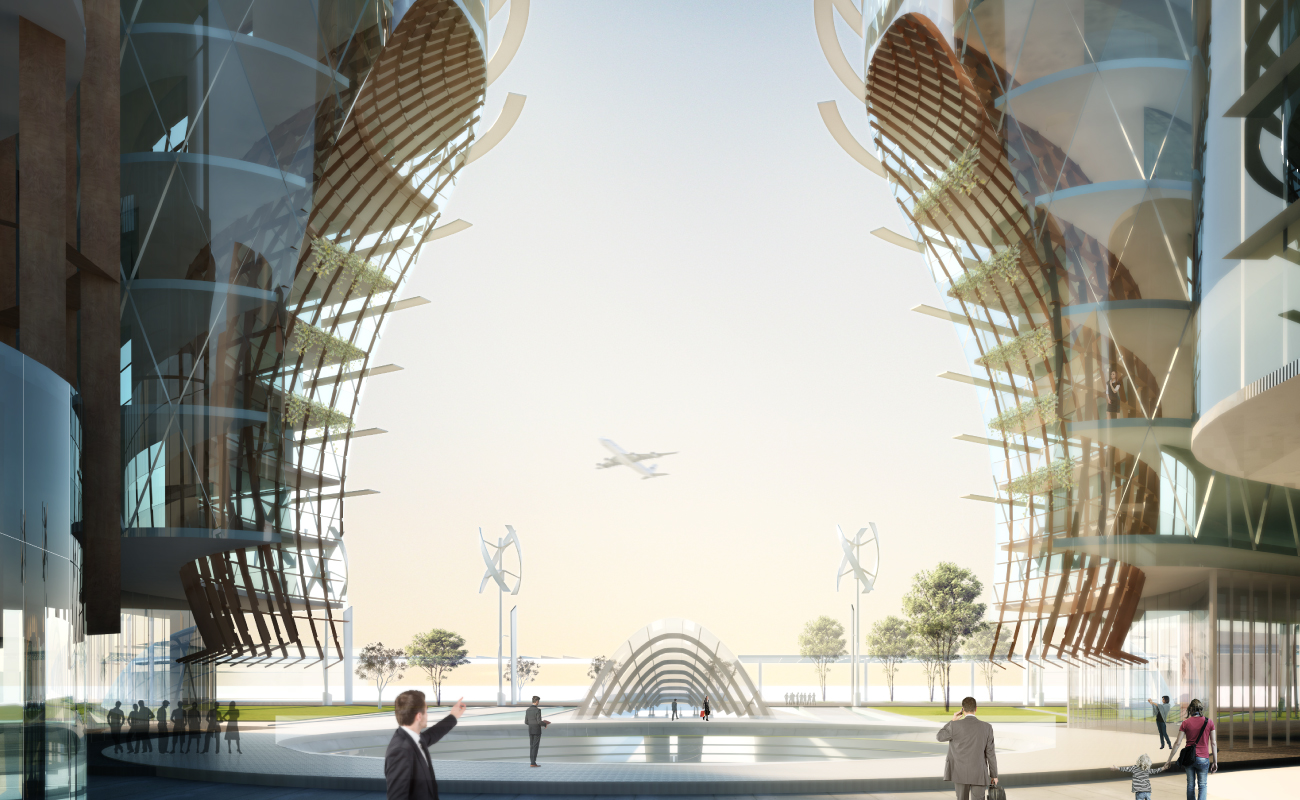 Neurosurgeon professor Charlie Teo will head the healthcare centre delivering medical services to the region's rising population.
"This will be a world-class integrated wellness model combining the best ancillary care with cutting-edge medical technology," Teo said.
The Northern Gateway will ensure a pipeline of up to 9000 dwellings providing a diversity of housing options spanning 408,000 square-metres of open space and green zones.
Western Sydney director of the Sydney Business Chamber, David Borger, believes the new airport and precinct will be a catalyst for investment and economic opportunities.
"We will start to see bold ideas for this region and it's great to see the private sector come up with some of these and take the lead," Borger said.
Article originally posted at: https://www.theurbandeveloper.com/articles/western-sydney-aerotropolis-gets-20bn-funding-boost-