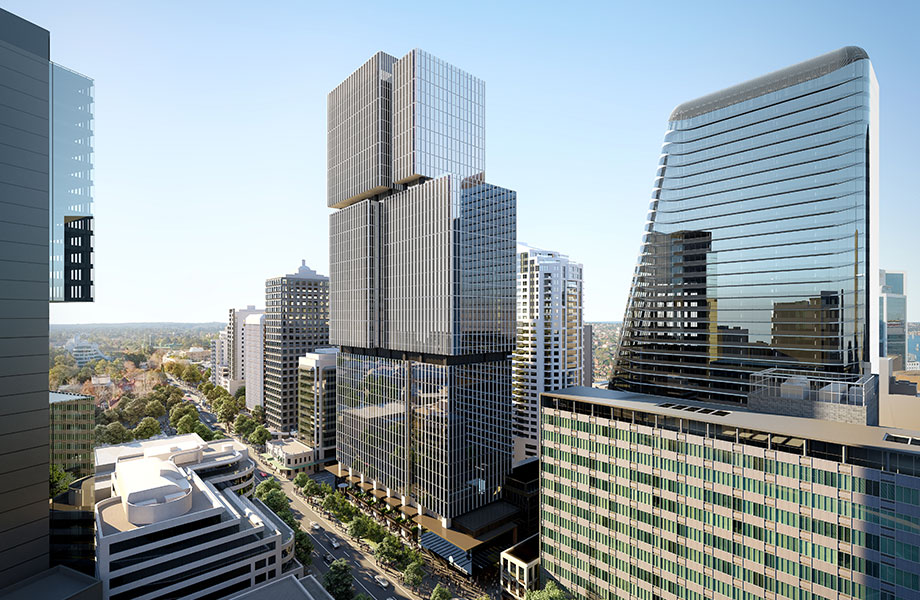 Victoria Cross Metro, Lendlease 42-Storey Tower Approved
---
A new $1.2 billion commercial tower set to rise more than 42-storeys above the future Victoria Cross metro station in North Sydney has officially been given the nod.
The Victoria Cross over-station development is among the first to be approved as part of the New South Wales government's third tranche of projects under the planning system acceleration program.
Lendlease is behind the Victoria Cross integrated station project in partnership with Sydney Metro.
The project includes the construction of the new commercial office tower, along with a community hub, and a pedestrian link from the station plaza to Denison Street.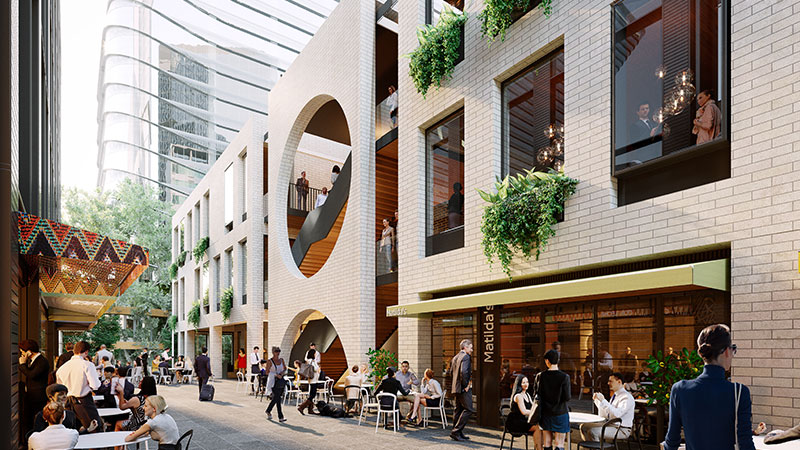 ▲ Laneway entry at Victoria Cross Metro station.
Lendlease

Tunnelling is now complete on the metro component with station fit-out works on the Victoria Cross station scheduled to start early next year.
The underground railway site itself includes the largest rail cavern in Australia at 265 metres long, 25 metres wide and 20 metres high.
The office tower at Victoria Cross plans to accommodate up to 7000 office workers across 56,000sq m of space for both office and retail in North Sydney.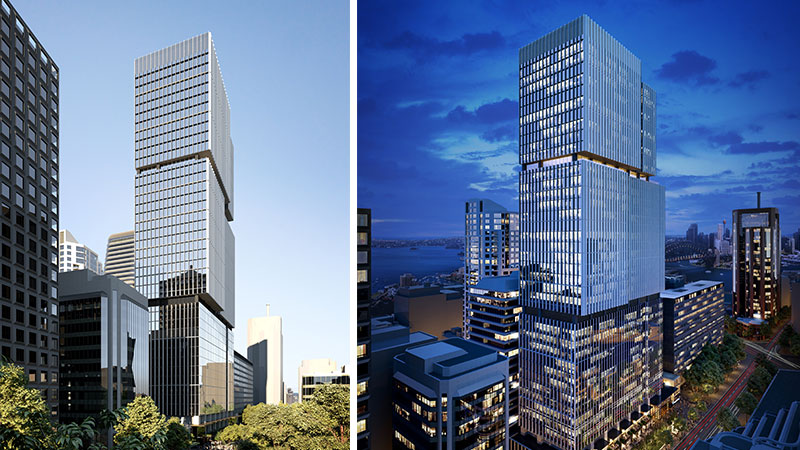 ▲ The tower will be built above Australia's largest rail cavern beneath North Sydney.
Lendlease

The NSW state government on Wednesday gave the official green light for the metro over station development, one of 19 projects included in the state government's third tranche of "shovel ready" projects.
Planning minister Rob Stokes, who described the project as sitting in the heart of the North Sydney CBD, said he expects the project would generate between 400-600 construction jobs.
The approval follows Lendlease's sale of a 25 per cent joint venture interest in the tower to the Australian Prime Property Fund Commercial in December last year.
Lendlease was awarded the $476 million contract for the Victoria Cross Station and tower development in 2018.
Article originally posted at: https://www.theurbandeveloper.com/articles/victoria-cross-metro-lendlease-42-storey-tower-approved