Urbanity 2019: The People and the Projects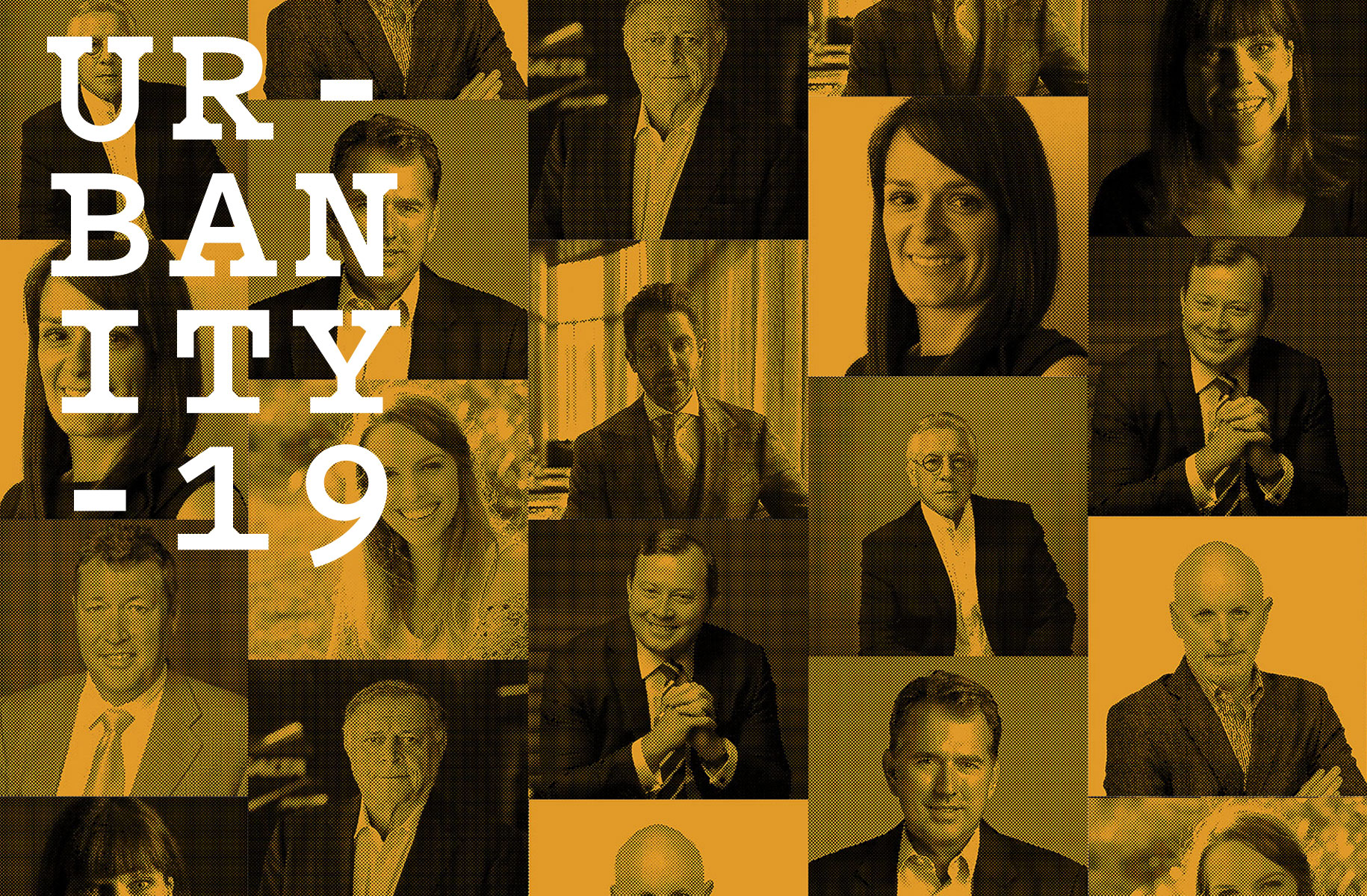 We are delighted to introduce our first release of speakers for Urbanity 2019 — our annual conference for the creators of cities in the Asia Pacific.
The two-day premier conference, for the property and urban development industry, will be held at Howard Smith Wharves in Brisbane on 23 and 24 October 2019.
Through powerful keynotes, panel discussions, case studies, networking and social functions, Urbanity is a must-attend event for anyone involved in the future of cities.
Curated around a theme of visionary projects and inspired journeys, this year's program is poised to be our best yet.
With less than 150 early bird tickets ($495) available, be quick to ensure you don't miss out. Early bird tickets will be available until sold out or 31 July 2019. Prices exclude GST.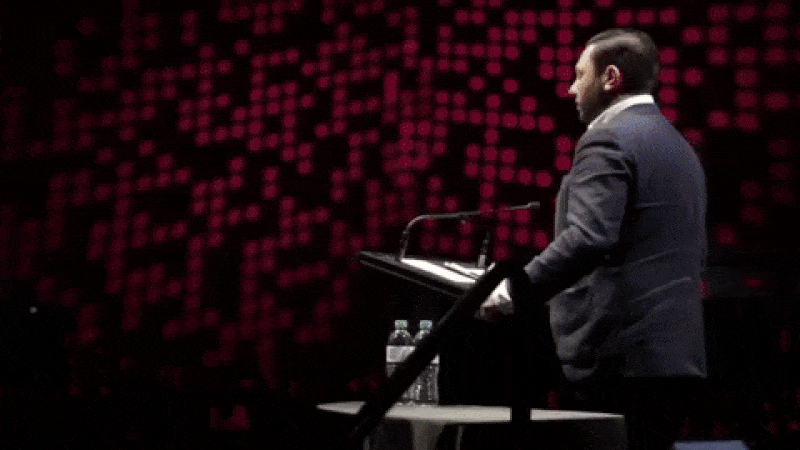 Sam Tarascio / Director
Salta Properties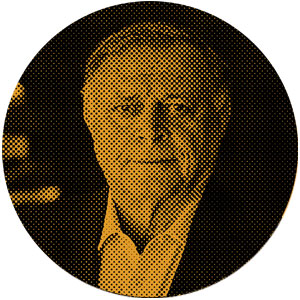 Salvatore Tarascio, a name synonymous with the changing face of modern Melbourne, is the founder and executive chairman of Salta Properties, one of Australia's largest private companies. Tarascio emigrated from Italy in the 1950s, and started out by working in industrial property. He has since transformed his enterprise from a logistics business into an integrated property development business spanning all major sectors. Tarascio now holds a net worth estimated by Forbes at $1.2 billion. Salta Properties has extensive interests in Melbourne CBD and Docklands, Preston Market, Victoria Gardens Shopping Centre, Nexus Corporate, Tribe Hotels and Taralinga Estate on the Mornington Peninsula.
William Sharples / Founding Principal
SHoP Architects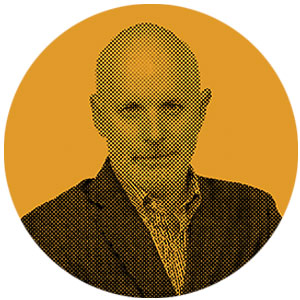 Sharples is responsible for leading a New York-based global studio with projects spanning five continents. SHoP are responsible for some of the most high-profile projects in the United States including Uber's HQ, Google's Silicon Valley campus, Barclays Centre and 111 West 57th Street in New York City. In Australia, SHoP have partnered with Woods Bagot to design the Collins Arch in Melbourne's CBD. Dubbed the "pantscraper", Collins Arch is regarded as one of the most transformational projects in the APAC region.
Tessa Bontempo / Owner
King Street Precinct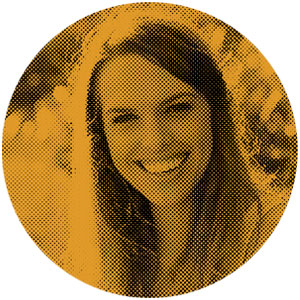 The creative and commercial force behind The King Street Precinct, Tessa Bontempo is reviving Perth's pre-eminent heritage precinct and its surrounding area into one of Australia's most unique shopping experiences. Home to some of the globe's leading luxury names, The King Street Precinct features modern ateliers housed in restored 20th century buildings, hip retail pop-ups and charming architecture – a nod to Perth's earlier streetscapes. Bontempo is also co-founder of La Settima Duchessa, a luxury villa rental and concierge business based in Como, Italy and the owner of Villa Amalia in Sicily.
Karl Fender OAM / Founding Partner
Fender Katsalidis Architects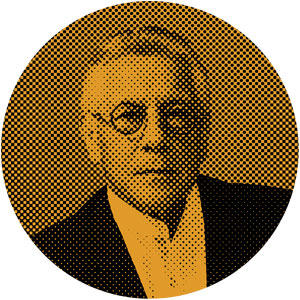 Industry leader Karl Fender is a champion of Australia's ongoing urbanisation and a formidable example of architecture's contribution to the public realm. Currently, Fender serves as chairman of the jury for the Council of Tall Buildings and Urban Habitats, has served as both national and state president of the Australian Institute of Architects, a Venice Biennale Committee member and has sat on various design review panels for state governments. Fender is also one of the three-person design review panel acting for the Barangaroo Delivery Authority which has governed the masterplanning, urban design and delivery of the western harbourfront precinct of Sydney.
Clem Newton Brown OAM / CEO and Founder
Skyportz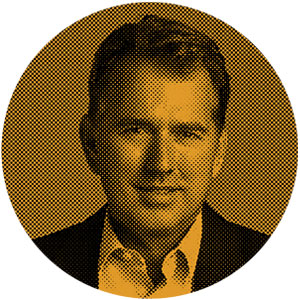 Regarded as one of the key figures behind the urban aerial mobility revolution, Brown's Skyportz business is shaping the future of cities through his involvement with Uber Air. Through Skyportz and his property consultancy Whitemark, Brown is directly involved in Uber Air's expansion in Melbourne - one of only three cities to be recognised by the technology giant globally. A former construction and planning lawyer, Brown has also served as Deputy Lord Mayor of Melbourne and as a Member of the Victoria Parliament.
Lucinda Hartley / Co-Founder and CIO
Neighbourlytics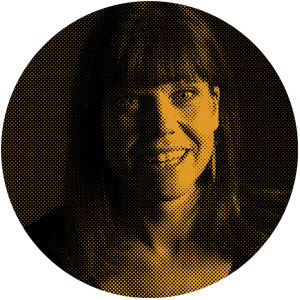 Lucinda Hartley is one of Australia's leading voices on urban innovation. Named by The Age Newspaper as one of Melbourne's 'Top 100' most influential people, she has spent the past decade pioneering new approaches to shaping human centered cities. Lucinda co-founded Neighbourlytics as a social data analytics platform for neighbourhoods. By harnessing social data to provide specific, real-time insights into local places, Neighbourlytics helps property developers and governments measure and map how cities work. A passionate urbanist and social entrepreneur, Lucinda has been a recipient of the Myer Foundation and Westpac Social Change fellowships.
Jonathan Hallinan / Founder and Managing Director
BPM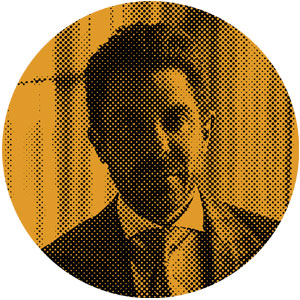 Since establishing BPM in 1995, Jonathan Hallinan has risen to become one of Australia's most influential entrepreneurs with an active pipeline of $1.4 billion of residential projects across Australia. Having purchased his first property aged 19 in Melbourne, Hallinan has grown BPM into a global business with a presence across Australia, Asia and the United States. BPM's vision is now expanding further into BPM World with the inception of a BPM café, hotel, champagne bar and health and fitness offering within Shadow Play - the $300 million residential tower in central Melbourne.
Kate Frear / Principal
Woods Bagot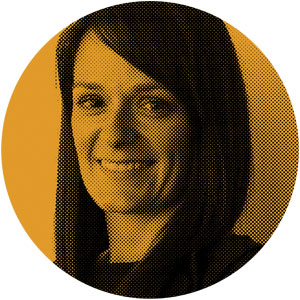 Kate Frear is a Principal of Woods Bagot and leads the Australian and New Zealand region. During her career she has worked on projects throughout Australia, the Middle East and London and is a recognised specialist in lifestyle sector design, most notably multi-residential, hospitality and mixed-use developments. Frear also has extensive experience in commercial buildings, workplace design and educational facilities. With knowledge of business and passion for client-centric design approaches, she has a highly disciplined and engaging style and fosters a collaborative, inclusive approach to maximise project potential.
Nick Cleary / Chairman
CLARA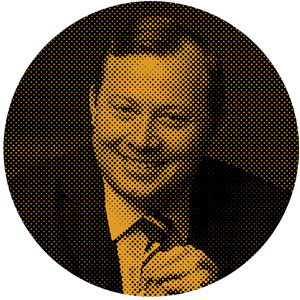 Nick Cleary is the founding Chairman of Consolidated Land and Rail Australia (CLARA) and its subsidiary Infrastructure Corporation Australia. CLARA is proposing to build a privately-funded high-speed rail link between Sydney and Melbourne, opening up the development of eight new greenfield cities that are smart, sustainable and highly-connected. Cleary is passionate about regional Australia and about rebalancing the Australian settlement through new economic models that ensure infrastructure and land use are aligned in future growth plans. Cleary's $200 billion, 30-year dream for CLARA is undoubtedly one of Australia's most ambitious transit oriented developments.
John Harman / Owner
St Marks Development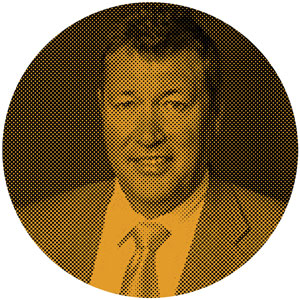 John Harman is an Auckland-based entrepreneur that defies convention by approaching business in a truly unconventional way. A trained plastic surgeon, Harman founded New Zealand's first multi-disciplinary breast centre of excellence over 30 years ago, St Marks Breast Centre. Not content with the medical profession, Harman established Guardian Self Storage and grew the business to seven locations before selling to National Storage in 2019 for an industry record price. Today, Harman is the developer behind Auckland's $130 million St Marks luxury residential development which was recently crowned best medium-density residential development by the Property Council of New Zealand.
Over two days in October, Urbanity will bring together the leading creators of cities in the Asia Pacific to learn, connect and be inspired.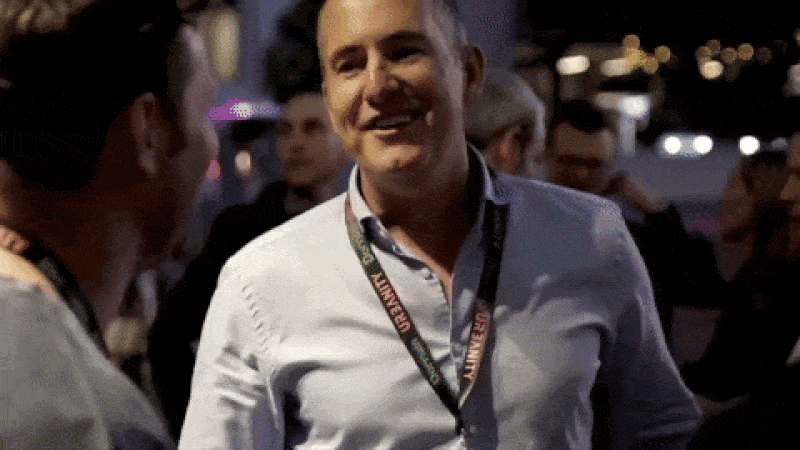 Article originally posted at: https://www.theurbandeveloper.com/articles/urbanity-2019-speaker-announcement