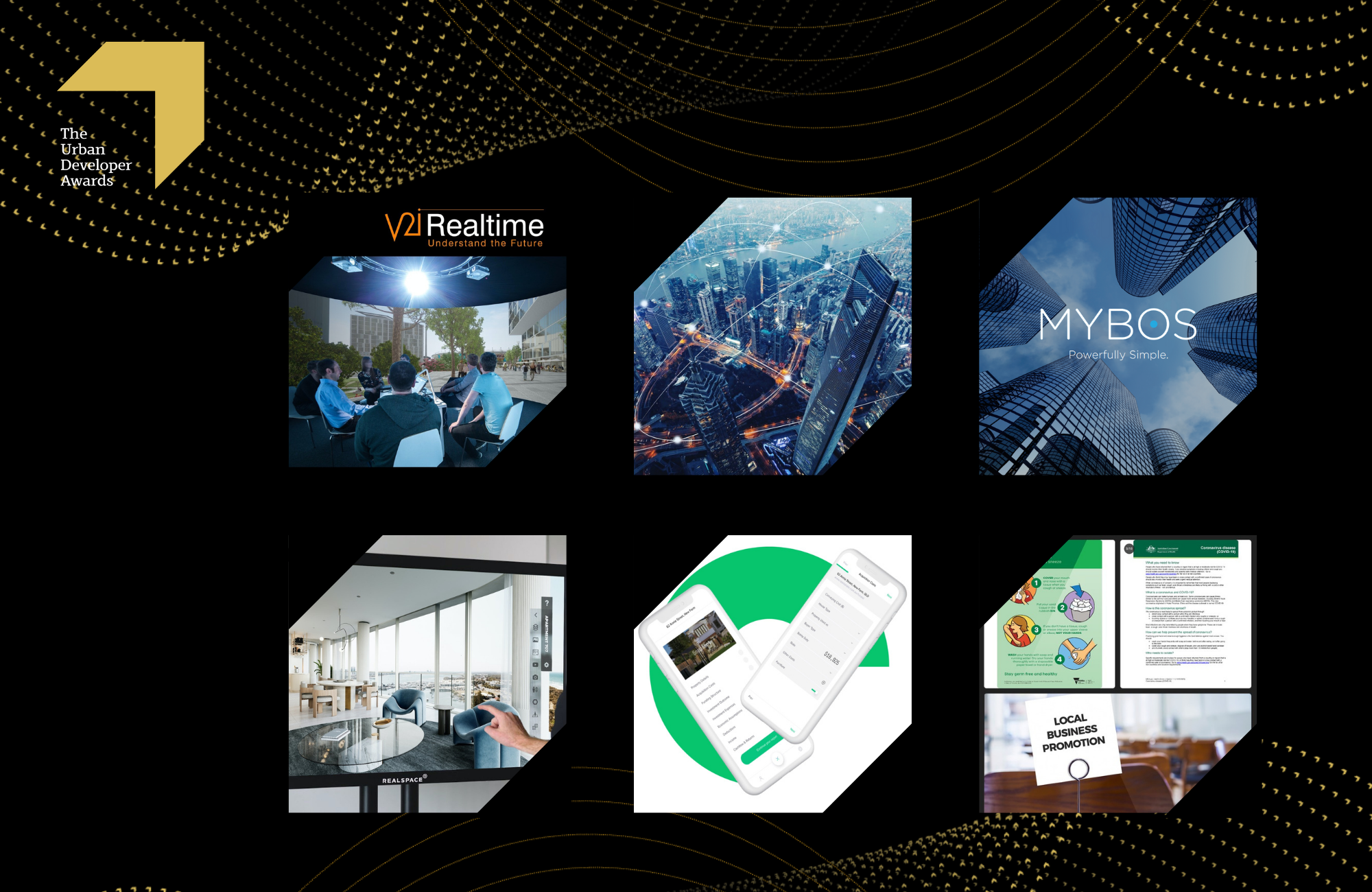 Winners Month
Tue 01 Dec 20
TUD Awards Winner: Best New Proptech
---
The third annual The Urban Developer Awards, in association with Construction Industry Solutions (COINS), recognises standout property industry performers from across Australasia.
The awards program is a little different this year: delivered digitally, with the previously held black-tie gala dinner replaced with our extended virtual celebration, Winners' Month.
Today, we celebrate Best New Proptech proudly presented by Christie Spaces.
This award recognises a disruptive technology, platform or software within the property industry.
The finalists for Best New Proptech are:
Properlytics
Properlytics

SallyTM by Network Pacific
Network Pacific

V2i Realtime - Web Streaming
V2i Group

Smart Canopy as a Service (SCaaS)
Cognian Technologies

Realspace
Buildmedia

MYBOS Pty Ltd
MYBOS Pty Ltd

Watch the video to listen to a Q&A with the winner.
About this project
Underpinned by Cognian's Syncromesh wireless technology solution, SCaaS is a human-centric service-based data connectivity fabric for smart buildings.
SCaaS integrates and enhances an ever-growing list of smart building features, such as lighting and temperature control, people-finding solutions, space optimisation and cognitive services, and more recently Covid compliance.
This proptech solution is scalable for the commercial environment, and provides a single, unified connectivity platform for all IoT applications, a communication layer fabric which dynamically responds to application requirements, and vice versa.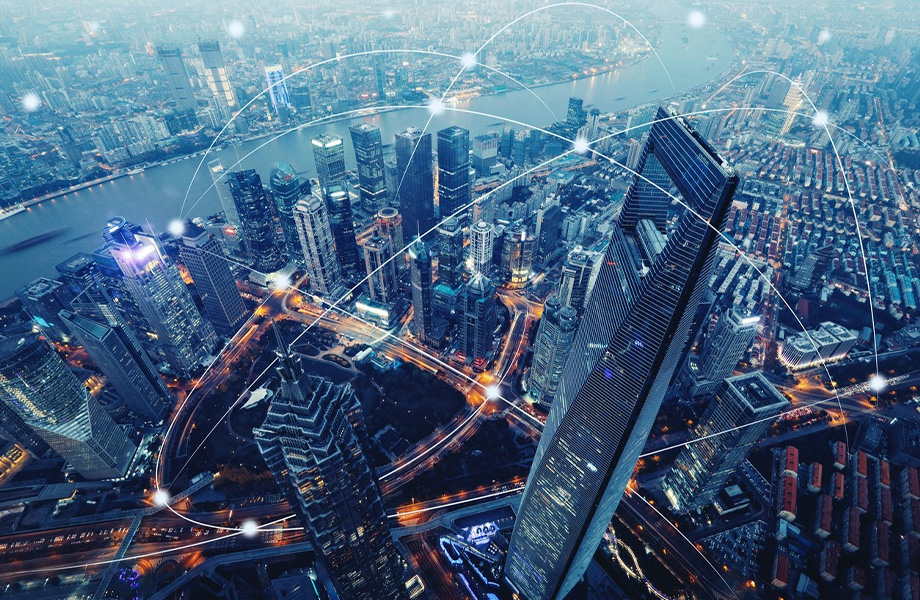 Project details
Syncromesh provides a single and unified wireless connectivity platform for all IoT applications.

Cloud-based subscription system, meaning you can scale your system requirements up and down as you need.

Allows connectivity with BLE (Bluetooth Low Energy) and integrates securely with market-leading IT platforms such as Microsoft Azure, Amazon, and Google.

Unique to the property industry, evidenced by expanding partnerships with Microsoft and strategic relationships with leading property players.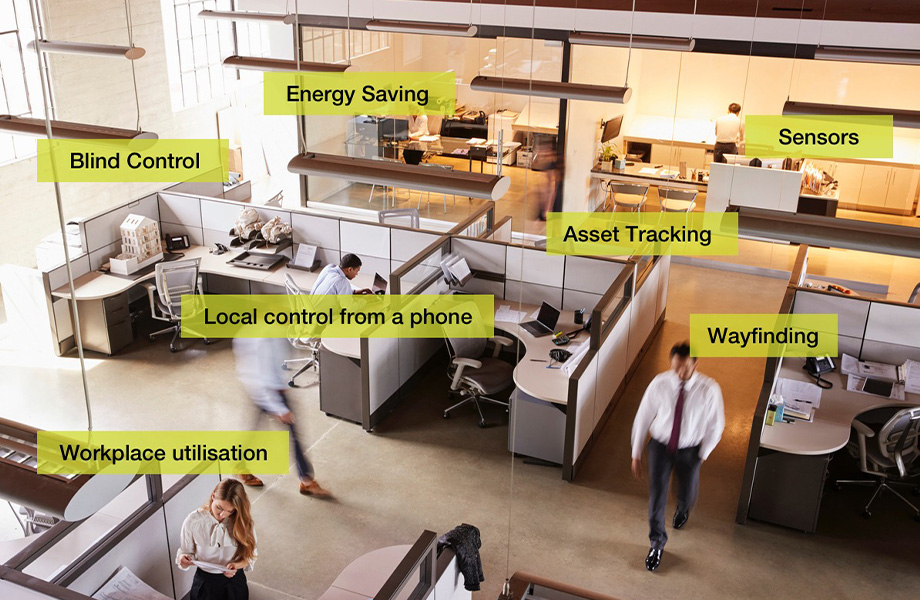 A word from the winner...
"Part of our vision is how to make buildings human-centric. You don't want the building to be this impersonal thing, it really should be how it adapts and reacts to the human-being," Cognian Technologies CEO and co-founder Mark Blum said.
"When you walk into a building it knows your preferences, calls a lift for you. When you arrive in your your space it's customised for you, right lighting levels, right temperature."
"[Buildings] should adapt to the human rather than the human having to adapt to the building."

Article originally posted at: https://www.theurbandeveloper.com/articles/tud-awards-winner-best-new-proptech