Construction
Sat 24 Feb 18
Toowoomba a Hotspot for Construction Activity
The regional centre of Toowoomba, 125km west of Brisbane, has proven to be an active locale for development activity, punching above its weight with 103 project commencements over the past 12 months.
Worth a combined $608 million, this represents one per cent of all construction commencements across the country.
Confidence in Toowoomba as an industrial location has been high over the year, according to data from CoreLogic. Major construction works over the past year in the region include a $40 million high-tech data centre and a circa-$200 million privately-held freight and passenger airport.
Related reading: Regional Property Markets Track High Value Growth
Toowoomba held the highest cleared auction results in Queensland last week in the suburb of Harlaxton. Both auctions were warehouses despite a mining bust and manufacturing decline – one on North Street and one on Jones Street – which both went for a reported $1.4 million.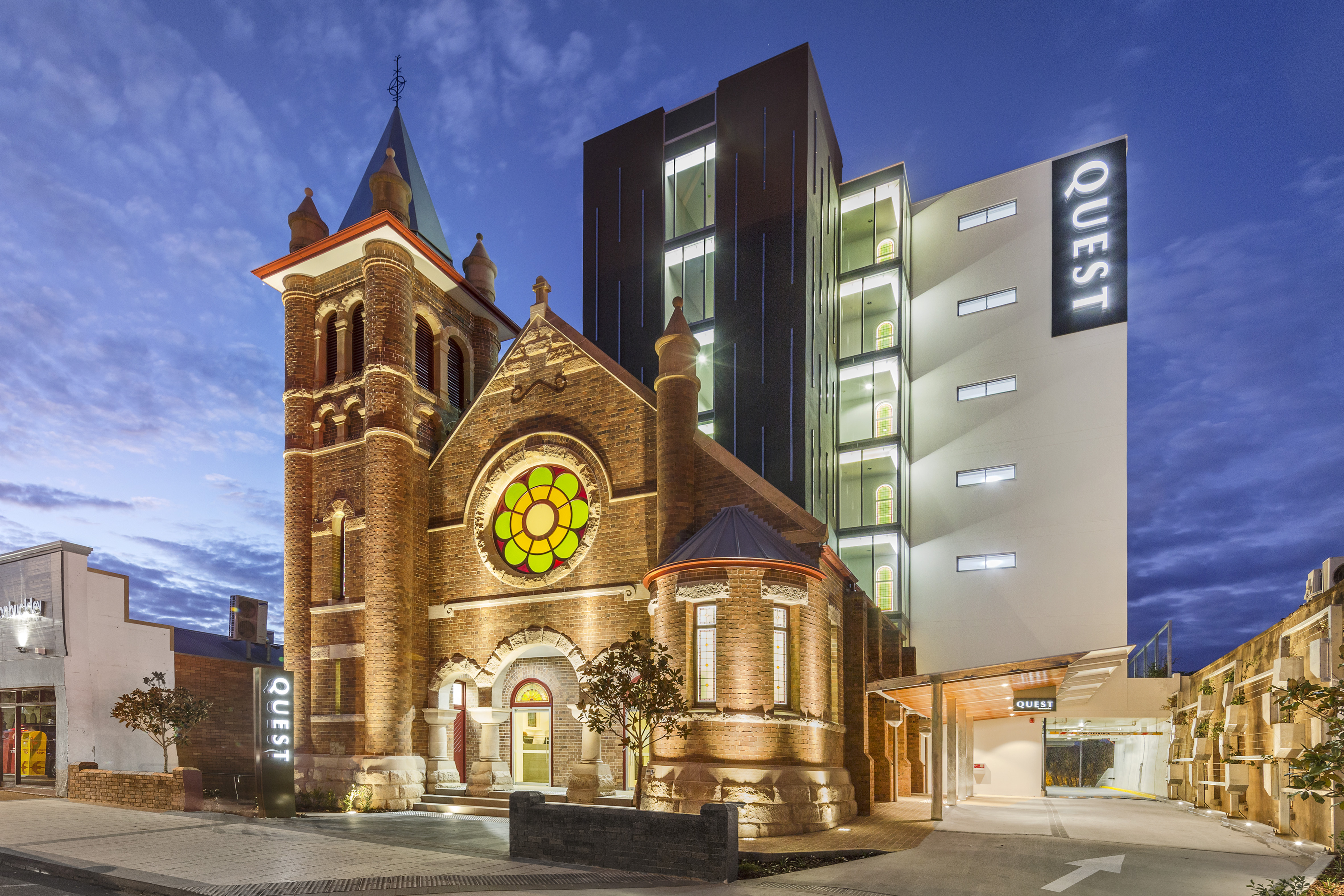 This activity has continued in 2018, as Quest Apartment Hotels reopened after restoration works took place to replace fire damage which took place in June last year.
Article originally posted at: https://www.theurbandeveloper.com/articles/toowoomba-a-hotspot-for-construction-activity