Sydney Opera House Function Centre Upgrade Takes Centre Stage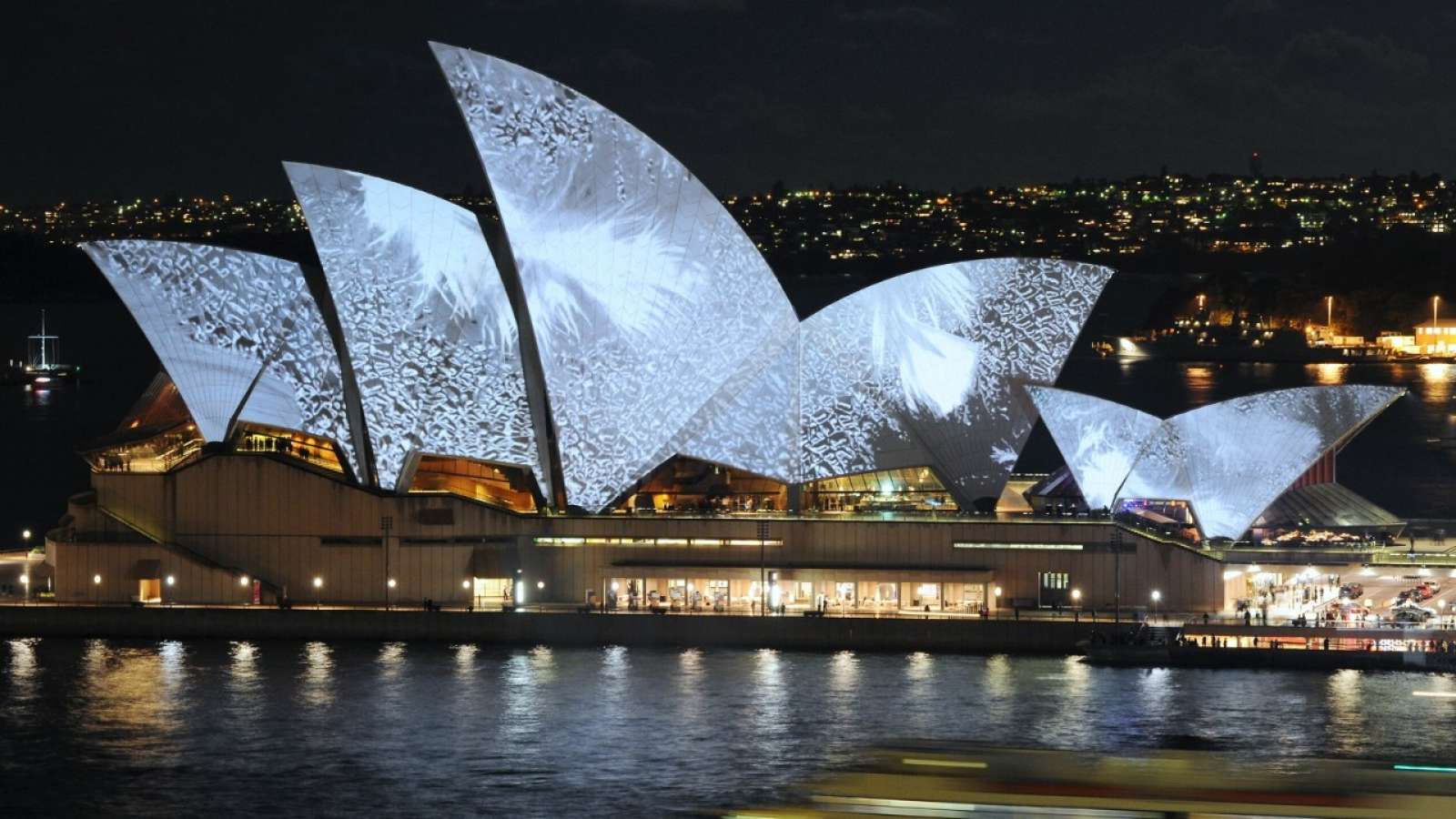 Work is officially under way on the second stage of the Sydney Opera House's $273 renewal program, six weeks after the reopening of the upgraded Joan Sutherland Theatre.
Architects Tonkin Zulaikha Greer will deliver a full upgrade of the Opera House's function centre in order to meet growing visitor demand.
Patterson Building Group have been appointed as builder.
When complete, the renewal will provide a 270sq m kitchen and 500sq m of function space with capacity for about 190 people seated and 500 standing.
Related reading: Art Gallery of New South Wales Reveals Plans for $344m Expansion

A significant component of the project was the permanent removal of the existing events marquee from the north-eastern corner of Bennelong Point to restore unimpeded views of the Opera House's northern façade and provide more open space.
The removal of the existing marquee will also allow direct access to the Northern Broadwalk and views of Sydney Harbour and the Bridge.
NSW Minister for the Arts Don Harwin said the centre upgrade will give new public space inside the building for people to celebrate significant events, engage with the arts and enjoy some of the world's best views
"The Function Centre upgrade both respects the heritage of this much-loved Sydney icon and gives more of the Opera House to the community."

The NSW Government has invested $228 million in the Opera House's building renewal program, with another $45 million contributed by the Opera House.
The centre will join a greater list of renewal projects, which include upgrades to the Concert Hall and its worn-out theatre systems, a new Creative Learning Centre and
Entry and Foyers upgrades to transform the area under the Monumental Steps.
Article originally posted at: https://www.theurbandeveloper.com/articles/sydney-opera-house-function-centre-upgrade-takes-centre-stage