Company News
Mon 26 Nov 18
Sydney and Melbourne 'Price Correction Has Been Seen Already': John McGrath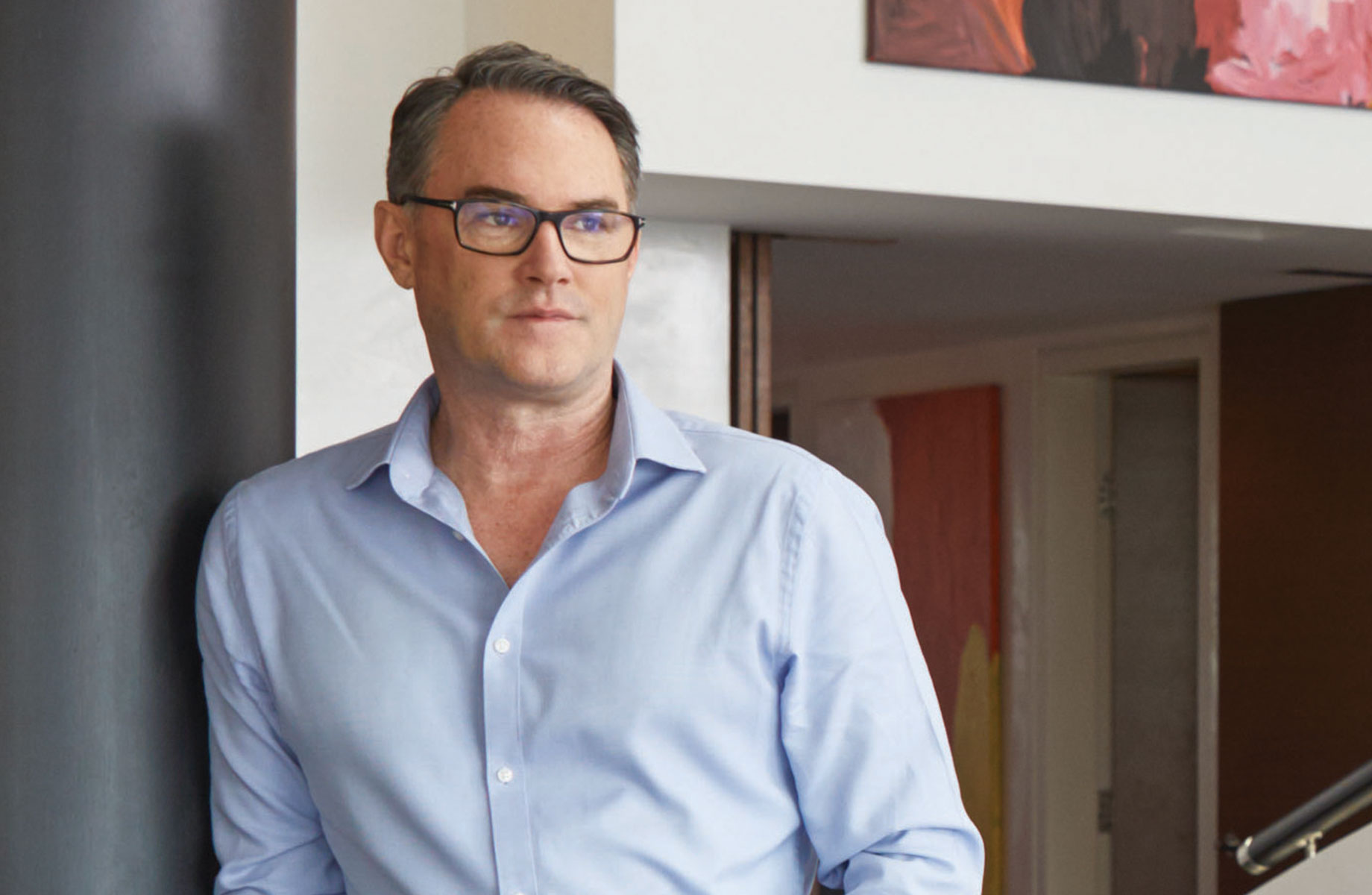 Sydney real estate figure John McGrath believes Sydney and Melbourne house prices have seen the worst of their downward trend after already experiencing price falls of up to 10 to 15 per cent.
Speaking at McGrath's annual general meeting last week, McGrath said he expects Sydney prices to fall another 2-3 per cent, instead of the large price falls predicted by some economists.
"It may get a bit worse before it gets better, but I think most of the price correction has been seen already," McGrath said.
The company outlined its strategy for growth for the 2019 financial year, announcing the acquisition of two small rent rolls, with plans to acquire more.

McGrath chairman Peter Lewis said challenging market conditions were expected to continue, but "the 2019 financial year would be focused on stabilising the business and returning it to growth."
The ASX-listed real estate agency suffered a challenging year with a net loss of $63 million.
Aqualand invested $10.7 million for a 15 per cent shareholding in McGrath, making it McGrath's second largest shareholder.
McGrath chief executive Geoff Lucas said this financial security during a period of industry weakness gave McGrath the capacity to make "strategic moves".
"By virtue of our recent 15 per cent placement... McGrath is uniquely placed to take advantage of a weakening marketplace," Lucas said.
"With currently $16 million in cash and one of Australia's largest rent rolls that would typically be valued at between $45 and $55 million and zero debt, we're well placed to make prudent and strategic acquisitions."

Following a national decline of 3.5 per cent in property values over the 12 months to October 2018, Lucas said Brisbane was a key emerging market for McGrath.

In contrast to the falls of its southern capital city counterparts Lucas said Brisbane experienced "a small 0.4 per cent gain over the 12 month period".
Article originally posted at: https://www.theurbandeveloper.com/articles/sydney-and-melbourne-price-correction-has-been-seen-already-mcgrath