Secret Tunnels Offer Sydney Development Opportunity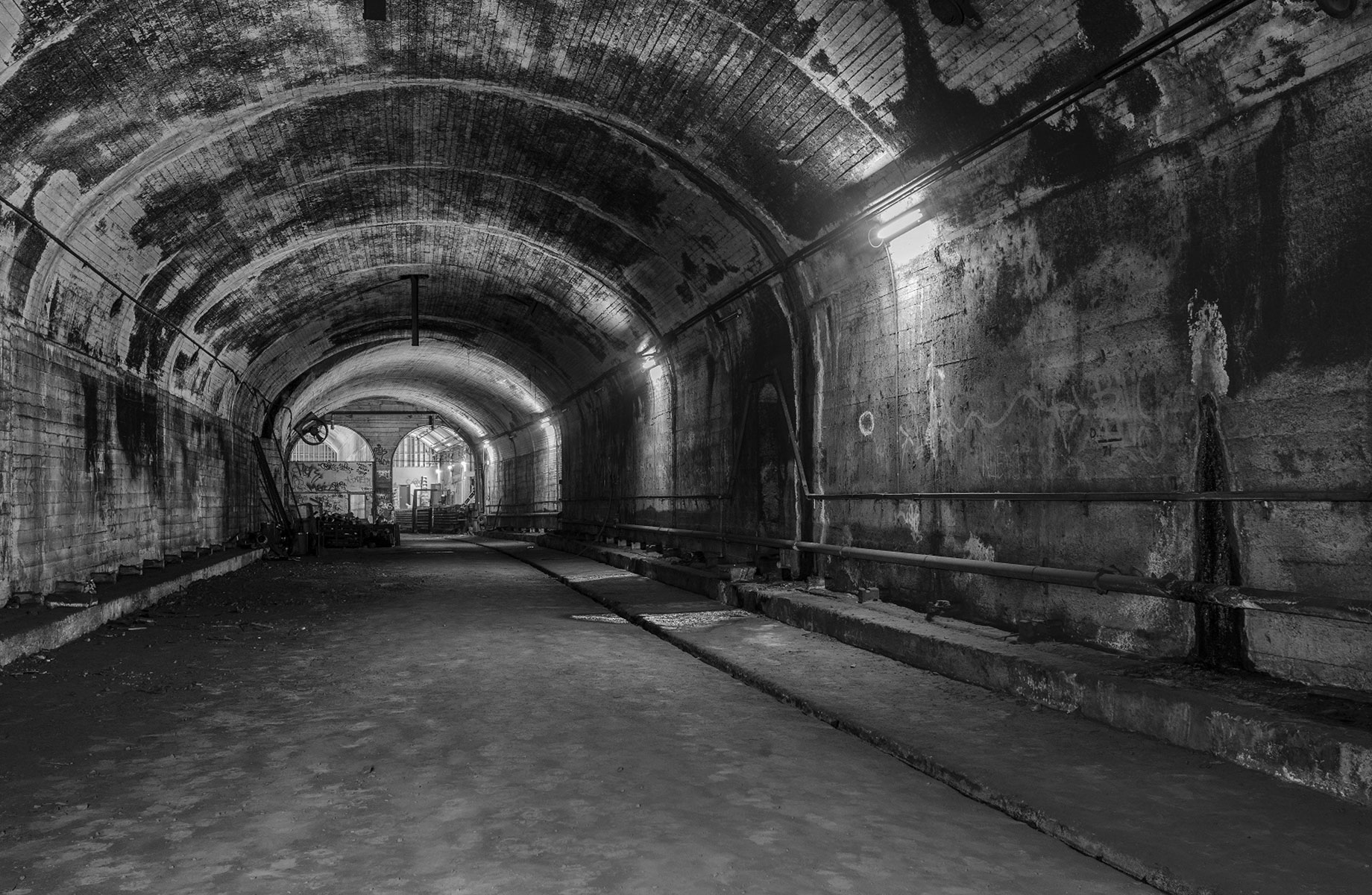 Plans to transform 100-year-old rail platforms into a vibrant entertainment precinct and international tourism destination has been earmarked for abandoned tunnels hidden beneath Sydney's CBD.
Taking cues from the likes of London and Paris, Sydney Trains will repurpose the under-utilised rail structures buried beneath St James Station.
The tunnels, which date back to the 1920s, were once reserved for a rail link that was never realised.
Related: Rail Infrastructure Set to Transform Real Estate in NSW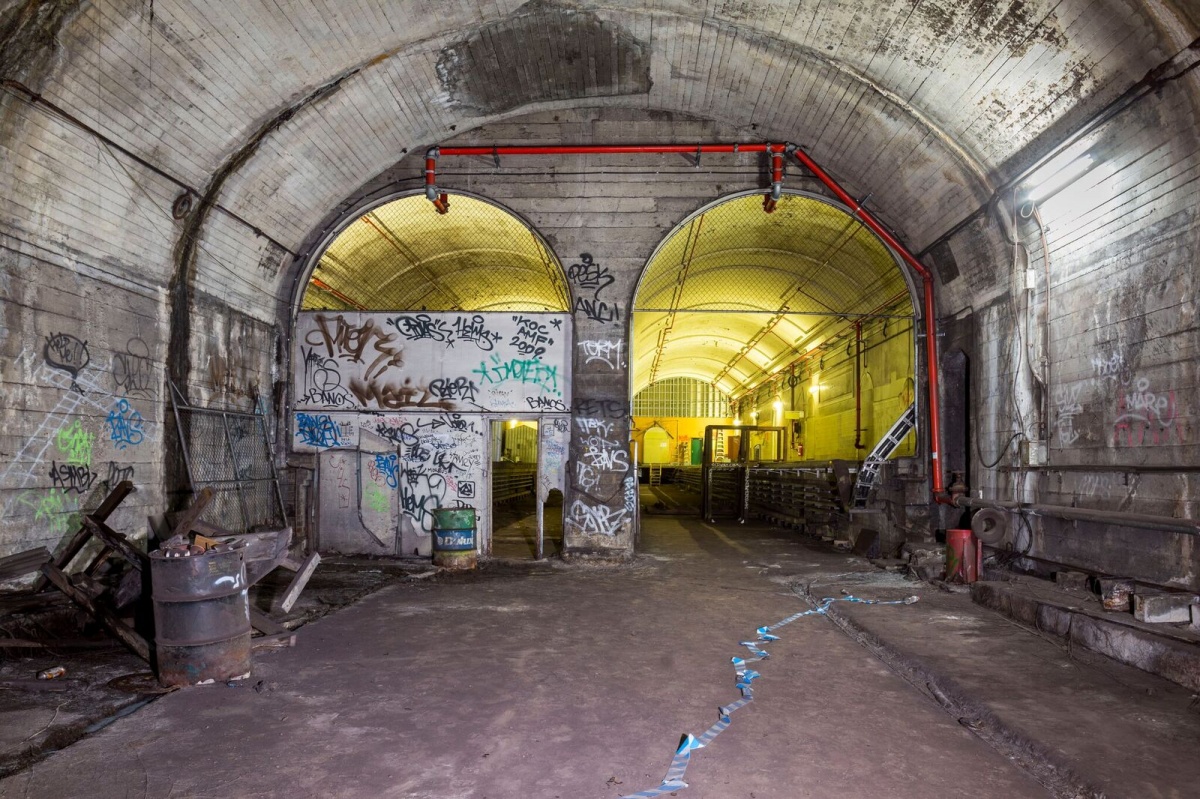 Hidden spots of Sydney: The underground spaces have been used for various purposes over the years – including a bomb shelter during World War II.

Transport Minister Andrew Constance said the tunnels are the hidden gems of Sydney.
"We've been working on this for a couple of years now... This is about taking hidden spots and converting them into something very special for everyone to enjoy," Constance said.
"We are looking for innovative proposals that both respect and showcase these unique heritage spaces."
Constance described the space as an opportunity to "become part of Sydney's international tourism marketing campaign to encourage people to come to Sydney and NSW".
"This is an opportunity to secure a long-term lease to deliver a world-class project and create an iconic new experience for Sydney's residents and visitors."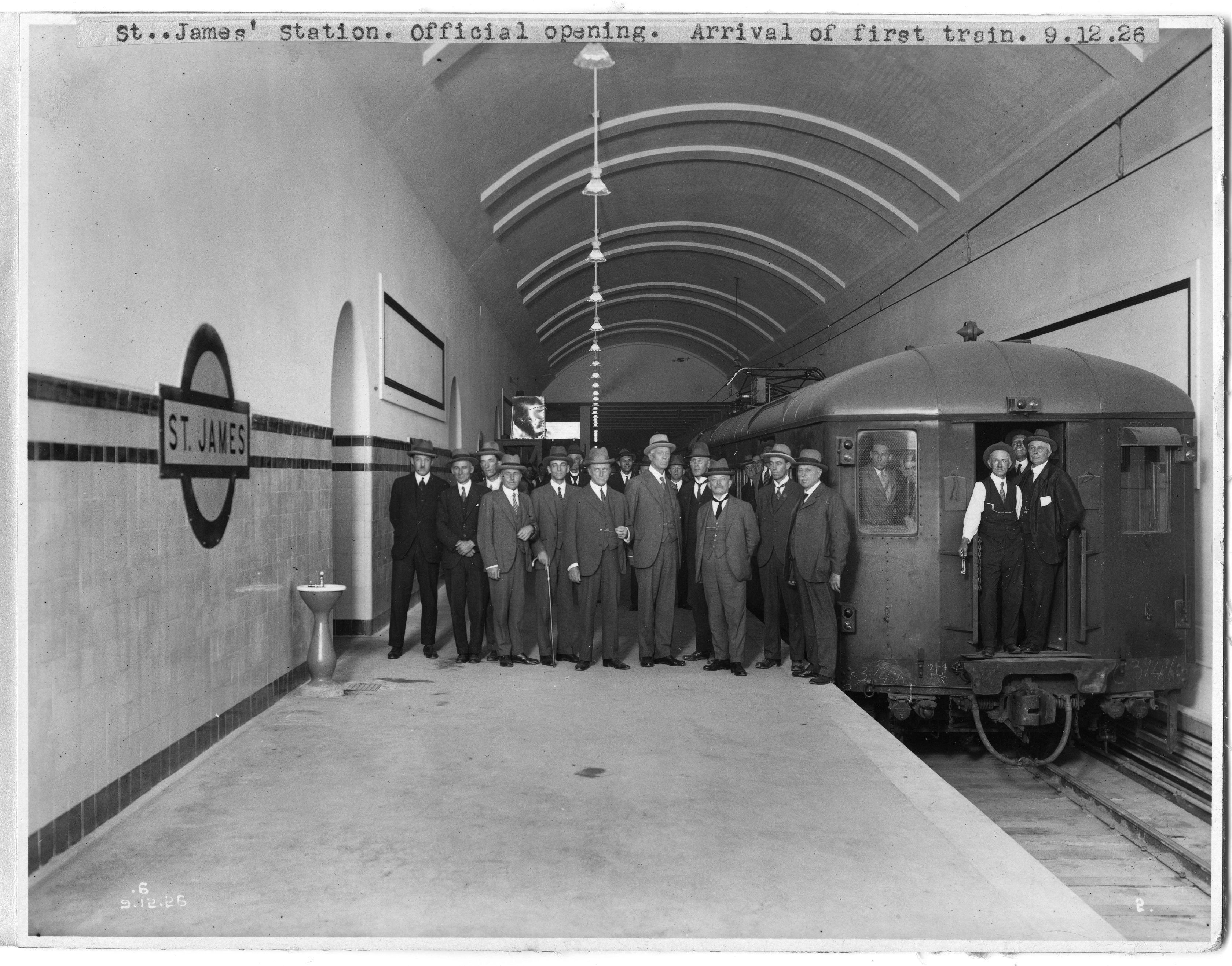 Designed by Sydney Harbour Bridge engineer John Bradfield, the space was built in the 1920s but the two rail lines it was meant to serve never eventuated.
Sydney Trains

CBRE has been appointed to lead the process, which includes four unused platforms and a tunnel network of approximately 4,171sq m extending north from St James Station, below Macquarie Street and beyond Martin Place, terminating near the Royal Botanic Gardens.
Due to the heritage attributes of the underground space, CBRE's head of retail leasing Leif Olson said he expects interest from a wide variety of developers, investors and occupants.
"The conversion of under-utilised areas into engaging social and retail precincts has been common practice in Europe for decades and it's a trend that Australia is quickly adopting," Olson said.
"Consumers are demanding unique experiences… and these tunnels provide an opportunity we haven't previously seen in Sydney or across Australia."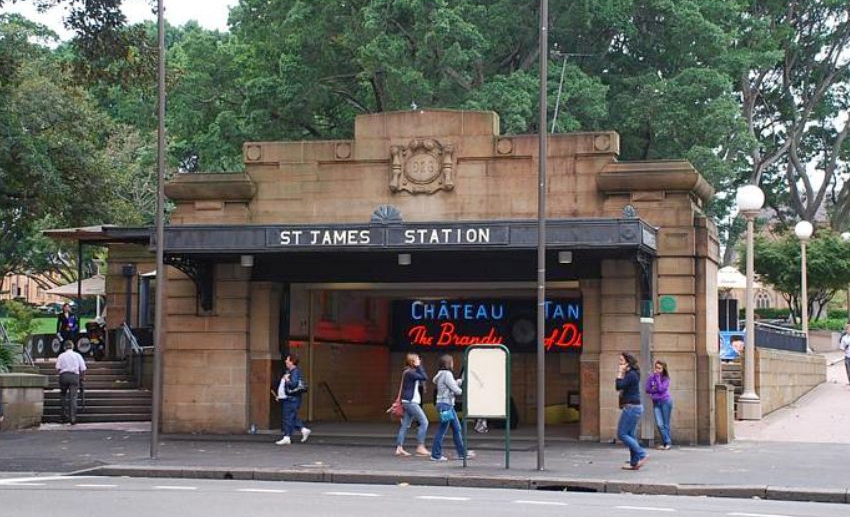 The tunnels and platforms adjoin St James Station

Olson says the underground site is reflective of current trends, where CBD property owners are increasingly reviewing how under-used spaces such as basements, car parks and warehouses can provide a unique offering for the community.

An expression of interest campaign closes November 6, with the successful proponent required to design, fund and develop the spaces under a long-term stratum lease.
Article originally posted at: https://www.theurbandeveloper.com/articles/secret-tunnels-provide-sydney-development-opportunity