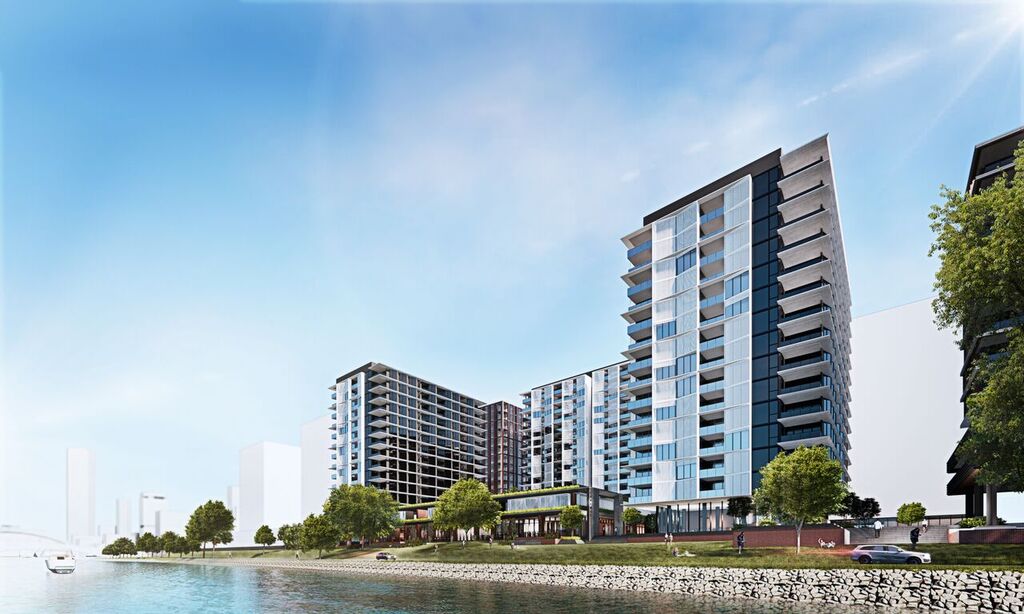 Property Development
Wed 04 Apr 18
R&F Property Launch $500m West End Apartment Project
---
Chinese-backed residential developer R&F Property has announced plans for a seven-building West End apartment project.
The developer has entirely redrawn plans for the 1.6-hectare site which runs between Hockings and Donkin streets. Brisbane developer Pointcorp had previously received approval for a seven-building, 981-apartment development on the site.
R&F acquired the amalgamated site from Pointcorp in late 2015 for $82.5 million.
The masterplan for the site includes seven residential buildings comprising 1032 apartments, retail and commercial space with a projected end value of $502 million.
The company said the construction will be staged over six years.
Related reading: Proposal Submitted for 'Subtropical' Apartment Tower in West End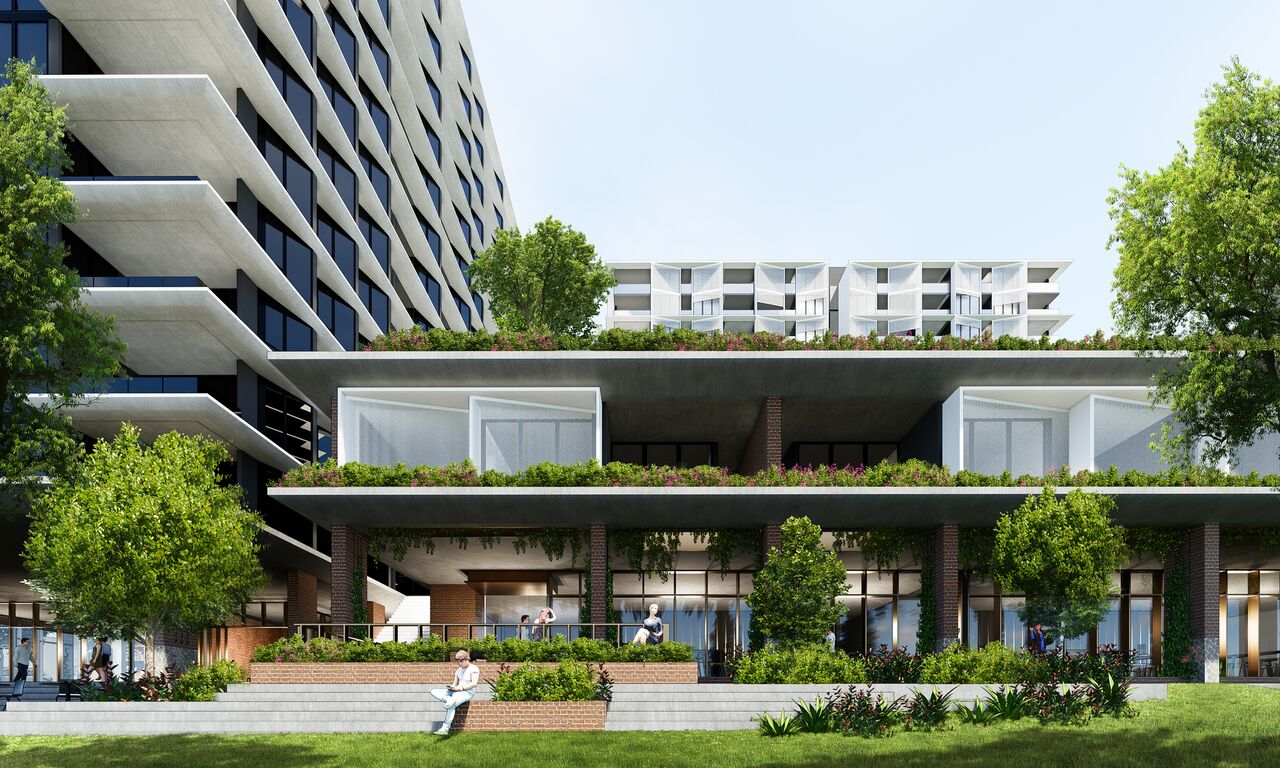 The development will feature retail, food and beverage operators, and health services.

The Hong Kong-listed developer says that their proposal improves on the publicly-available space for the site, contributing 40 per cent, or 9,327sq m, to open space for "community amenity".
R&F Property senior development manager Rodney Chadwick said that the new plan focuses on promoting public access along the Brisbane River between Southbank and Orleigh Park.
"We know that projects like this only succeed with strong community support, and therefore reaching out to the local community is our next priority so we can work together to deliver a project that the people of West End are happy to embrace."
The company said the construction will be staged over six years.

"Our current plans show a series of public accessible, open spaces comprising of shaded landscaped courtyards, activated laneways [and a] major plaza," Chadwick said.
"Spaces for pedestrians which are designed to be activated by a range of retail services, dining and community uses."
R&F will be seeking community consultation to discuss matters of local interest prior to submitting an application for development.
Article originally posted at: https://www.theurbandeveloper.com/articles/rf-property-launches-500m-west-end-apartment-project--