Property Predictions Beyond the Pandemic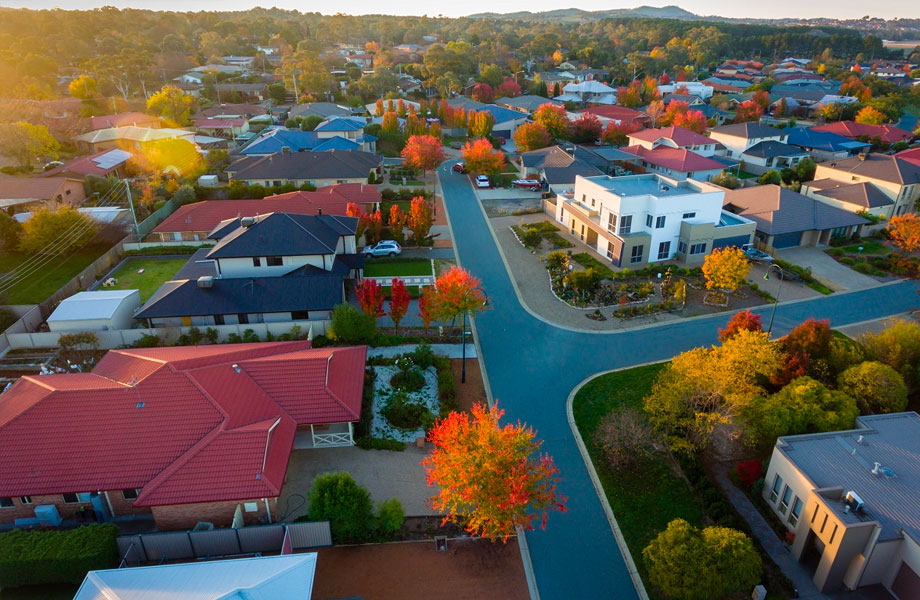 Speaking at this year's residential property webinar held by The Urban Developer, industry experts discussed the short to mid-term future of the property industry following the coronavirus crisis.
While social distancing and self-isolation measures have stemmed the spread of the virus, the restrictions have had a huge impact on many Australians—particularly in customer-focused industries such as hospitality and retail businesses, many of which have largely shut-down.
Despite continued uncertainty, property experts from across the country shared their experiences and responses to the Covid-19 pandemic.
Here were some of the key takeaways from the state-based panels.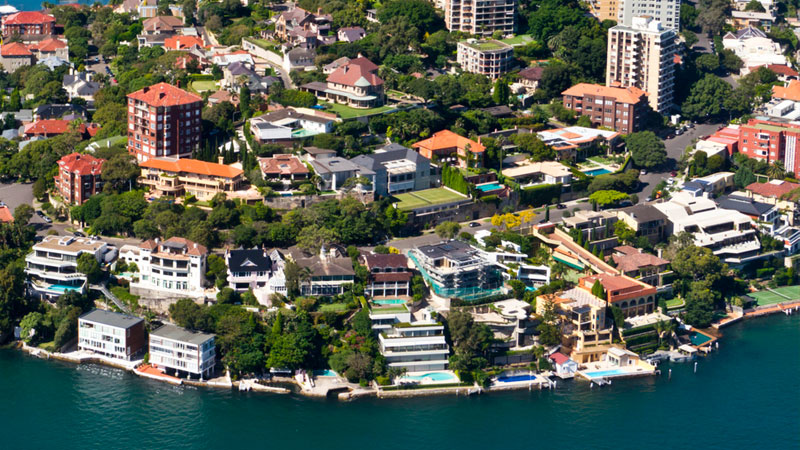 [On migration...] The way in which Australia has been able to manage the pandemic will make us a much more attractive country to migrate to. Australia has really proven its value.

CBRE Residential managing director David Milton
[On demand...] In a year or two there will be increased demand which we anticipate will see the market rebound reasonably well. We've gone back to basics and are looking at areas in city centres and looking for a style of product orientated towards a real end market, real bedroom sizes, real amenities.

Trilogy Funds head of lending Clinton Arentz
[On construction pricing...] I'm certain there will be some form of reduction in construction costs whether that is 5 per cent in the short term and moving to 10 per cent in the next 12 to 18 months.

Mitchell Brandtman partner Andrew Opperman
[On density...] The minister has been pushing for development in the 'missing middle' and maybe this crisis will encourage that to occur after quite a lot of opposition.

Ethos Urban director Jennie Buchanan
[On developers entering the market...] Something like this levels everything out for developers. There's been a massive contraction in off shore developers and cashed-up local developers now have opportunities to 'buy better'.

CBRE Residential managing director David Milton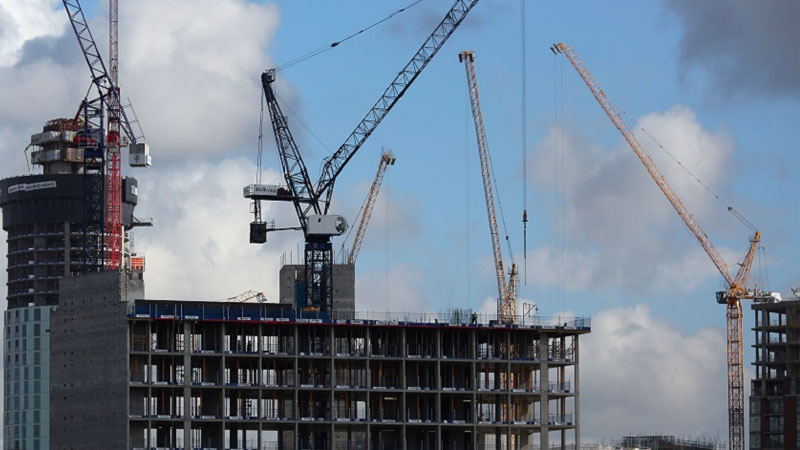 [On productivity...] If subbies, who traditionally work to a low margin, are suffering productive losses due to social distancing—there will be a knock on to head contractors and clients.

Slattery managing director Sarah Slattery
[On technology...] The development industry has welcomed the changes that have been made. We have been advocating them for quite some time and the measures, while temporary, will hopefully be extended to help modernise the way use technology in the planning process.

Ethos Urban director planning Laura Murray
[On confidence...] In order to get the market going again we really need to see a return in the investor demographic. There now has to be a serious look at a reduction in taxes and stamp duty placed on the investor market to reignite confidence.

Colliers International Residential managing director Tim Storey
[On opportunity...] People are going to be out of jobs, unable to pay rent and will be reducing office space and a lot of assets are going to have to be repurposed. We have been on the front foot, pitching hotels as overflow for hospitals, and shifting the impetus towards a humanitarian use for projects.

Exencion managing director Toby Krasnostein
[On demand...] Developers aren't in a rush due to the lack of competitors in the market. Until we see government assistance particularly around the first home owners grant I don't think we will see anywhere near the strong demand we saw three or four years ago.

Colliers International Residential managing director Tim Storey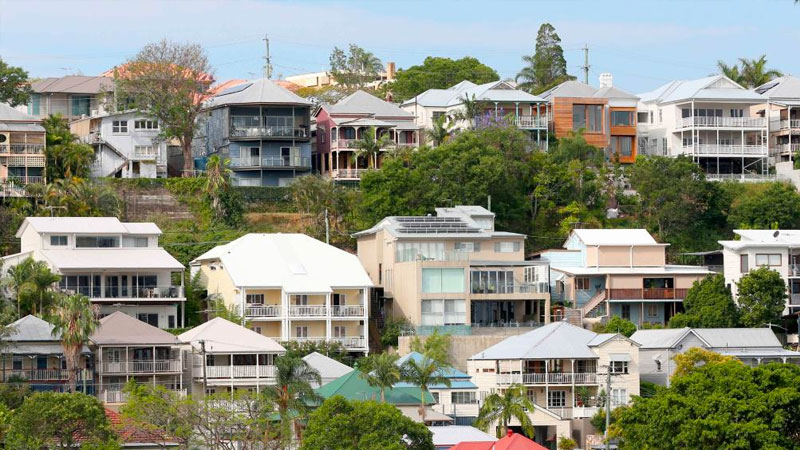 [On risk...] A lot of investors that have funded debt funds have now pivoted into other marketplaces with a lot of Sydney and Melbourne groups that came to Queensland are now removing themselves in terms of new exposure and dealing with existing challenges down south.

Boulder Capital managing director Damian Winterburn
[On sales and marketing...] Prior to Covid-19 we should have been embracing video a lot more than we had. We are now building virtual sales displays, essentially a Zoom meeting in a VR suite, to allow buyers to experience the project as they would in a psychical sales gallery.

Motiv Group managing director Carly Cottam
[On planning...] We are on the right side of local government elections and now is the time for some bold and courageous leadership. There is a lot that planning could be doing differently. There are a lot of new habits that need to be monitored closely to understand how we are going to live differently following this.

URBIS director of planning Ben Lyons
[On the short term...] There is going to be less work to deliver. From a subcontractor and supplier point of view, we know they are going to sharpen their prices a little bit in order to secure that next project.

Mitchell Brandtman partner Matthew Hemming
[On consumer confidence...] Agility is the new currency currently. Developers ensuring they can get their projects shovel ready and out of the ground will still be able to build off the back of south-east Queensland's strong property fundamentals.

Motiv Group managing director Carly Cottam
Article originally posted at: https://www.theurbandeveloper.com/articles/property-predictions-beyond-the-pandemic